This is a documentary of the Ken Kox Troupe by Benedict Cambell showing the lives of a family that travel the British Isles and Europe with a Wall of Death thrill show, a hold- over from earlier times. The Troupe still uses a pair of Indian Scout motorcycles which were the machine of choice for the shows back in the period.
Ken Fox, who has been riding on the Wall for close to forty years, bought the show which had been in one place in an amusement park for twenty years and put it on the road in 1982. You can learn more at the Ken Fox Troupe, and at Sideshow World.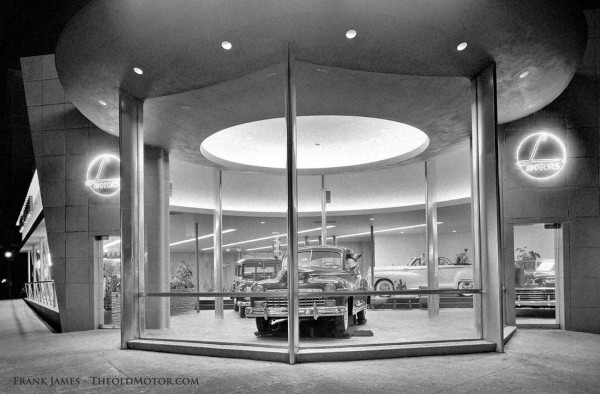 Reader Frank James sent along the photo above of Dodge and Plymouth agency by the name of L Motors that was photographed at some point in time between the years of 1946 and 1948. He is interested in finding out if anyone knows where this very up-to-date dealership was located.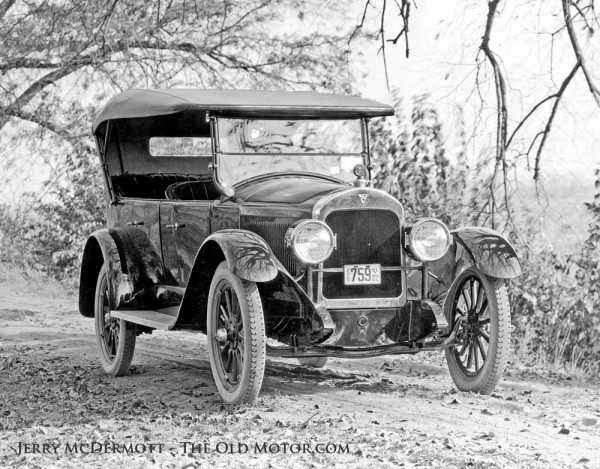 The Velie was a well-made mid-priced car that was manufactured in Moline, Illinois, between the years of 1909 and 1929. This pair of photos of both the Sport and Standard Touring 1923 Model 58 cars, was taken by reader Jerry McDermott's father who was a professional photographer.
Automotive Industries magazine must have thought highly of the new model and its o.h.v. six-cylinder engine as we were able to find a two-page article below all about the new engine. You can learn all about the manufacturer at the Velie Motor Cars.
The Sunday Edition is for reader contributions, please join in and share with other vintage car enthusiasts from all around the world. If you have a great photo, know of an excellent video, a mystery or story, contact us here and include your full name so we can credit your submission. If you have a photo to submit, we will send you an email address you can forward it to.