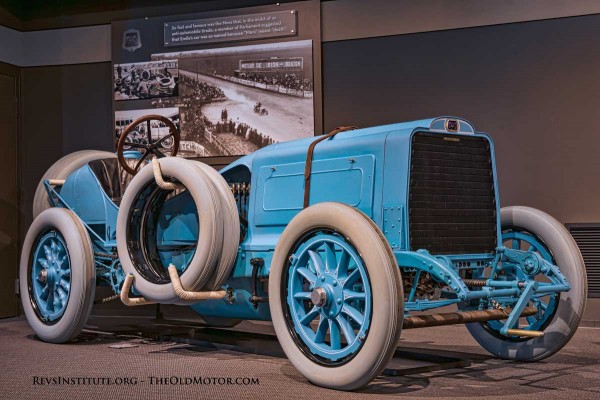 Emile Mors was a speed merchant who preferred to leave the driving to his factory team and to the wealthy gentlemen drivers who were his marque's biggest fans, among them the Honorable Charles Stewart Rolls (who had not yet made the acquaintance of Henry Royce) and William K. Vanderbilt, Jr.
So fast and famous was the Mors that, in the midst of an anti-automobile tirade, a member of Britain's Parliament drew on his classical education to suggest that Emile's car was so named, because Mors meant death in Latin and thus provided tacit permission for its driver to run down anyone who got in his way. Such prejudice was fueled by the fact that Mors unwisely used the Latin tag Mors ianua vitae (death is the gateway to life) in its advertising, confident that its upper-crust clientele would appreciate the pun.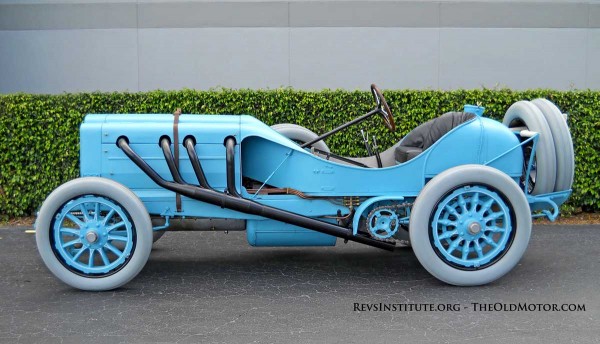 Mors backed down from its emphasis on competition in 1905. In 1906, the company licensed a factory in St. Louis to produce the American Mors. The following year was awful for the company and Emile, a poor businessman who fell victim to the Panic of 1907. His company was reorganized in 1908, with former gearmaker André Citroén in charge.
A decision was hastily made in 1908 to enter three cars in the French Grand Prix. The result demonstrated what haste makes. One car was a non-starter, the second finished 17th, the car in the Collier Collection – driven by the famed Red Devil Jenatzy – could do no better the 16th, nearly an hour and a half behind the winning Mercedes.
The 1908 Grand Prix was Mors' last major effort in competition. In 1909, the American Mors was discontinued. A decade later, in Paris, Mors' future was preordained when André Citroén put his own name on a car and made plans to become France's Henry Ford. By the mid-twenties, the Mors was no more. The name appeared on an electric car during World War II and was last seen on a mid-fifties motor scooter.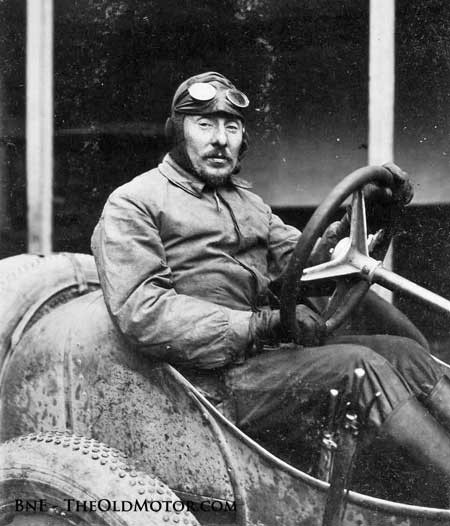 Jenatzy and the Mors, on July 7, 1908. Photo courtesy of BnF.
Specifications: Four-cylinder in-line engine, overhead valves pushrod actuated, 775 cubic inches, (12.5 liters), 100bhp, 103 inches w.b., weight 2750 pounds. Words and images courtesy of the Revs Institute, where you can view this car and see many other rare and interesting automobiles.