Since its start in 1983, Lime Rock's Historic Festival has become the East Coast's premier vintage and historic racing event of the year. This year the Honored Guest was Sir Stirling Moss, who was accompanied with his wife Lady Susie. Ralph Lauren was named the Honored Collector this year and a number of magnificent cars from his private car collection were on display.
Over 300 vintage and historic race cars filled the paddock; the Swap Meet was active and filled with treasures; the Midway at the top of the hill overlooking the track contained many interesting exhibits and activities. Practice sessions were held on Friday and races on both Saturday and Monday with a rest day in the middle for the Sunday in the Park Concours d'Elegance.
The feature races were held on Monday with more than 300 cars in nine different groups spread between the morning and afternoon sessions separated by a break for lunch. Today we are sharing with you over a dozen photos of the Group Two entrants and on-the-track action with their racing cars courtesy of Joshua Sweeney of Shoot for Details.
The finishing order of the top five in the field of twenty cars in Monday's final Race Four was: Peter Greenfield-1935 Alfa Romeo 8C 35, Peter Giddings-1931 Alfa Romeo Tipo B P3, Dan Leonard-1953 Lotus Mark VI, Paul Fitzgerald-1953 MGTD and Ben Bragg-1935 The Old Grey Mare Special. You can find all of the race results here, and learn more at the Lime Rock Park Historic Festival.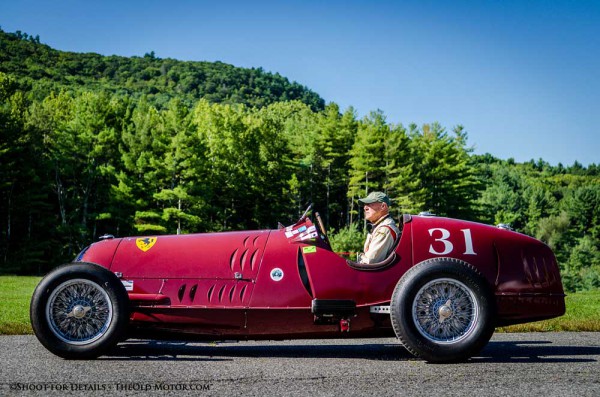 Peter Giddings – 1935 Alfa Romeo Tipo C 8c35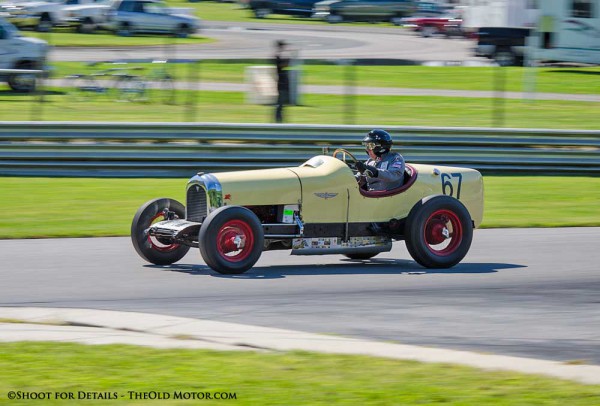 Dorien Berteletti – 1934 Hudson Indy Racing Special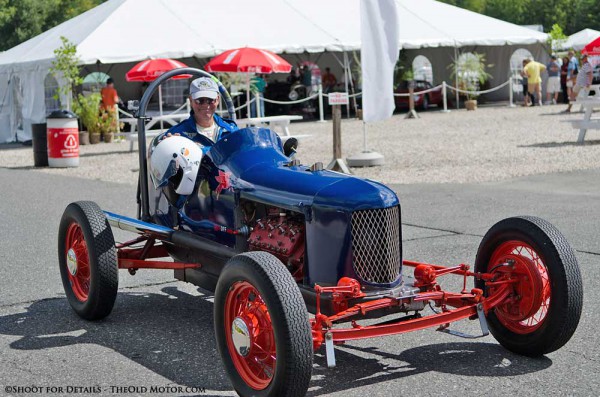 Jon Lee – 1940 Lloyd Rockey Special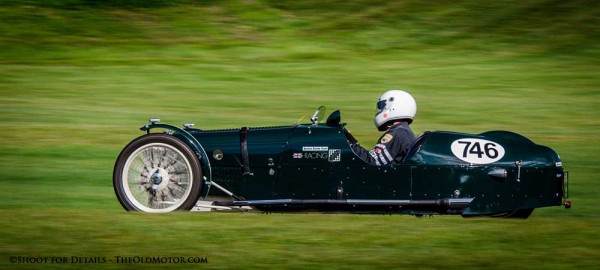 Chris Towner – 1938 Morgan F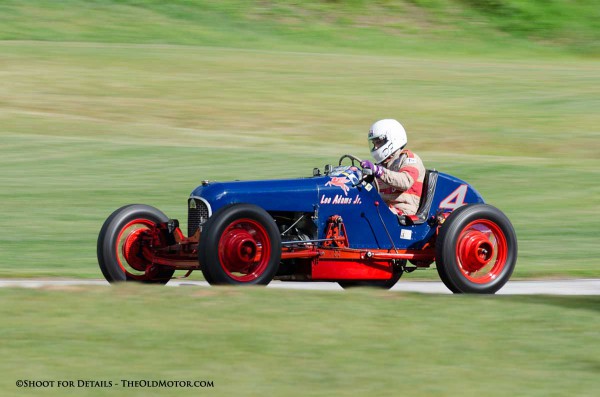 Bill Holman – 1934 Ford Sprinter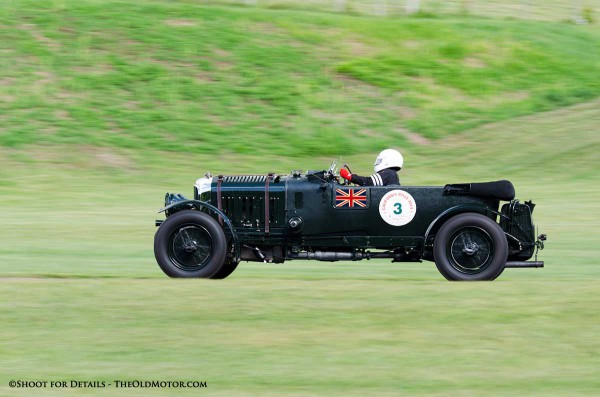 Bob Reed – 1929 Blower Bentley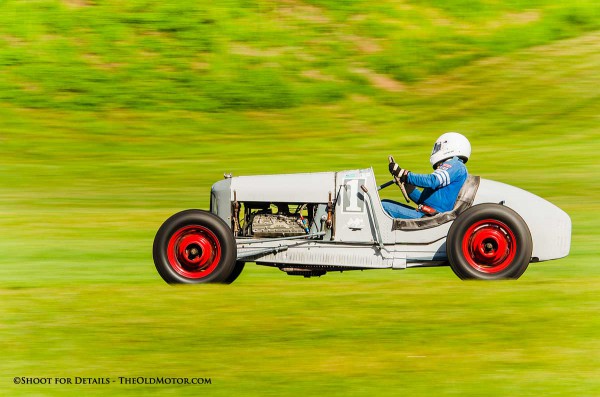 Ben Bragg – 1935 Old Grey Mare Special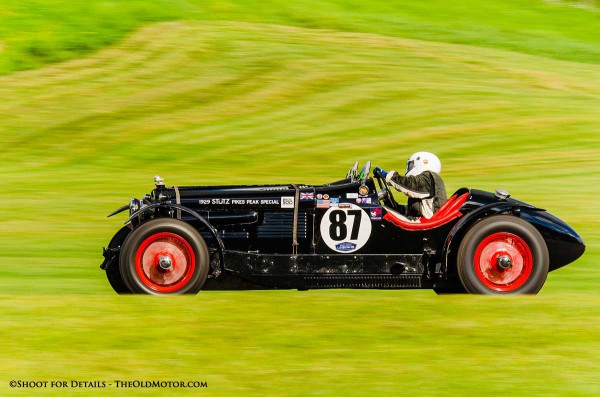 George W. Holman- 1928 Stutz Blackhawk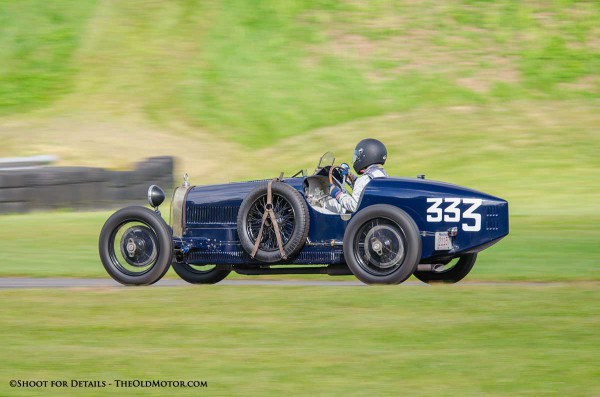 Tom Clifford – 1929 Bugatti T37A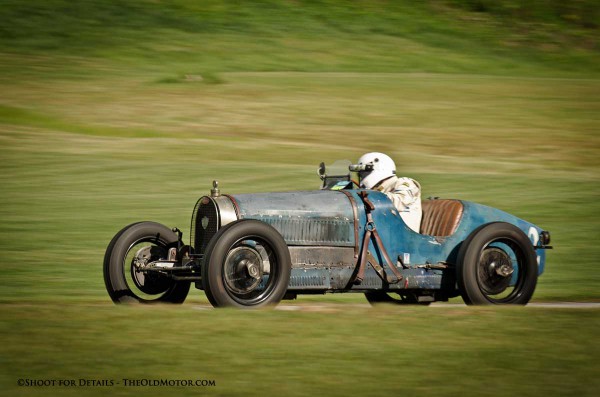 Sandy Leith – 1931 Bugatti T37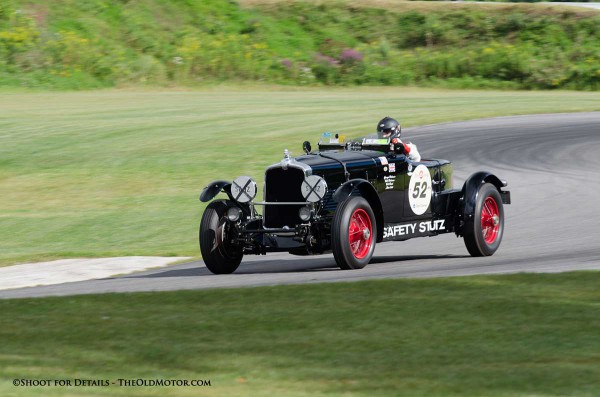 George R. Holman – 1929 Stutz Special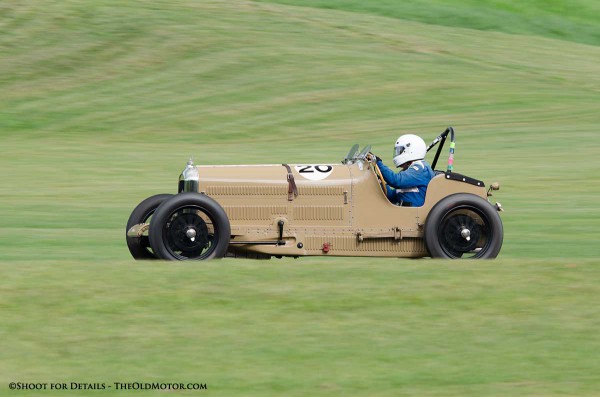 Tom Ellsworth – 1935 Ford-powered Amilcar