On Friday we presented the announcement and photos released by Artcurial Motorcars, who is handling the sale of the Roger Baillon Collection at Retromobile in Paris next February. The discovery of this collection came about when Pierre Novikoff, an old car specialist at the auction house received a phone call about handling the sale of the collection. He and Matthieu Lamoure, the Director of the Collector Car Department soon were on their way to the West of France to view the collection located in a small town.
For whatever reasons he had, Roger Baillon kept this part of the collection separate from the earlier batch of some fifty cars he sold in the 1970s, and stored them in a separate area of his estate. Most of these cars were unknown to the collector car world of today and some of them his family was not aware of either.
Well known, and talented French photographer Remi Dargegen documented the collection in images before any of the cars were moved or disturbed by Artcurial Motorcars. He and the auction house have chosen to share his work with the world, and today we are presenting this second view of the collection.
More details will be coming forth in the days ahead so check back for another post of Dargegen's fascinating work. In the meantime check in with Artcurial Motorcars for more details about the auction. You can view a video of the collection and twenty more photos in our earlier coverage of the Roger Baillon Collection.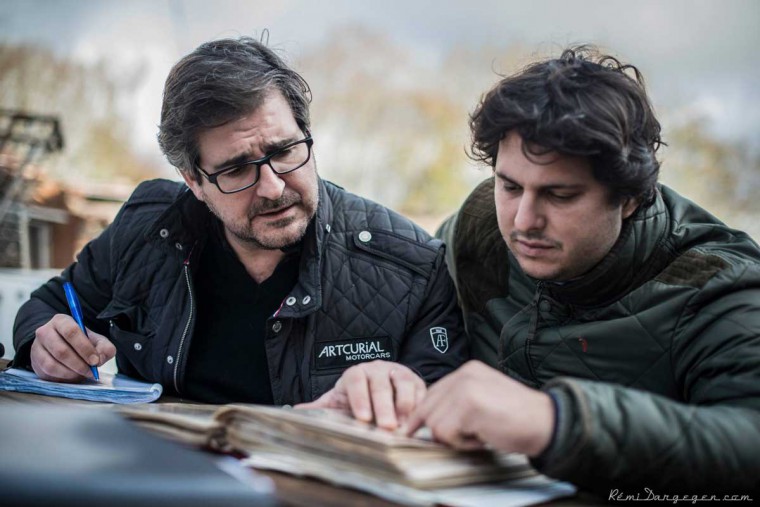 Matthieu Lamoure and Pierre Novikoff at work during the discovery phase at the estate.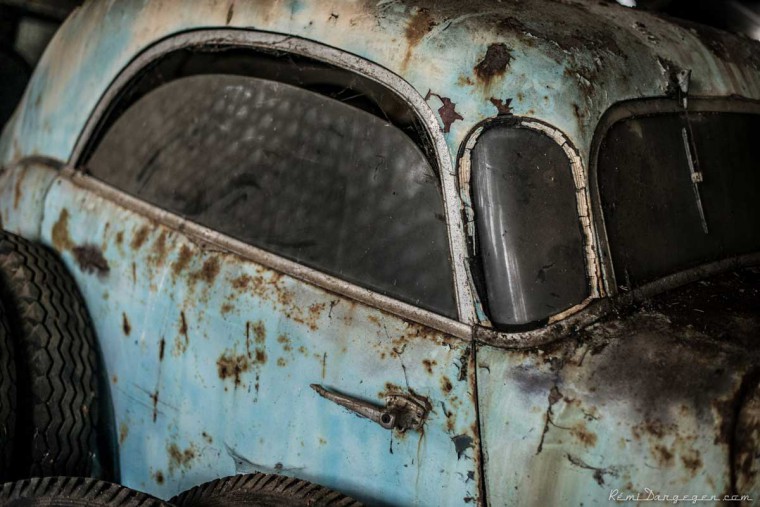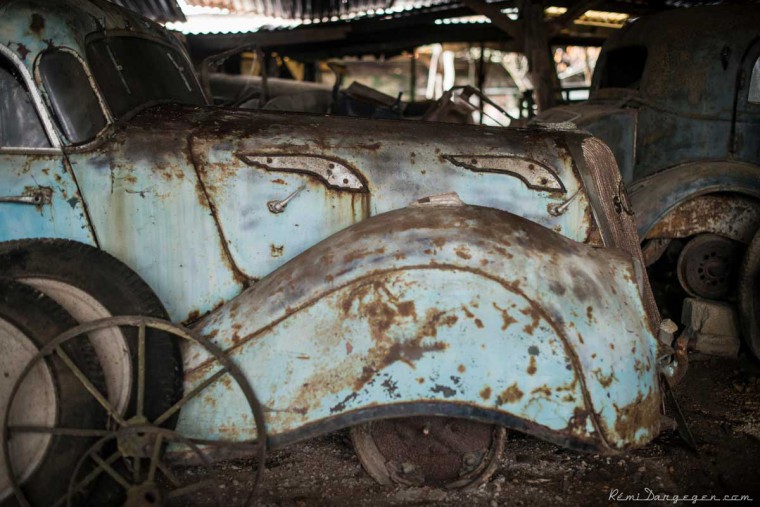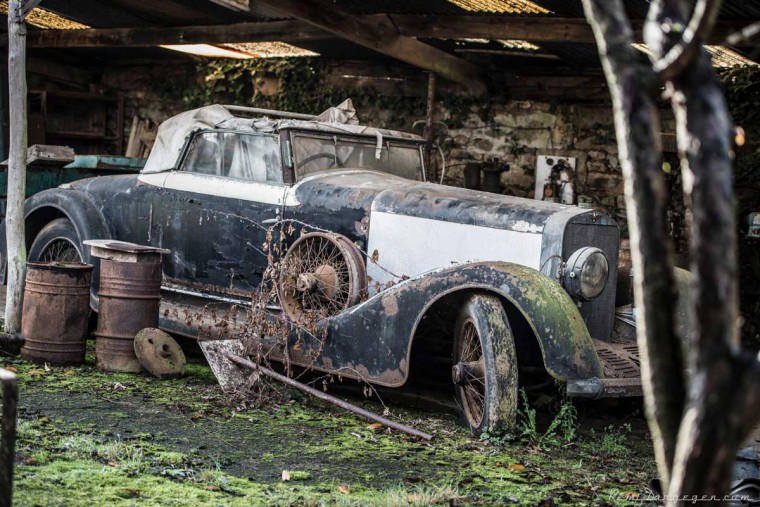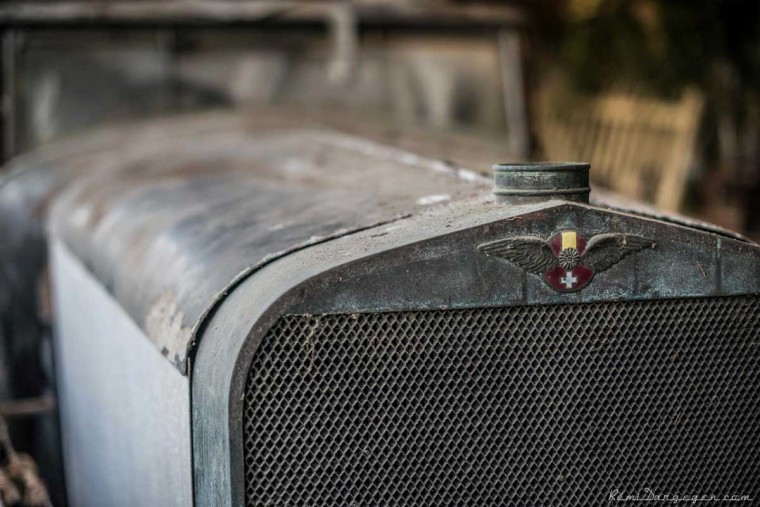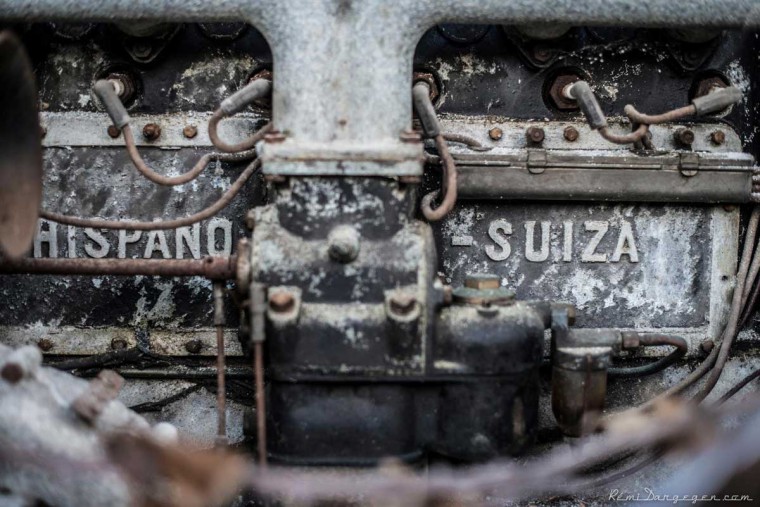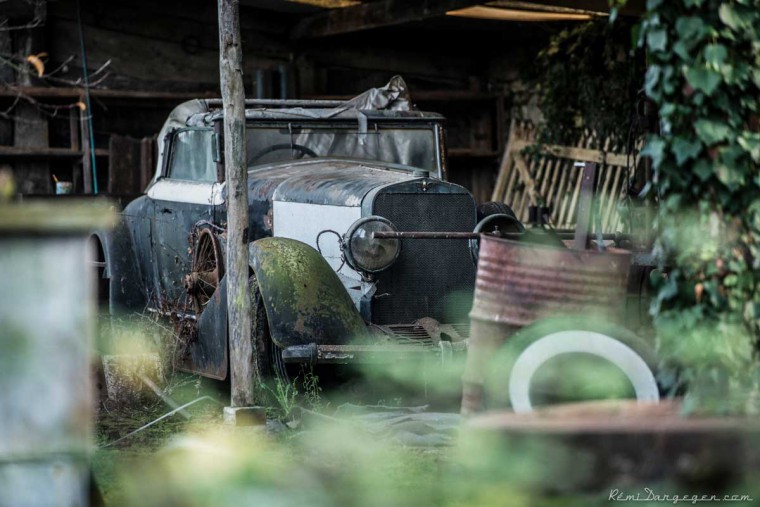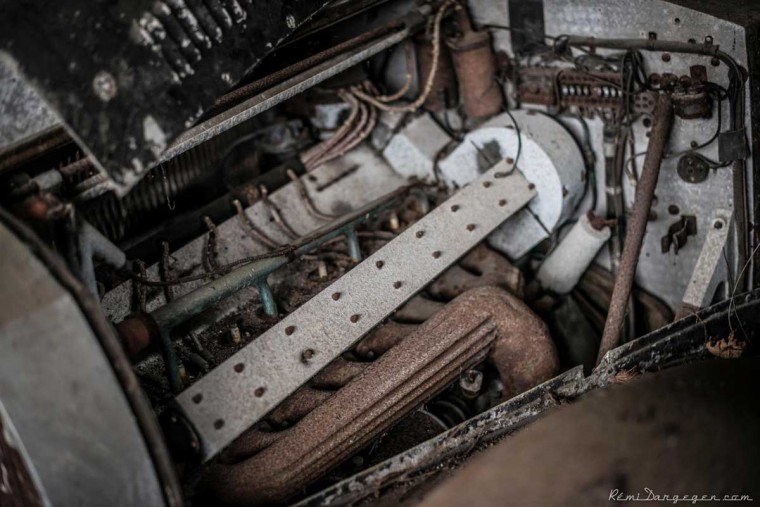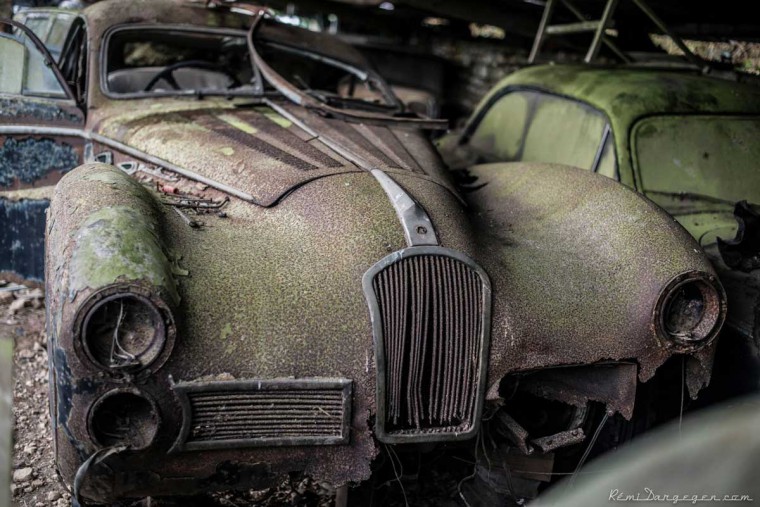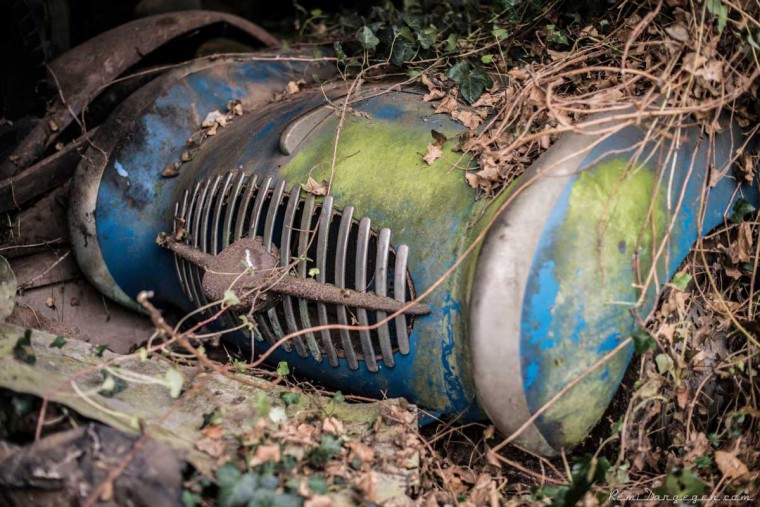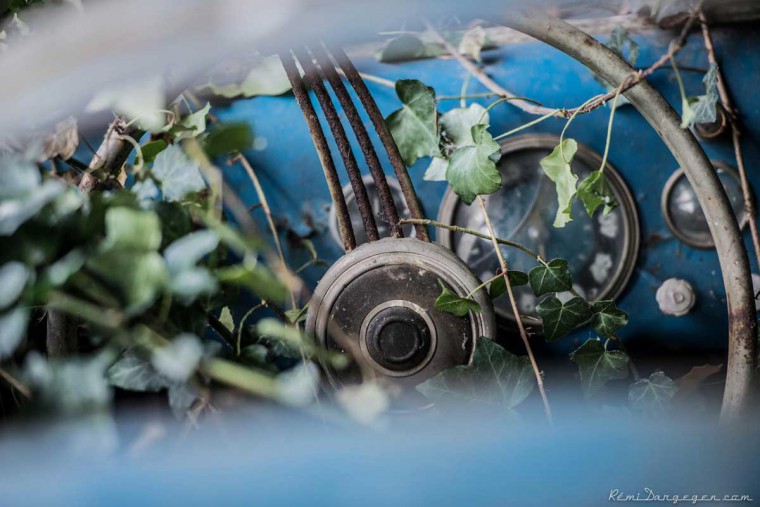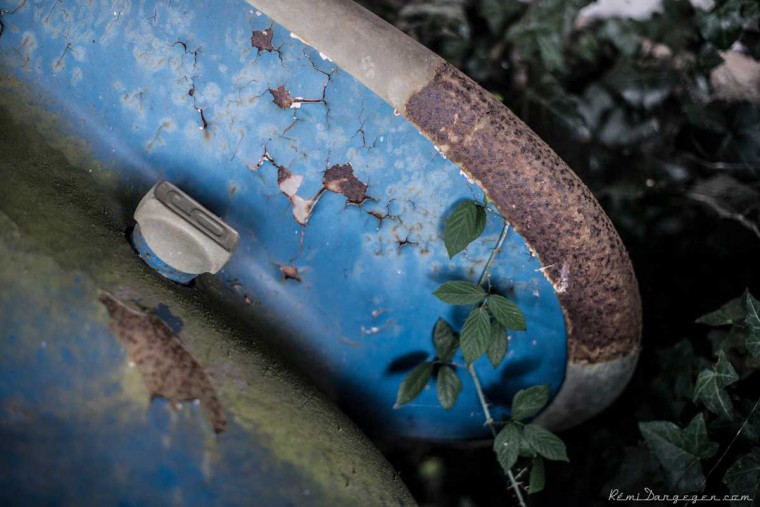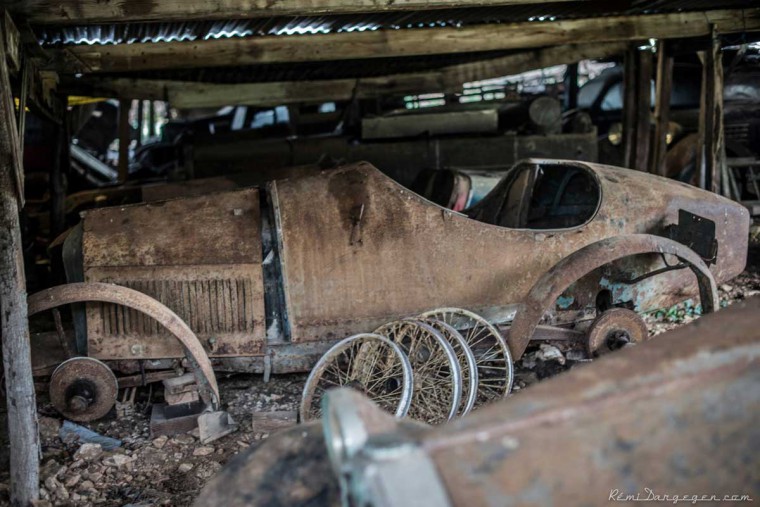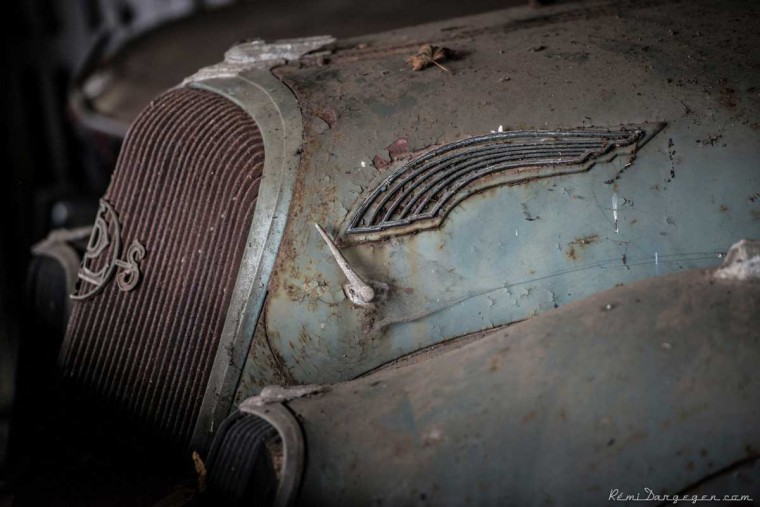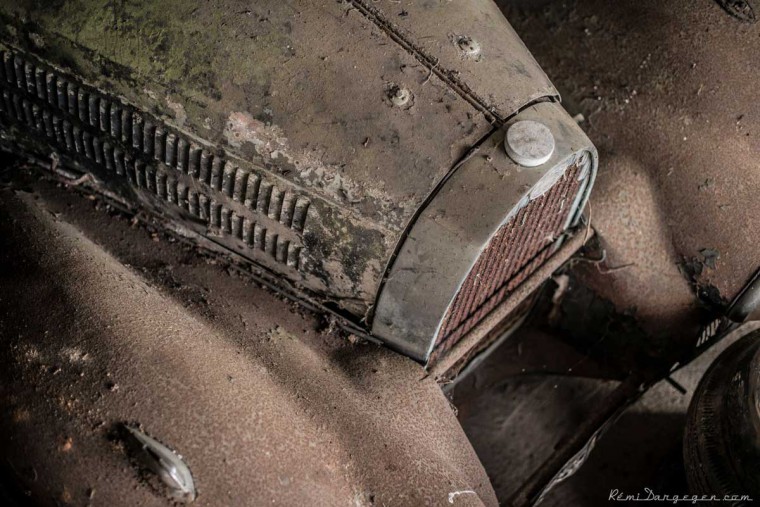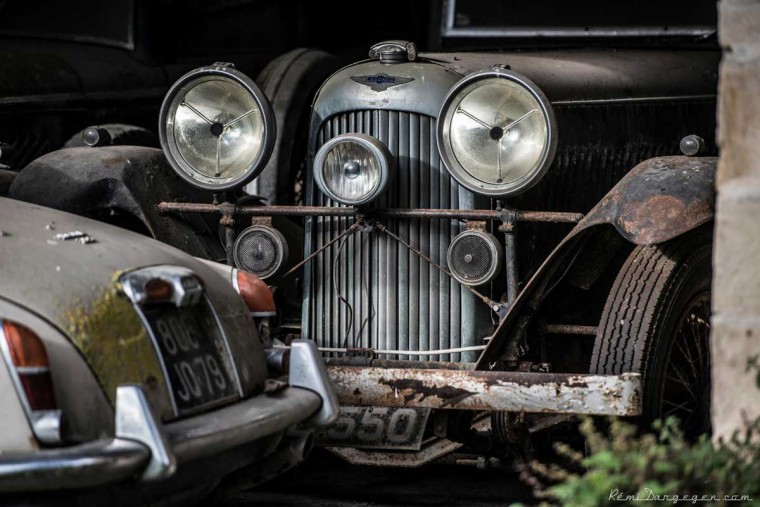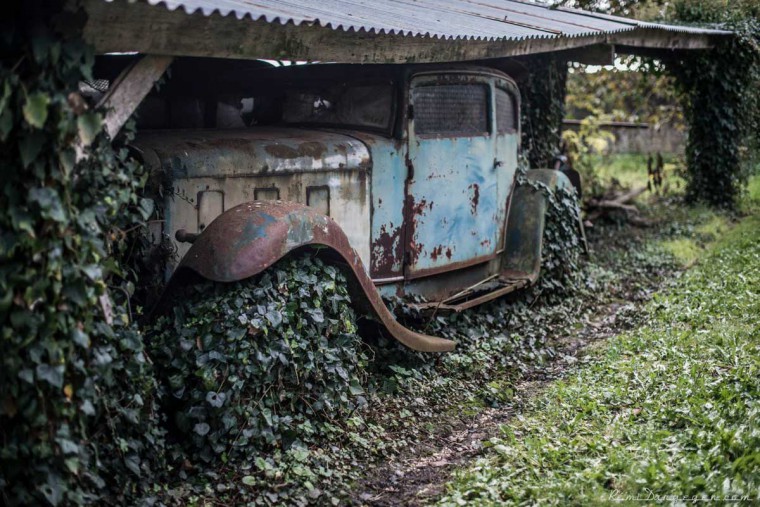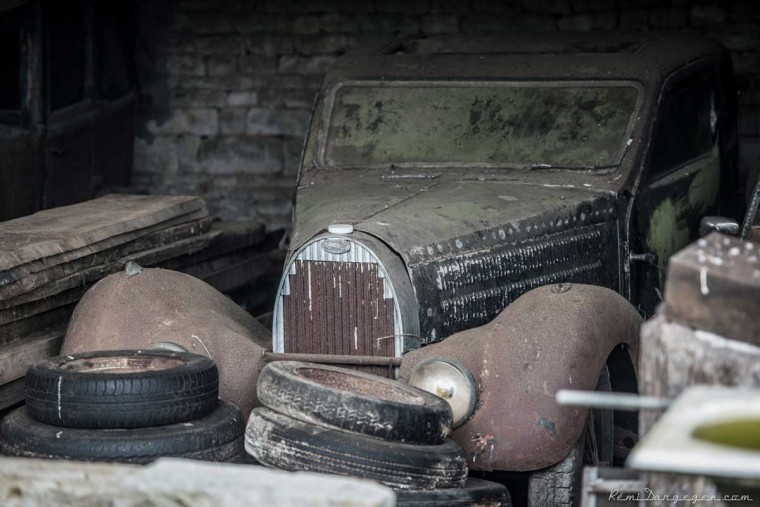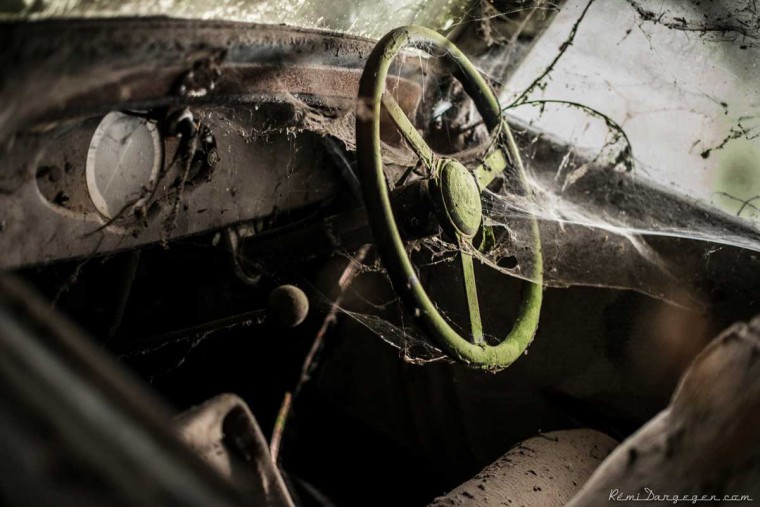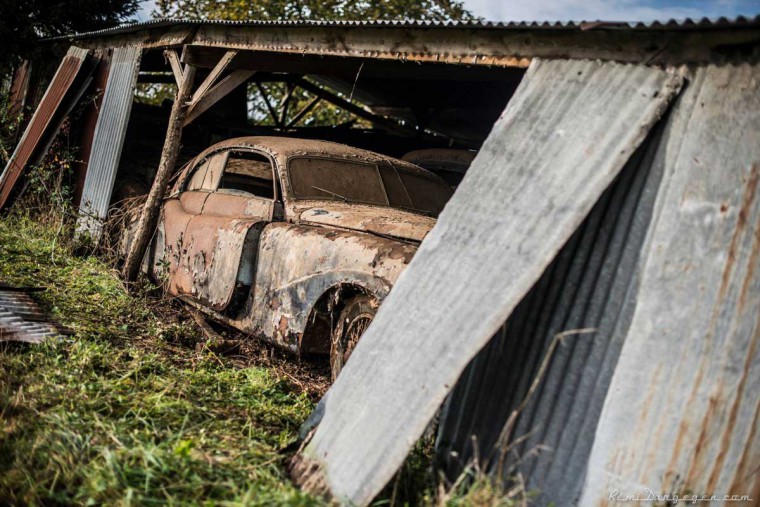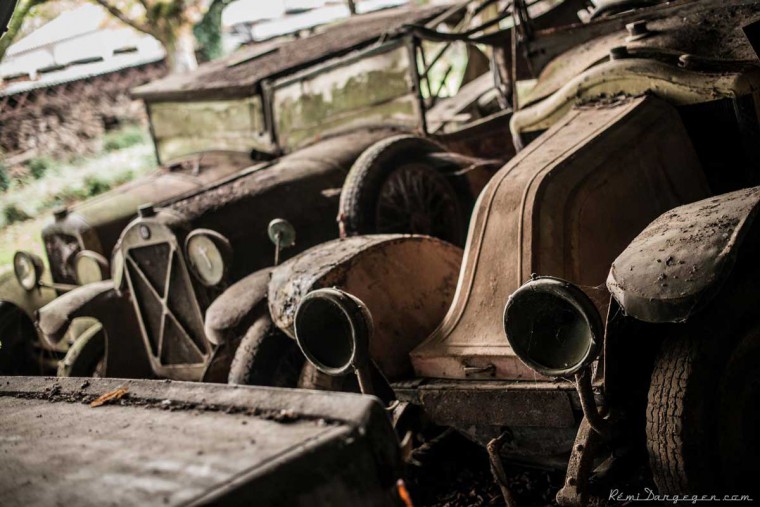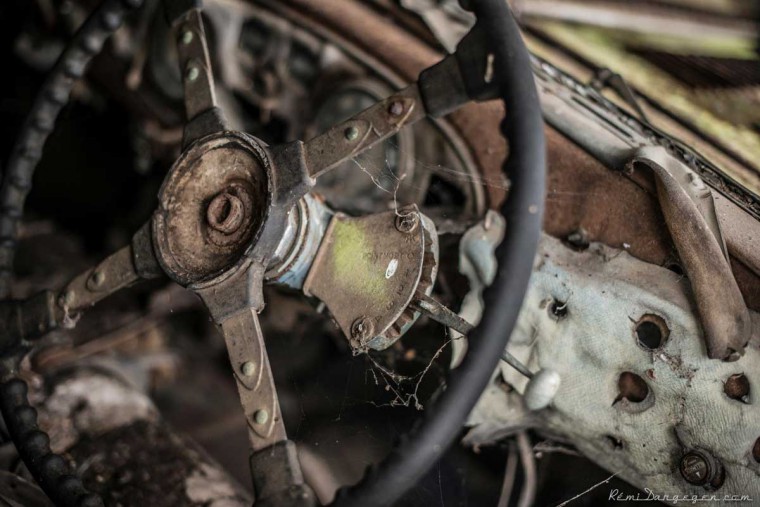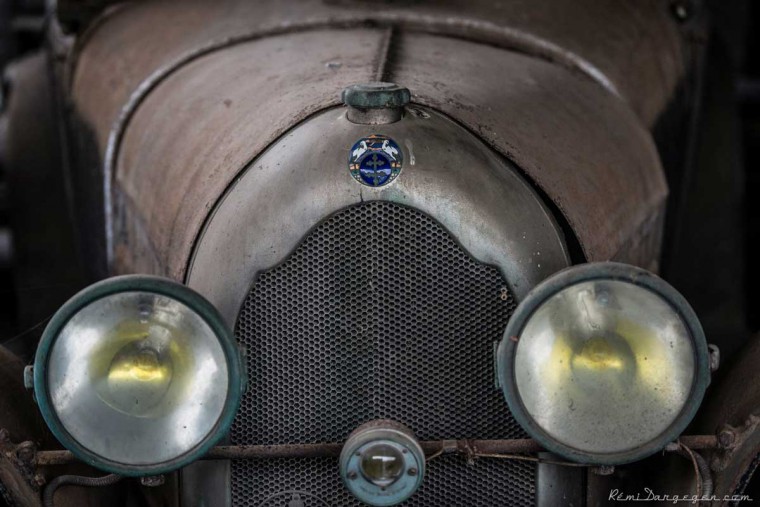 See twenty more fascinating images by Remi Dargegen here on The Old Motor.