Today's lead image contains a Chrysler-Plymouth dealership photographed in the early 1950s operated by Sid Luckman, a well-known sports figure at the time. Share with us what you find of interest here.
As is the usual practice in this series, we ask our readers to tell us the year, make, and model of all of these vehicles along with anything else of interest in the photos. You can look back on all the earlier parts of this series here. The photos are via This Was Americar.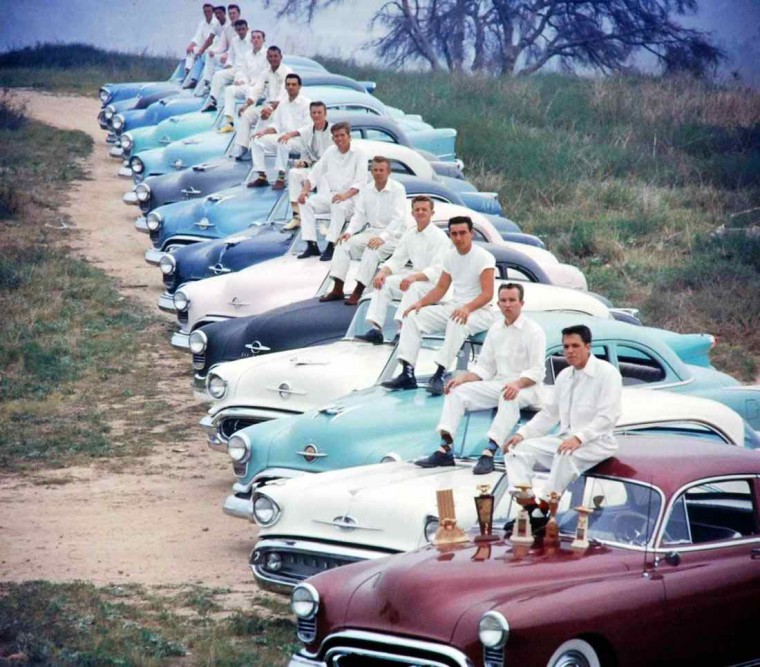 These vehicles are definitely "Not" their "Father's Oldsmobiles."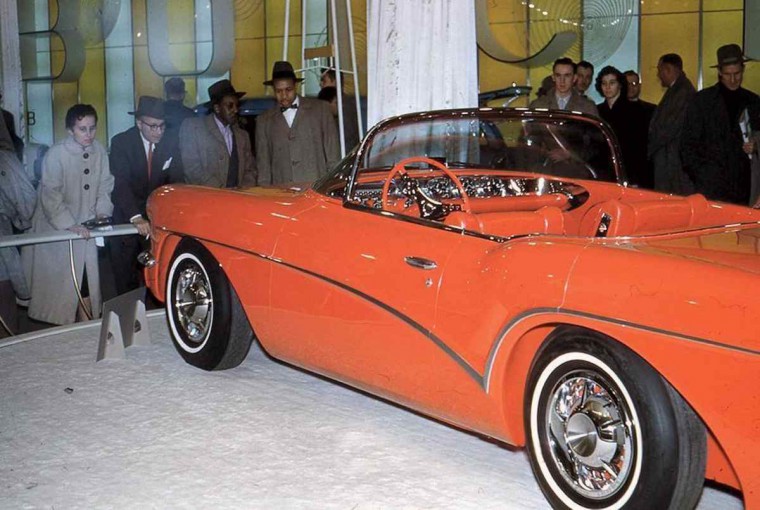 One of the popular concept cars on the national show circuit in the 1950s.