Petra Sagnak is a third generation photographer from Mönchengladbach, Germany, who loves vintage cars and photographing them. Her great grandfather and father were photographers, so it only seems natural that she would follow in their footsteps.
She wanted a movie camera at the early age of only nine-years-old, but at the time they were quite expensive. Petra ended up with a Polaroid Camera and started in on the long road to learning photography and has all of her work from that period. Her father had a modest-sized photo lab, and it was a special treat for her to be able to join him in it and experiment.
Like most great artists, her best work happens as soon as she connects with an object. She relates: "I go into a relationship with it, feel into it and explore it with my camera. Soon I will find and discover special shapes, colors, and ornamentation, and I am deeply happy!" She is an excellent vintage automobile portrait photographer but also enjoys capturing shapes, color, cars in motion, car people and events.
In both 2013 and 2014 she won the 1st place Bruno Boni Award for professional photo journalism after the Mille Miglia runs in Italy. It was presented by the Mille Miglia organization and the son of Bruno Boni, an organizer of the event, who was a good friend of Enzo Ferrari. Enjoy her work here and then visit ClassicCar-Photo and view 100s more exceptional photos in her portfolio.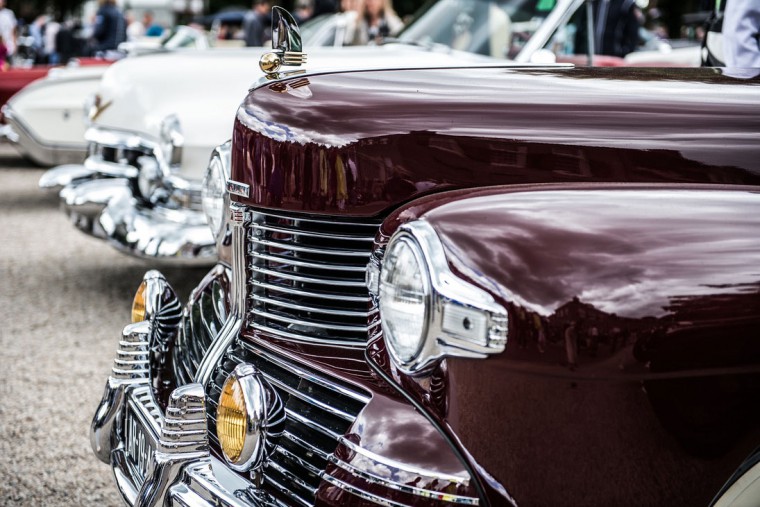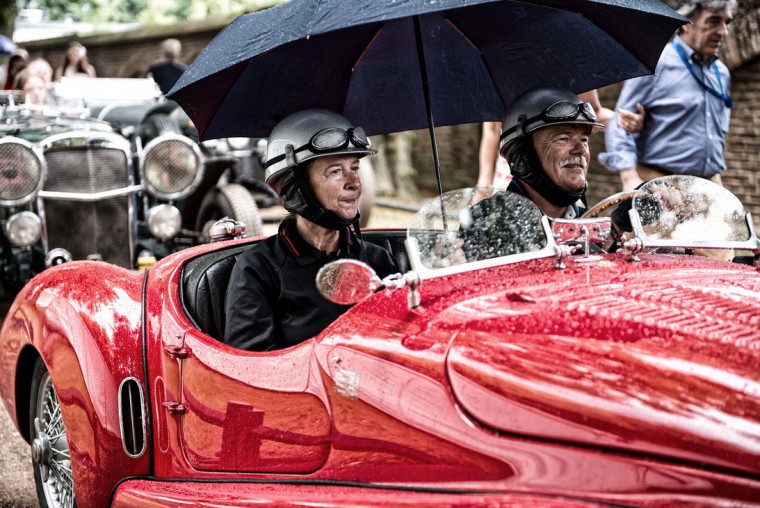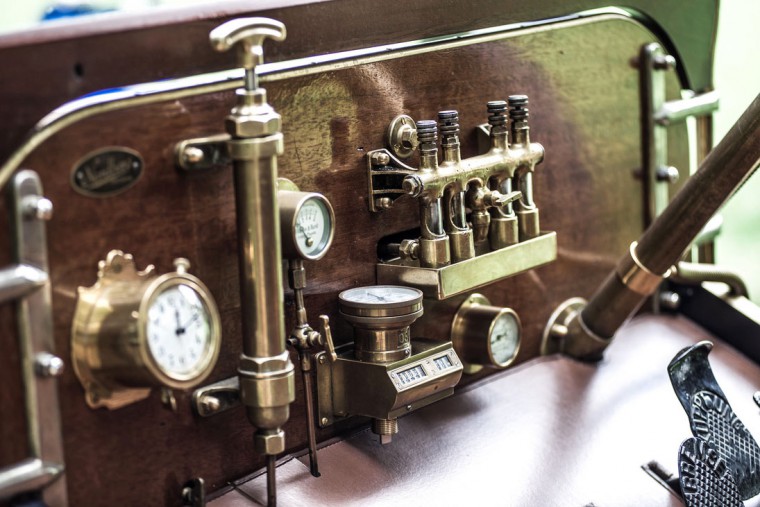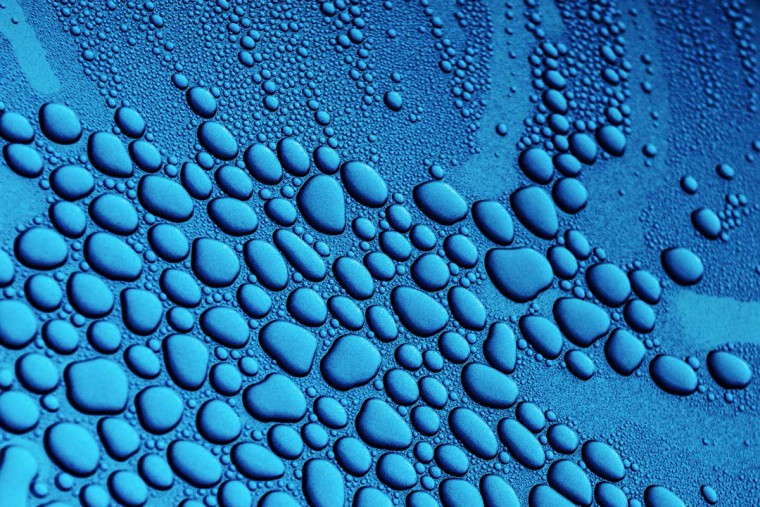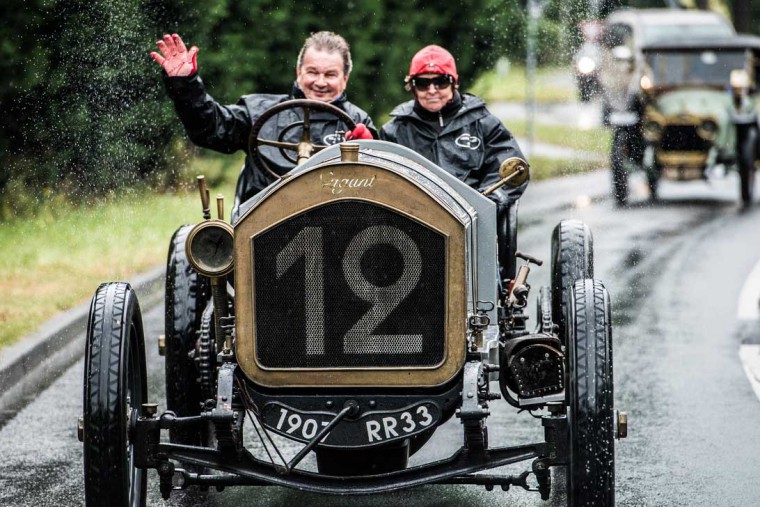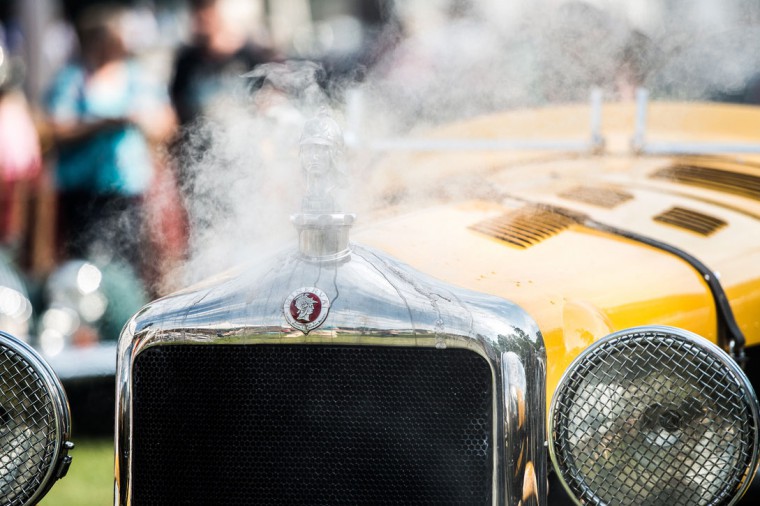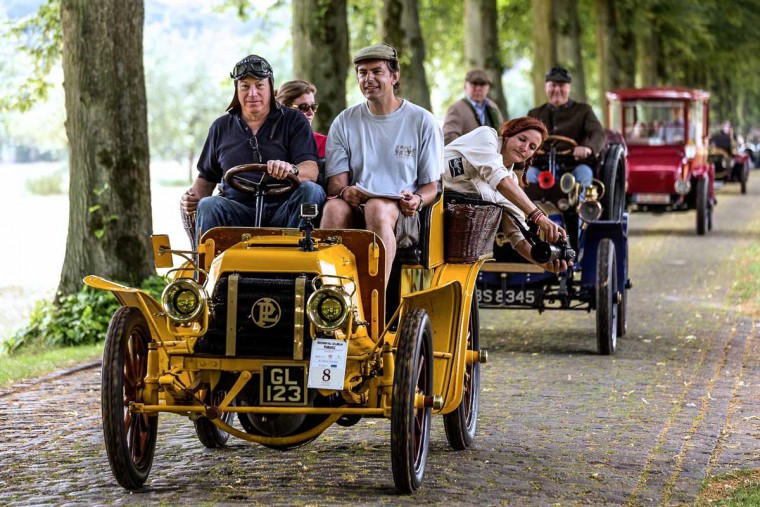 Petra at work on an early car tour.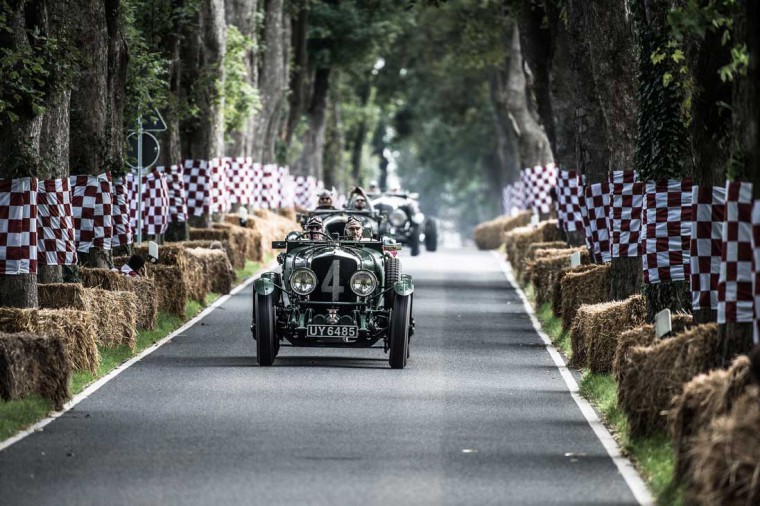 The images above and below are only a part of "The Bentley Boys" photo shoot for Octane Magazine.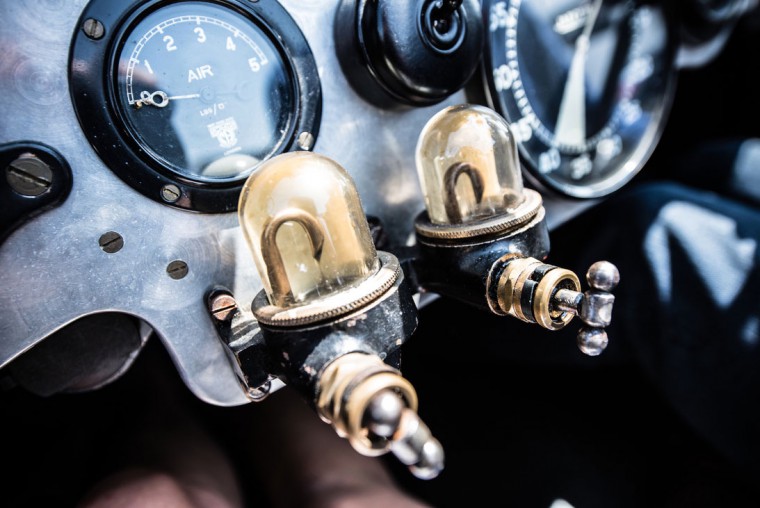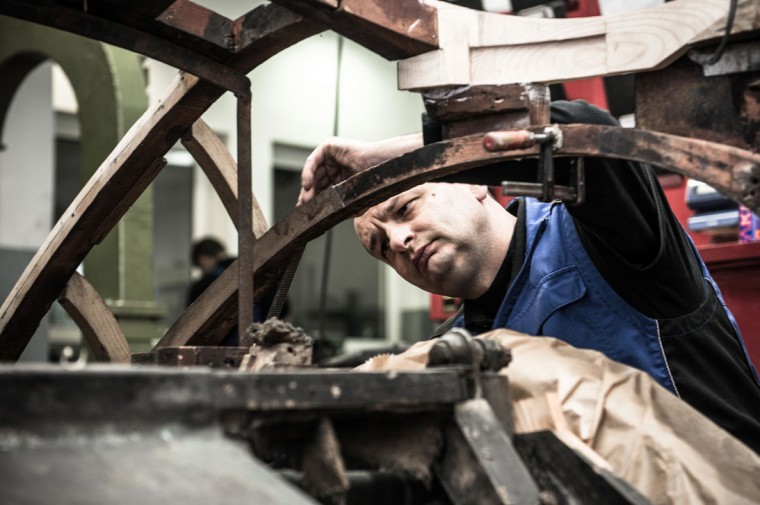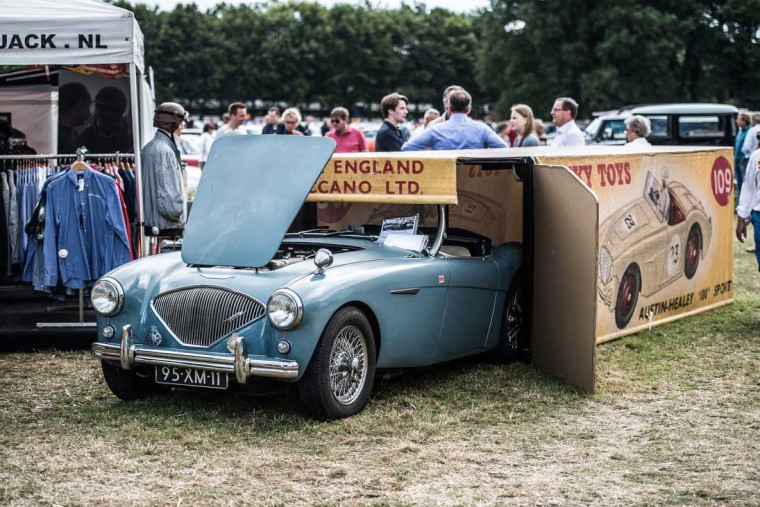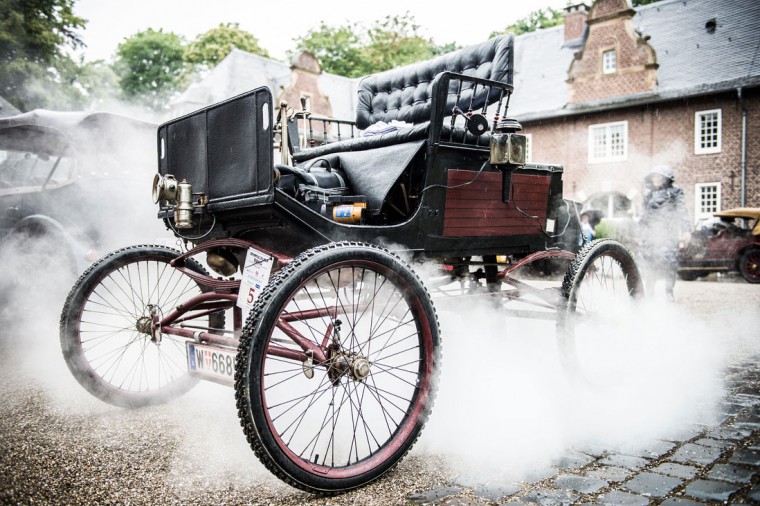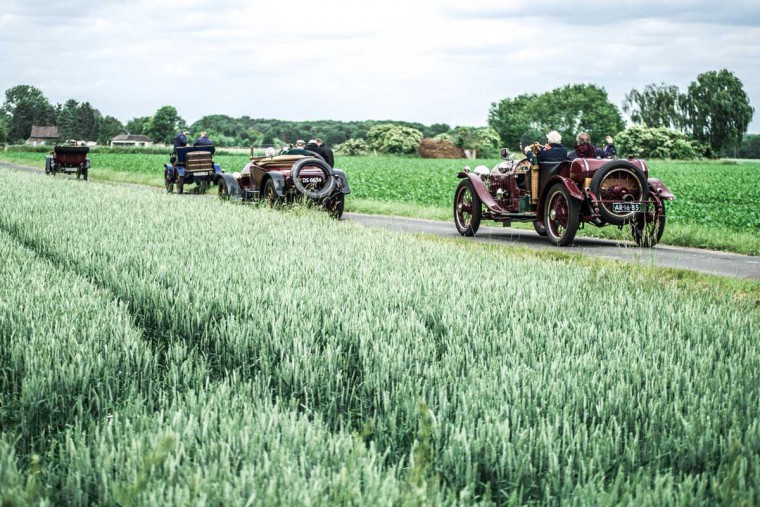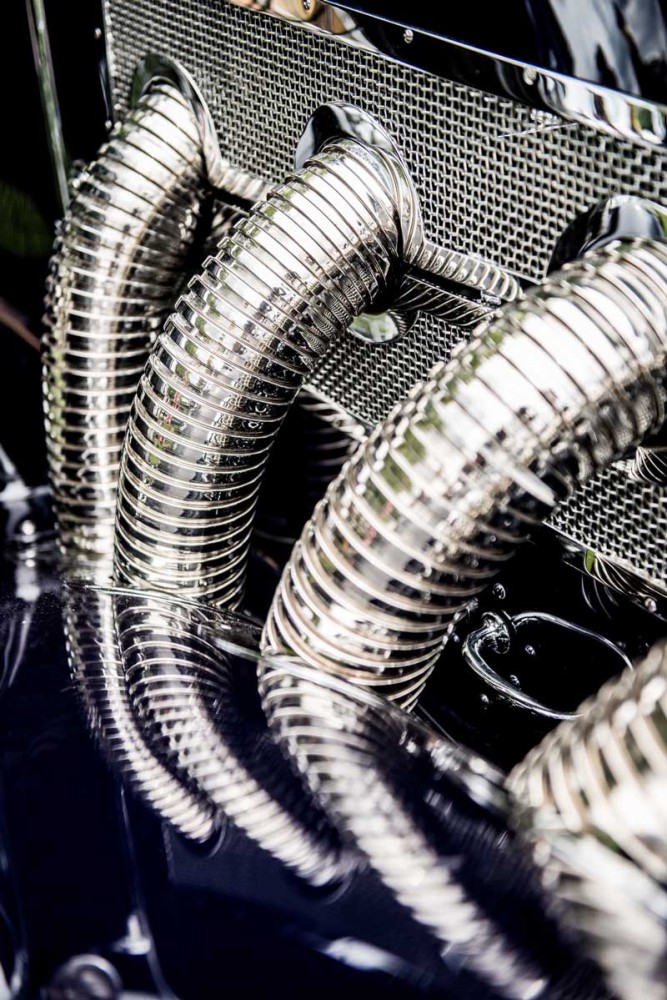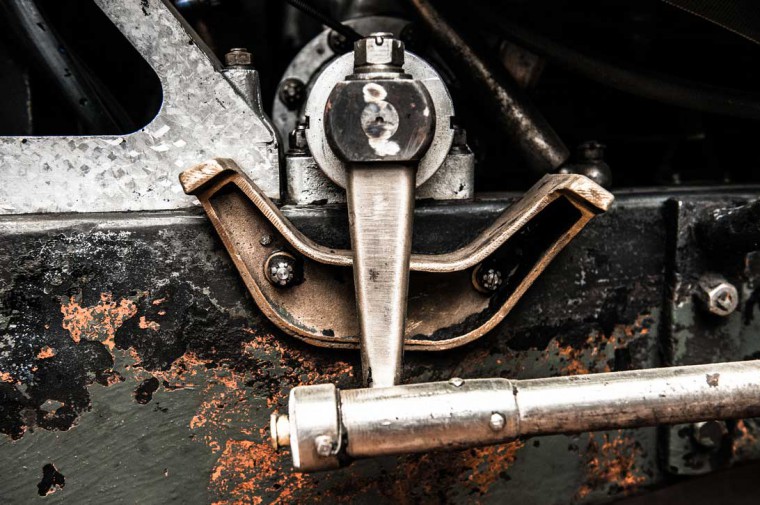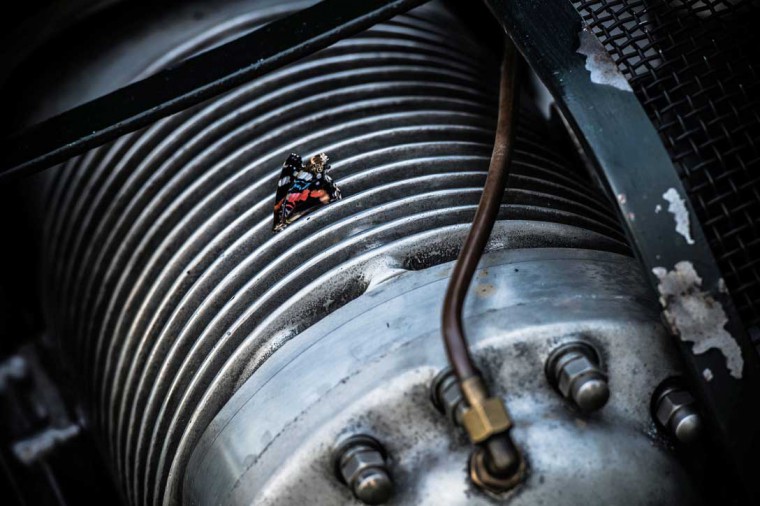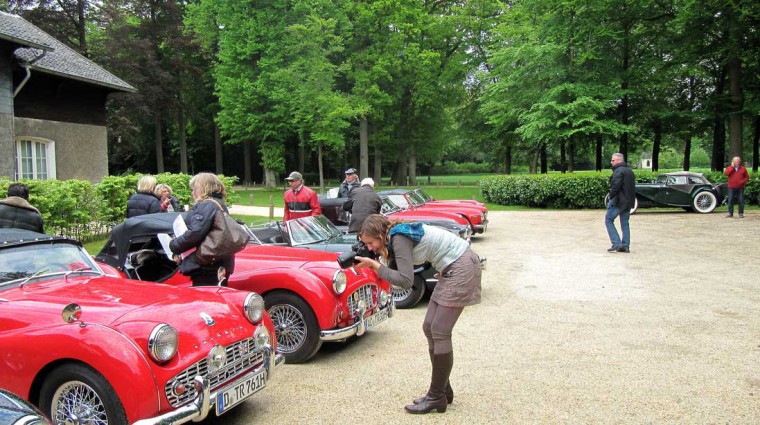 Petra photographing a detail on a Sports Car Rally. 
Editors note: Are you an accomplished photographer who would like to share your photography with the old car world? We have a very large following of serious enthusiasts, collectors and vintage automobile business people from around the world that would like to see your work.
Several photographers have told us that they have received good commissions after their work was featured here on The Old Motor. We would like to show the work of new photographers and those that attend events here in America.