Number One-Hundred and Forty-Nine of the Kodachrome Car Photos Series begins this week with an image of a late-1940s or early-1950s Buick convertible. The proud owner posing with appears to like it and who wouldn't with the blue over red color combination.
As is the usual practice in this series, we ask our readers to tell us the year, make, and model of all of these vehicles along with anything else of interest in the photos. You can look back at all the earlier parts of this series here. The images are via This Was Americar.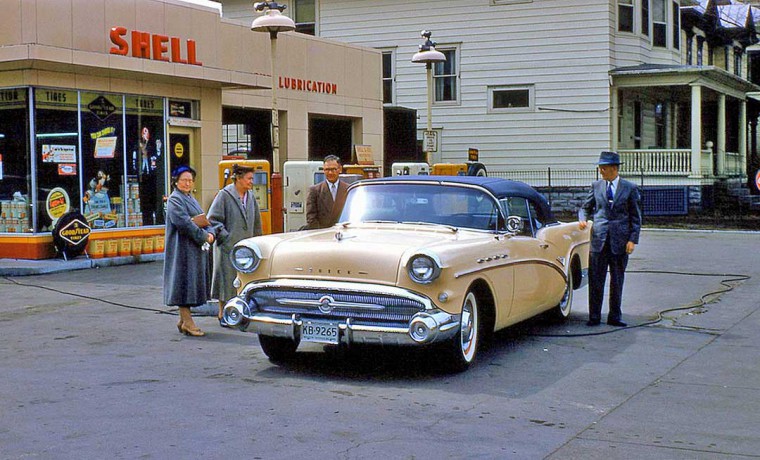 In contrast to the lead image here is another Buick convertible built later in the 1950s.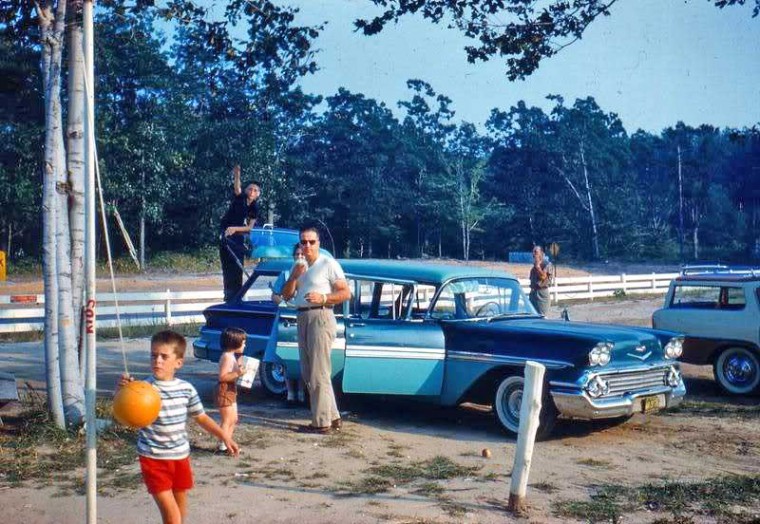 The all American station wagon, popular for hauling the family around, and to the park.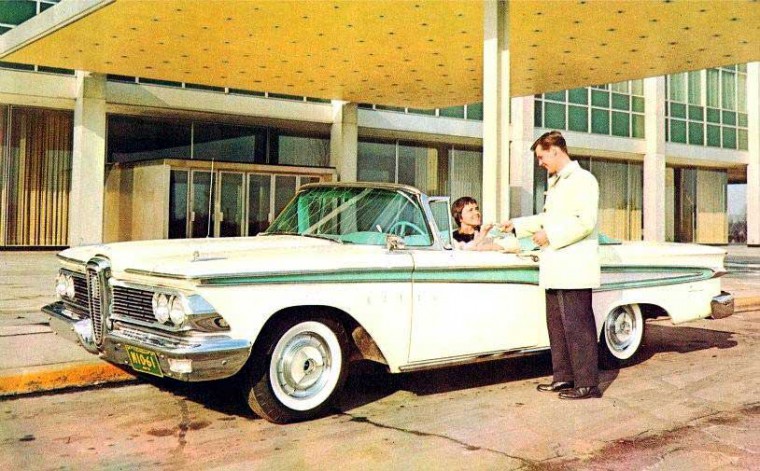 This image appears to be posed and appears to be a Ford Motor Company photo?