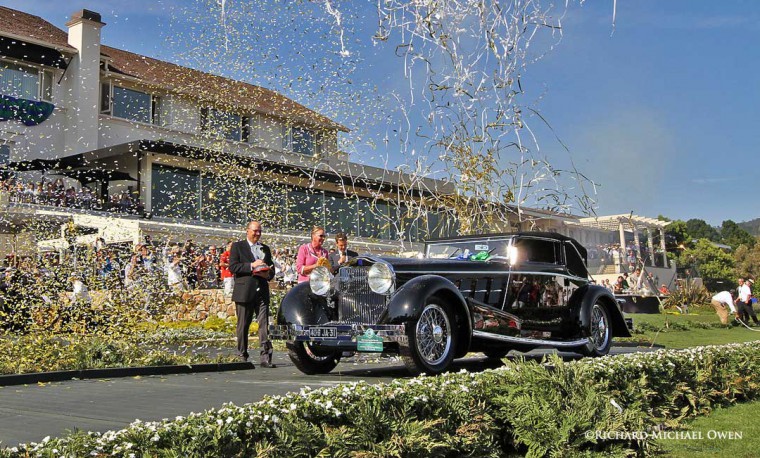 Updated with ten new images – Jim Patterson of Louisville, Kentucky and his 1924 Isotta Fraschini Tipo 8A Sport Cabriolet with coachwork by Worblaufen, of Switzerland won Best of Show honors at the 2015 Pebble Beach Concours d'Elegance. The Swiss coachbuilder purchased the Issota in 1931 and rebodied it with this Sport Cabriolet coachwork at the time.
The Tipo 8A features a 7.4 liter o.h.c. straight eight engine producing 115 h.p. backed by a 3-speed transmission, in a 145-inch w.b. chassis. Production first began in 1924 and continued until 1931 during which time 950 were produced at a cost of $9750 each as a bare chassis.
The car was first shown at the 1932 Geneva Motor Show and later that year it won the Grand-Prix d'Honneur in Cannes, France at a Concours there in 1933. The Isotta has only had three European owners before Jim Patterson purchased recently and had it restored in Canada by RM Auto Restoration.
The images are courtesy of Richard Michael Owen. Learn more about this Isotta Frashini in a video at the bottom of the post produced by Motor Trend.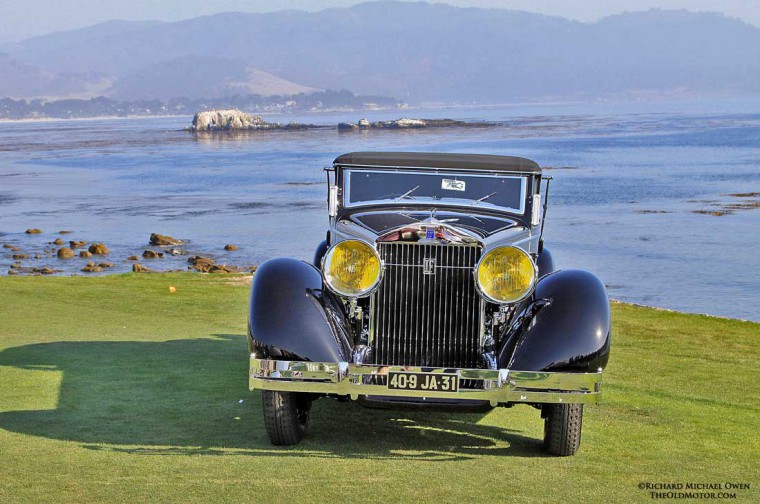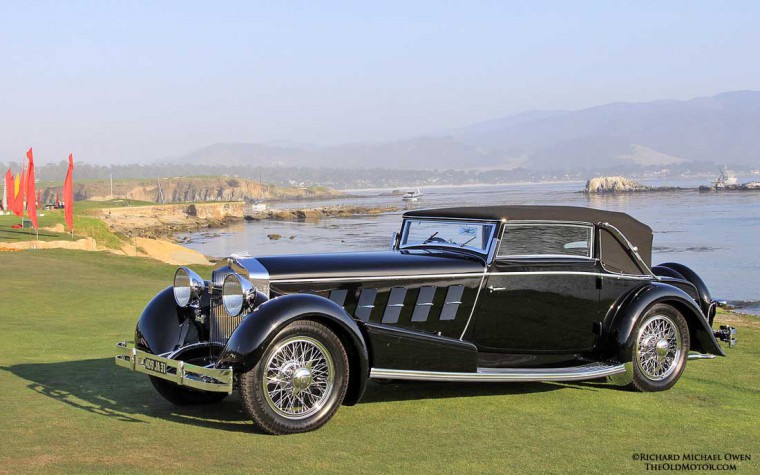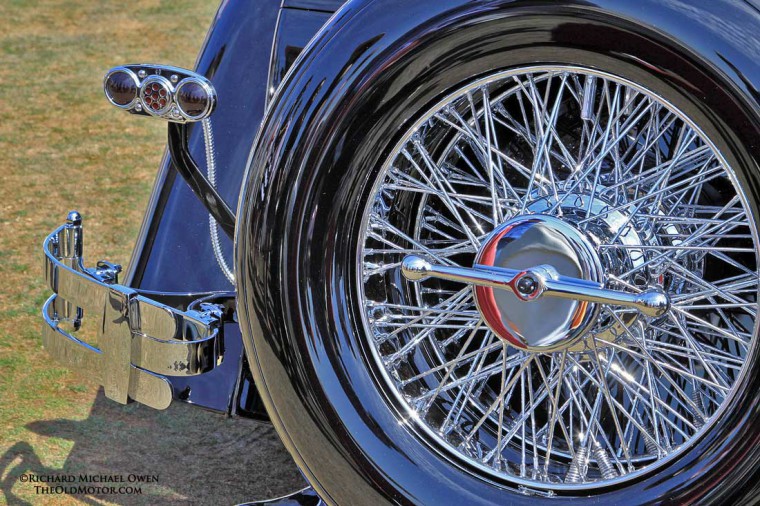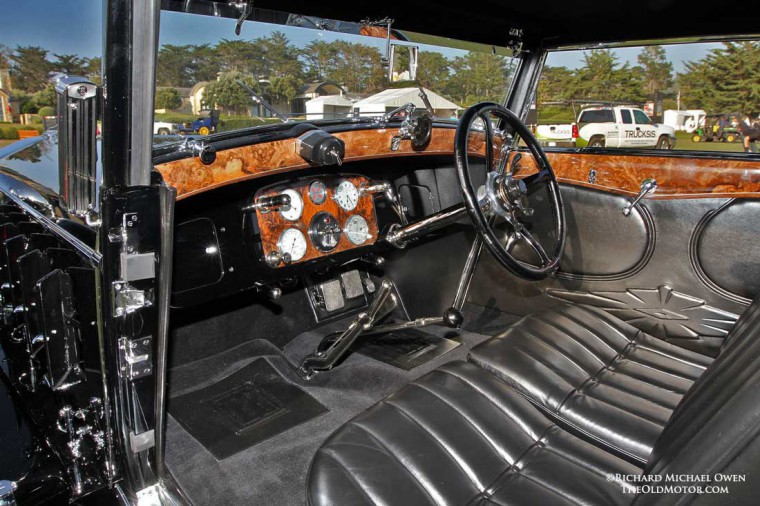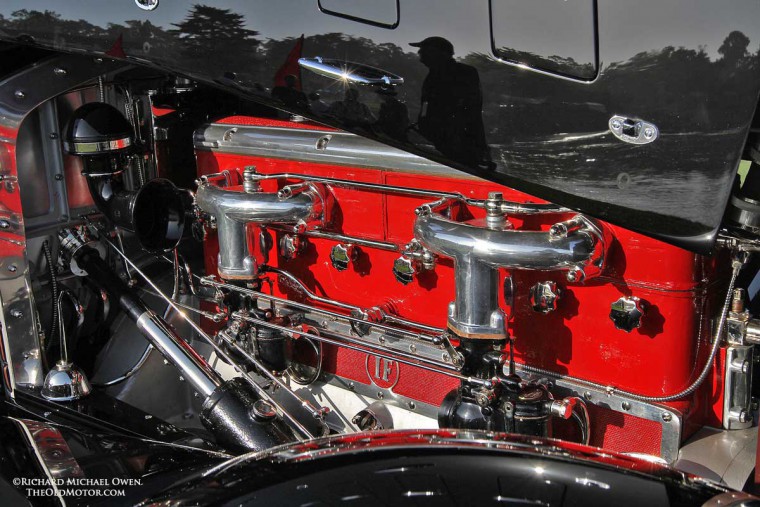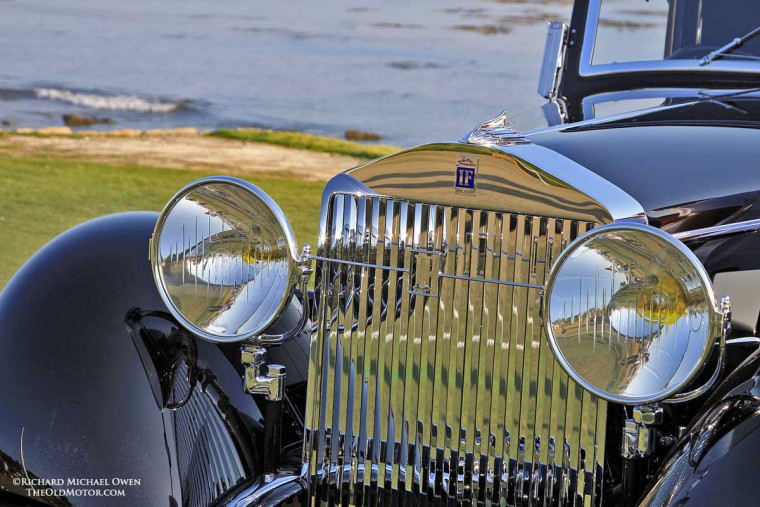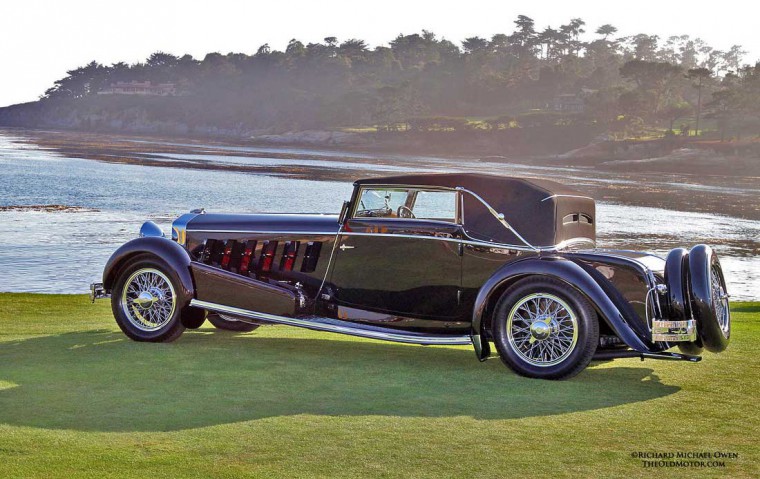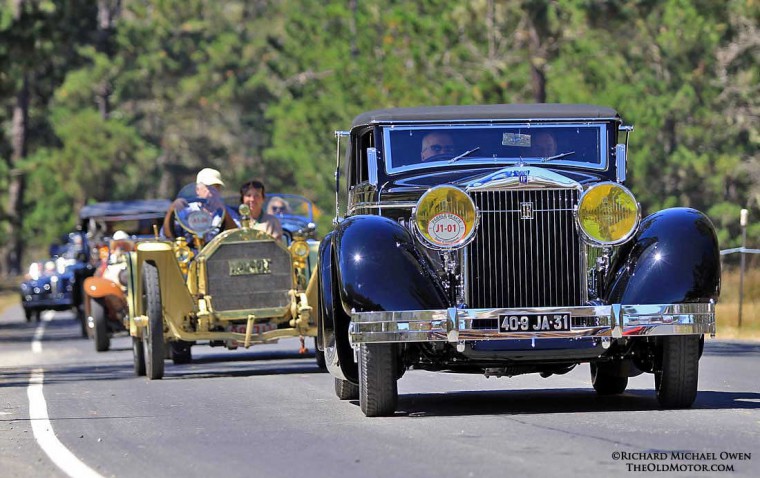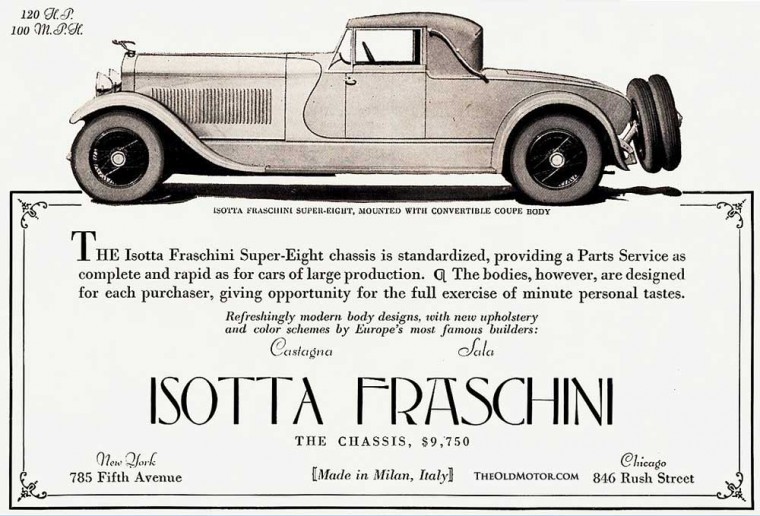 Learn more about the Best of Show winner (below) in a video taken at at Carmel-by-the-Sea at the end of the Pebble Beach Tour d'Elegance. The video is courtesy of Motor Trend for the Pebble Beach Concours d'Elegance.