The UK Concours of Elegance 2015 was held in Edinburgh, Scotland at the Palace of the Holyroodhouse on September 4-6. This year on the fourth running of the event, the Concours was preceded by a two day and 200-mile Highland Tour that included driving the old "Rest and Be Thankful" hill climb course. The scenic drive started at Loch Lomond and ended in Edinburgh.
Sixty world class cars were invited to participate and came from around the globe including America, Australia, and Europe. All are vetted by the Concours Steering Committee that is comprised of experts in both pre and post-war automobiles. The Best in Show award is by vote of the owners of the sixty entrants in the field.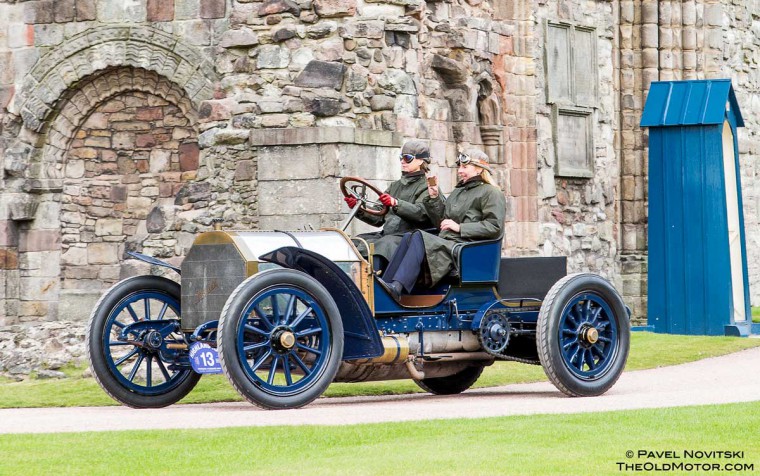 UK Concours of Elegance Best of Show winner – 1903 Mercedes 60 h.p. Simplex.
The 2015 Best of Show honors went to the 112-year-old 1903 Mercedes Simplex 60 h.p. owned by Anke Ruckwarth, she is seen (above) behind the wheel. This masterpiece of early engineering was a very capable racing and road car. In the first two years it was built, the 60 h.p. won 1st place finishes in four important races and a 90 h.p. version of the car set a land speed record in 1904 at over 97 m.p.h.
A 1927 Mercedes-Benz S Rennsport owned by Klaus Schildbach won the Spirit of the Tour award. A pre-war Jaguar SS1 owned by Michael and Linda Jewell won the RAC Club Trophy and the Jaguar Trophy.
The outstanding photographs are by Pavel Novitski of Novitski Classics, who is based in London. You can view more of his fine work in earlier event coverage here on The Old Motor.
You can also view two excellent videos below by carphile.co.uk showing highlights of both the Concours and the Tour. You can learn more about the event at UK Concours of Elegance.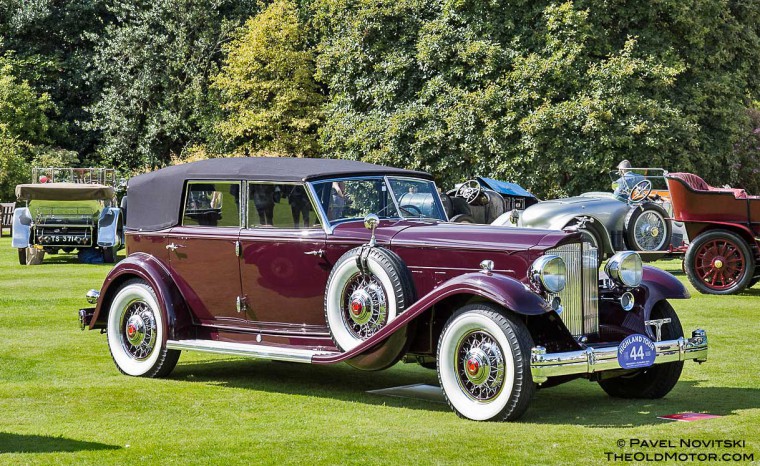 1932 Packard Twin Six Dietrich Individual Custom Convertible Sedan.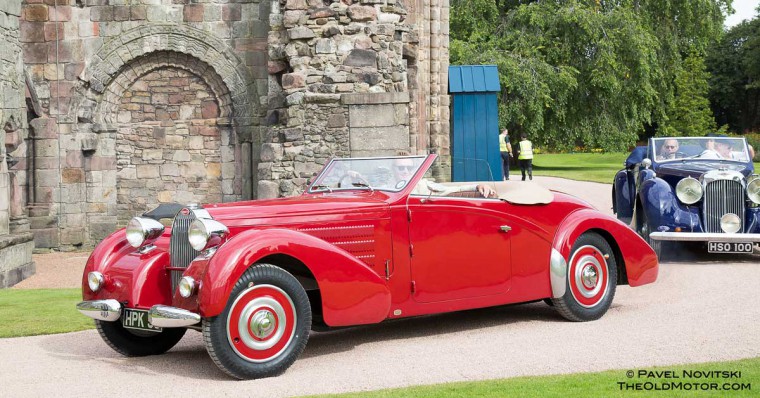 1938 Bugatti Type 57C Gangloff Two-Seater Drophead Coupe.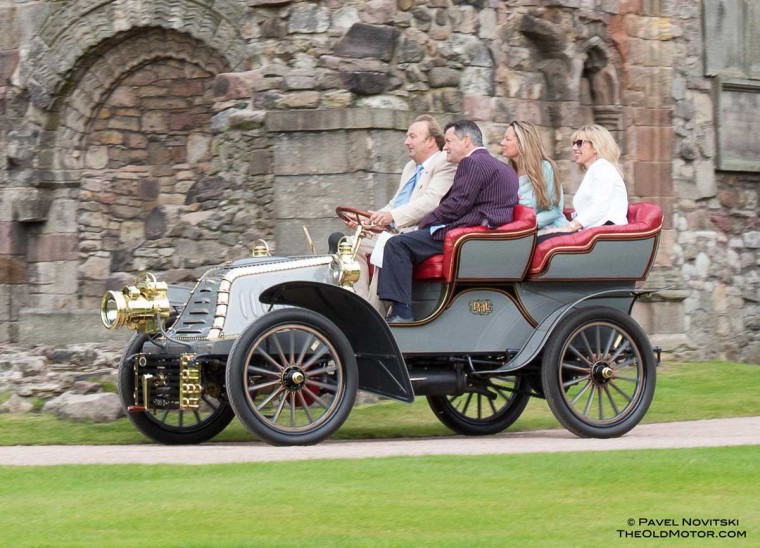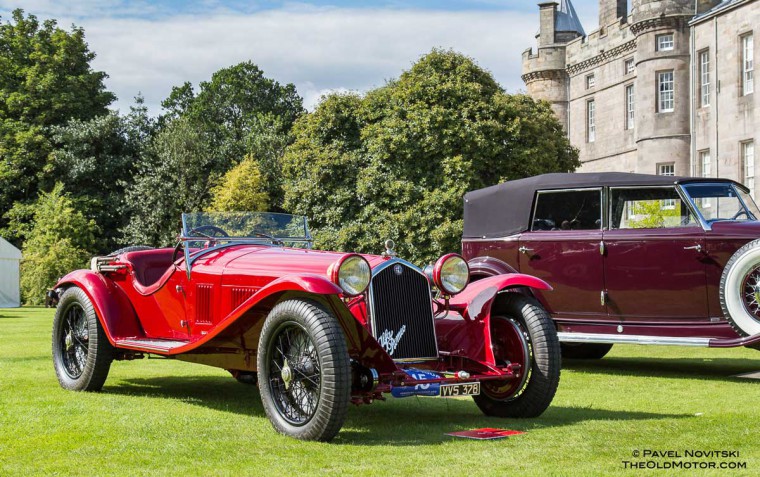 1932 Alfa Romeo 8C 2300 Short Chassis Zagato Spider.
This video by carphile.co.uk for the UK Concours of Elegance gives you and overview of the event.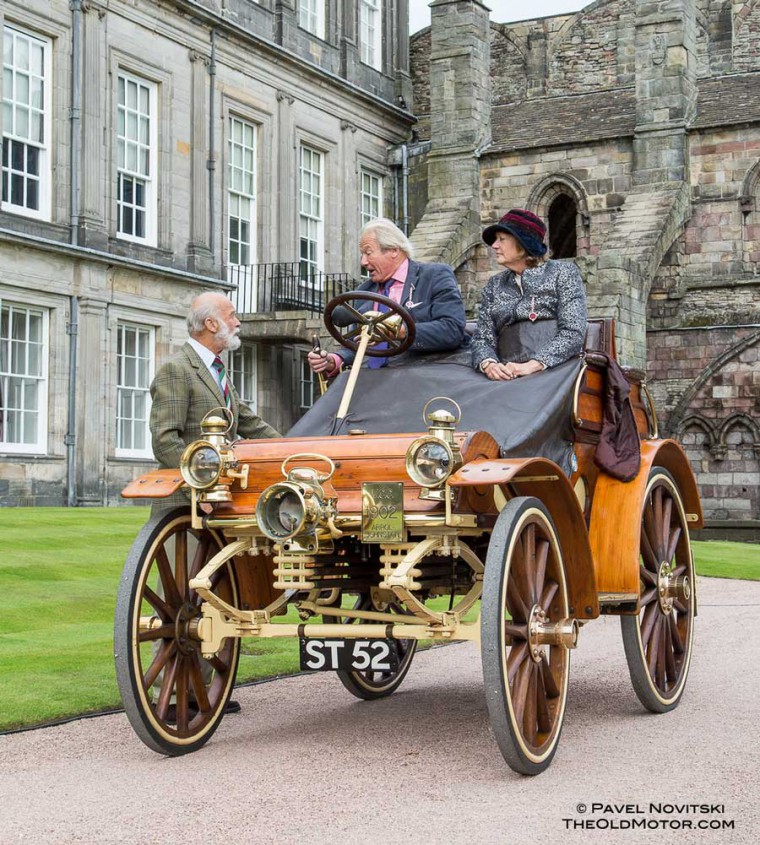 1902 Arrol-Johnston Dogcart.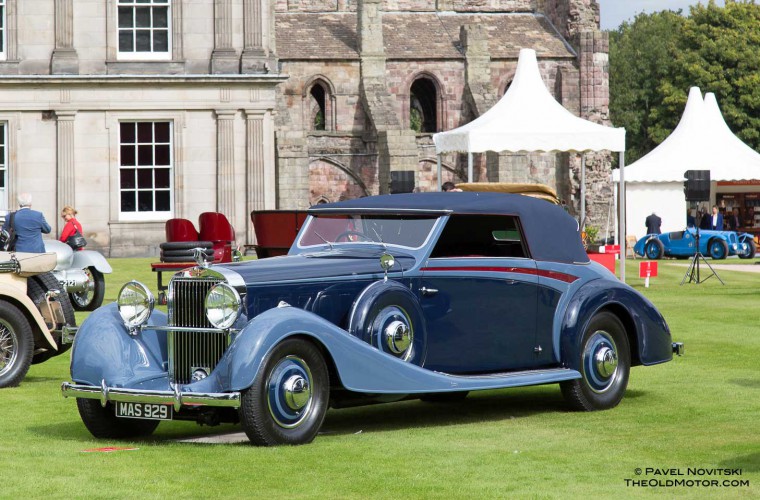 1933 Hispano-Suiza J12/68 Vanvooren 3 Position Cabriolet Picasso Car.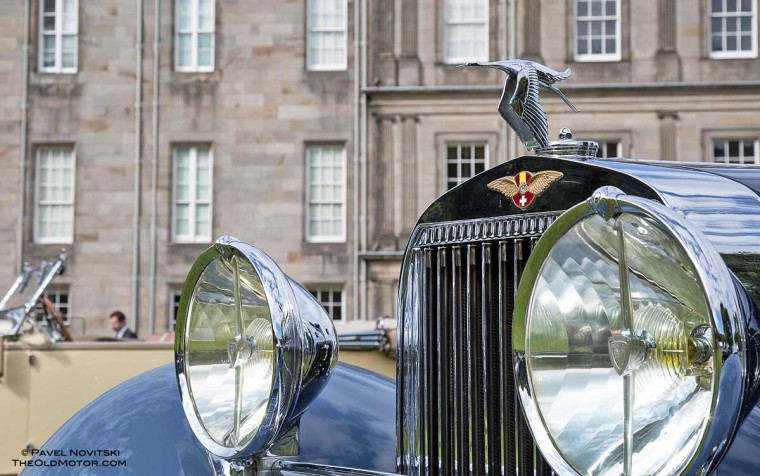 1933 Hispano-Suiza J12/68.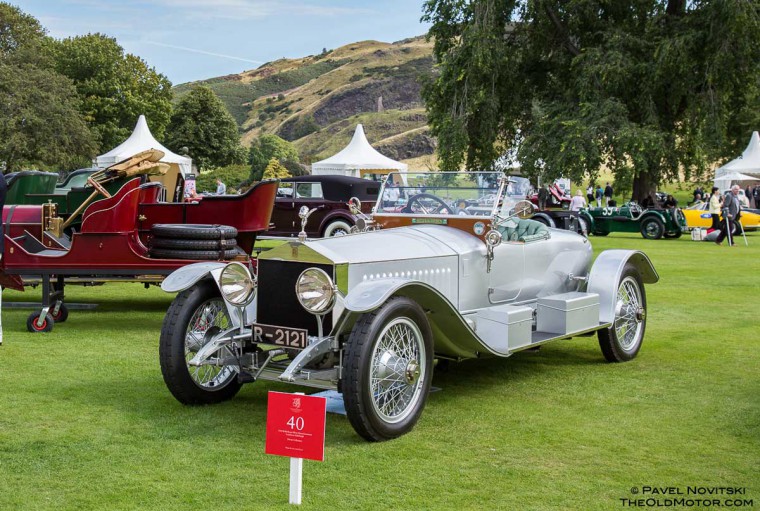 1912 Rolls-Royce Silver Ghost Grosvenor London to Edinburgh.
This video by carphile.co.uk for the UK Concours of Elegance gives you and interesting overview of the two day 200-mile Highland Tour.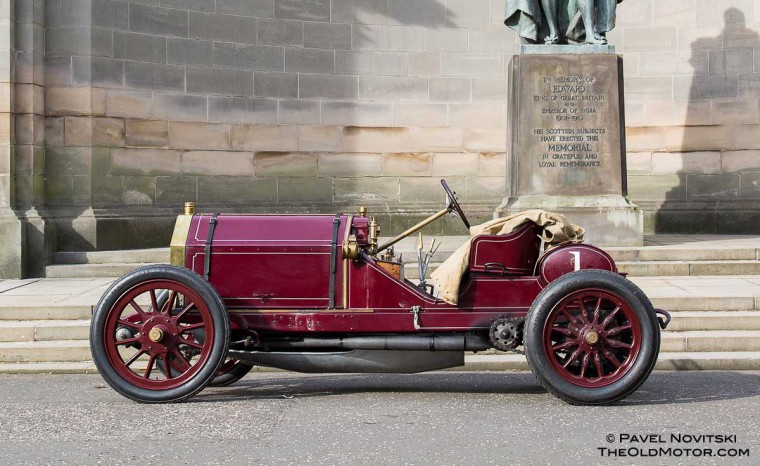 1905 Star Gordon Bennett Racer.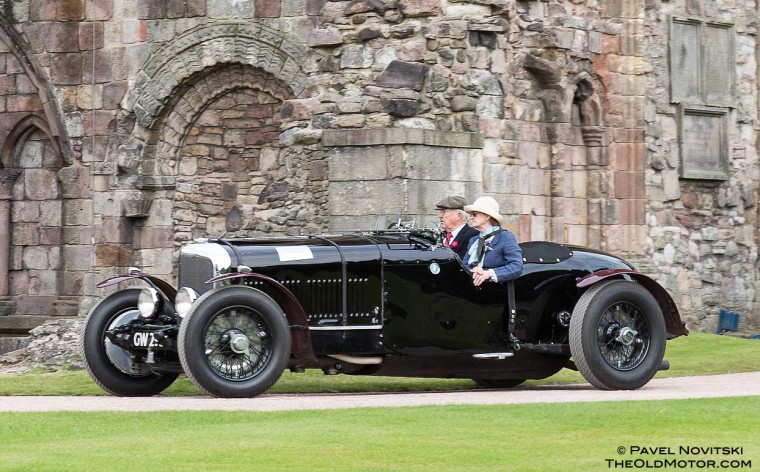 1931 Bentley 8 Litre ex-Forrest Lycett.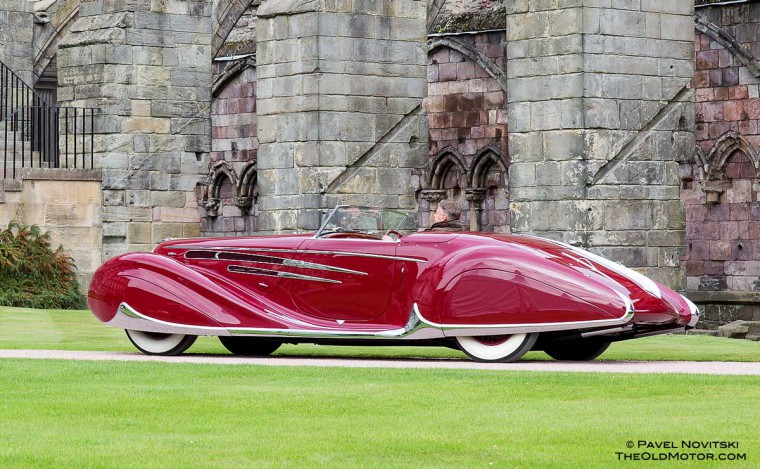 1936 Delage D60-70 Milord Figoni et Falaschi Cabriolet of the Mullin Museum here in America.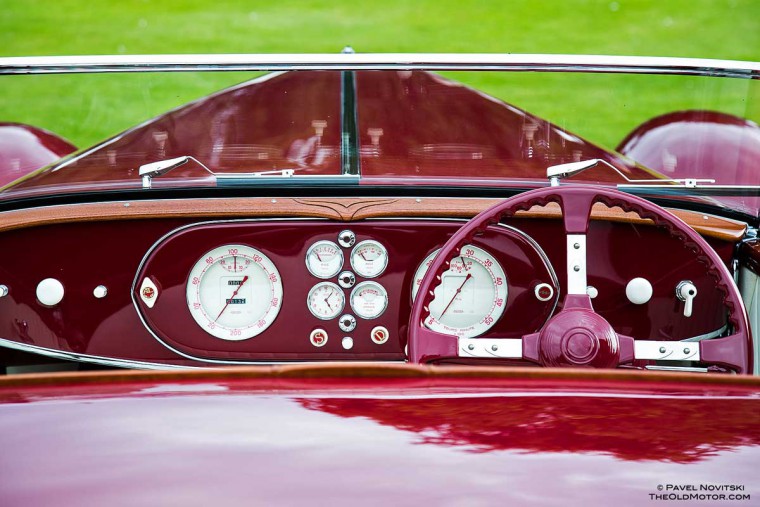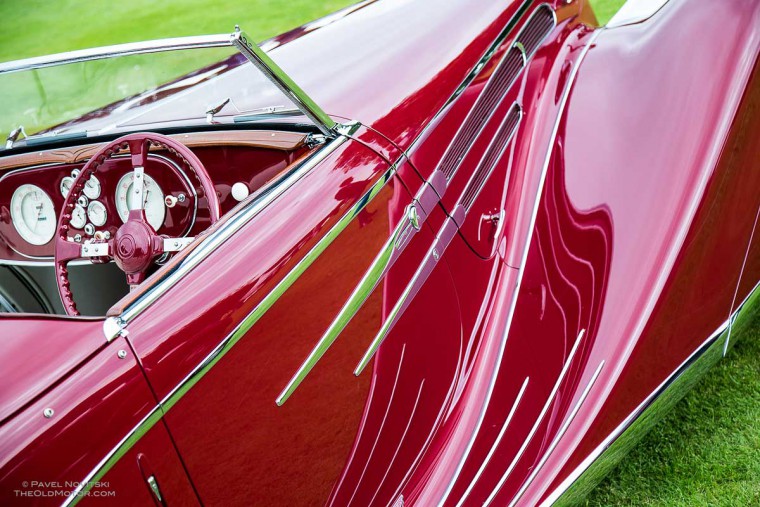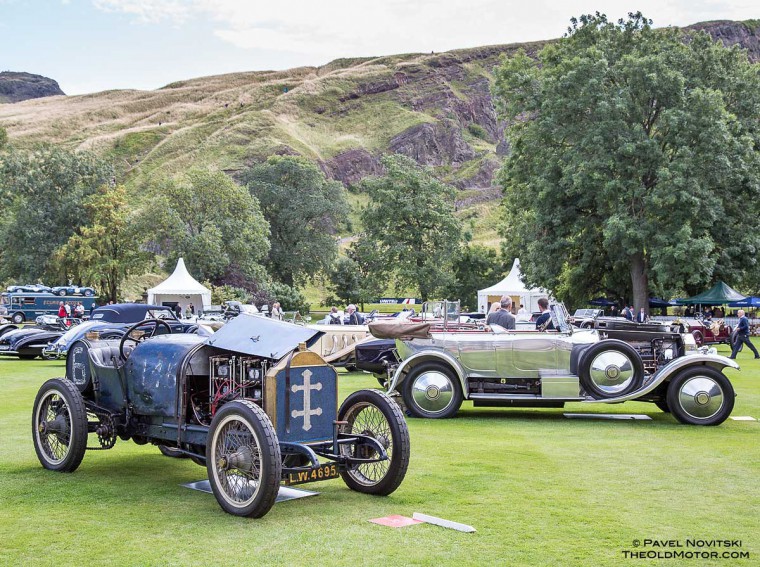 1912 Lorraine Dietrich 'Vieux Charles III' – 1922 Rolls-Royce Silver Ghost Barker & Co Torpedo Tourer.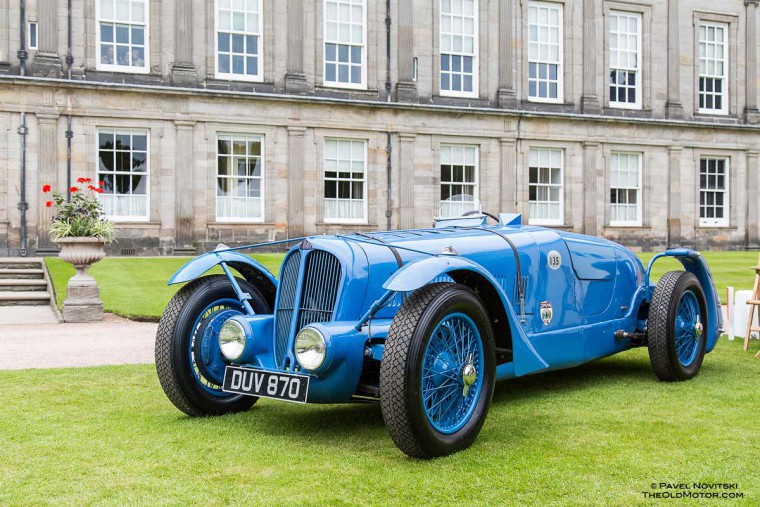 The 1939 Rob Walker Delahaye Type 135 S Racing car.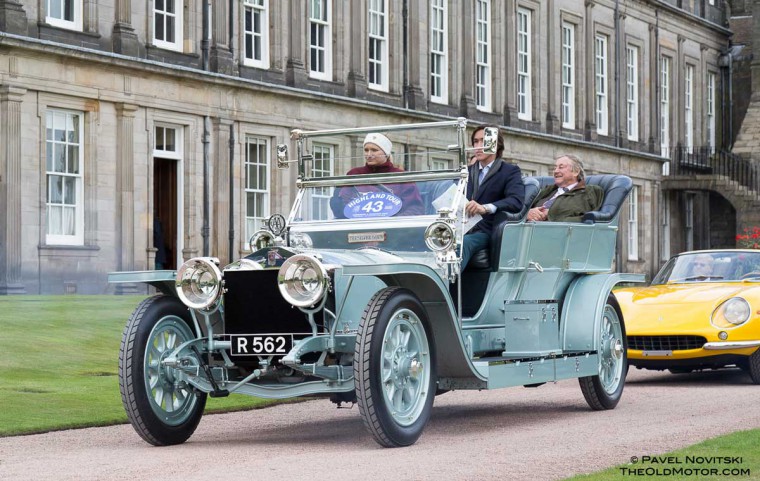 1908 Rolls-Royce Silver Ghost Barker Roi des Belges Tourer.