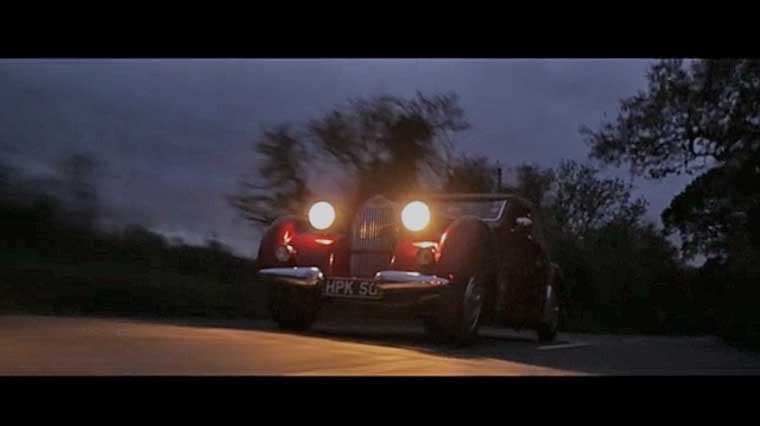 Like many in the old car world, a number of us were influenced by our fathers and an automobile once owned by them or their involvement in old cars. For some of us, it went one step further when we entered into the antique car business in one way or the other, and it has changed our lives forever.
This video produced by Simon Kidston, one of the foremost dealers of vintage cars in Europe, traces his effort, starting in 1987, to find his father's Type 57 1939 Bugatti with Gangloff (French) coachwork. Follow along as he takes the car back to its first home, the factory where it was built, and visits some of the people connected with the car since his father sold it in 1955.
View an image of Simon and the Bugatti in our earlier coverage last fall of the UK Concours of Elegance.