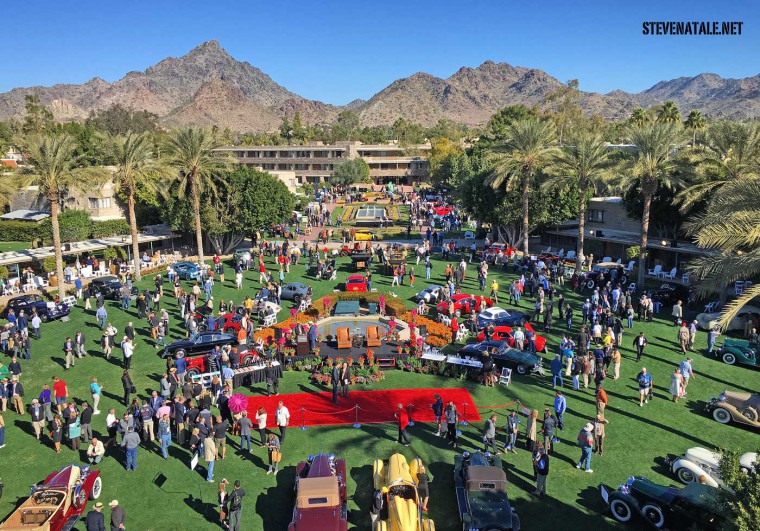 The 2016 Arizona Concours D'Elegance was held on Sunday, January, 24th at the Arizona Biltmore, a resort hotel in Phoenix designed by Albert Chase McArthur with assistance from Frank Lloyd Wright, it first opened in 1929. The Best of Show winner was the 1935 Duesenberg Special Mormon Meteor owned by Harry Yeaggy of Cincinnati, Ohio.
The Duesenberg Special was built by the Company for record-setter Ab Jenkins. It is powered by a modified SJ engine equipped a pair of Stromberg UU-3 carburetors feeding a special version of the Duesenberg supercharger followed by two ram's horn intake manifolds – it produced 400 h.p. When Jenkins took the car to Bonneville in October of 1935 he set two new speed records: a one hour average speed of 153.97 mph and the 24-hour mark at 135.57. Learn more about the Mormon Meteor and view a period film in our earlier coverage.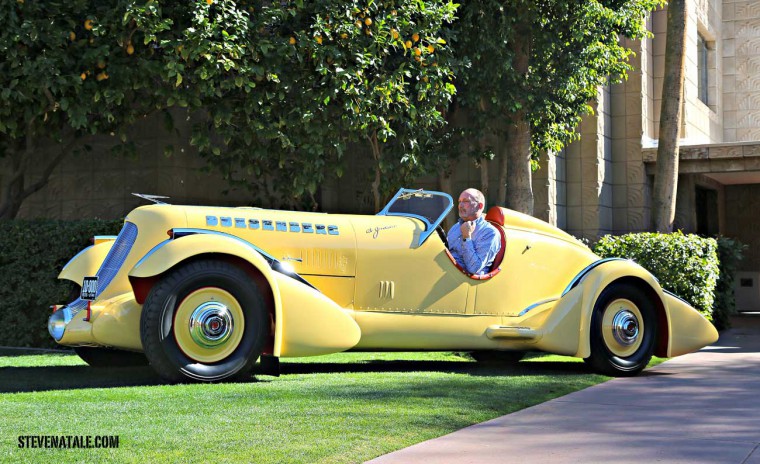 Harry Yeaggy's Best of Show winning 1935 Duesenberg Special Mormon Meteor.
The car was restored by Chris Charlton's Classic Car Services, in Oxford, Maine. The famous Duesenberg's first major win was the Best of Show award at the 2007 Pebble Beach Concours D'Elegance. Since then it has won about half a dozen other such awards at all of the important concours in the country.
The images courtesy of Steve Natale. At the end of the post view last year's edition of the Arizona Concours D'Elegance and view last year's video.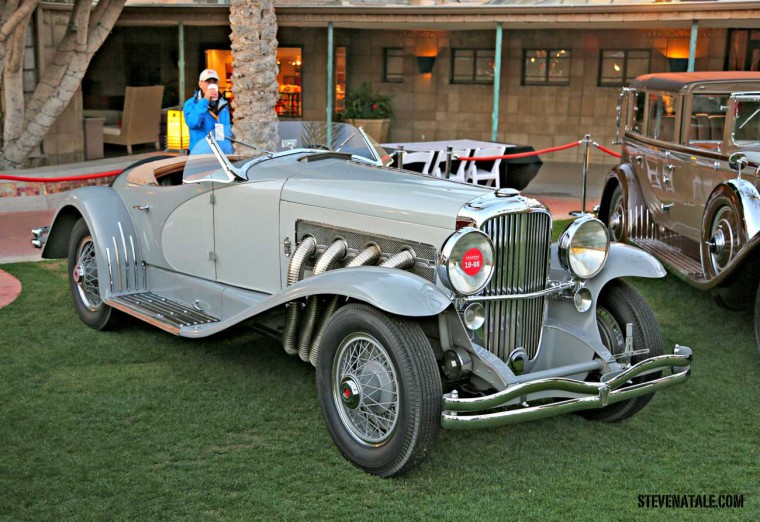 Early morning view of Gary Cooper's 1935 SSJ Duesenberg Roadster from the Collier Collection.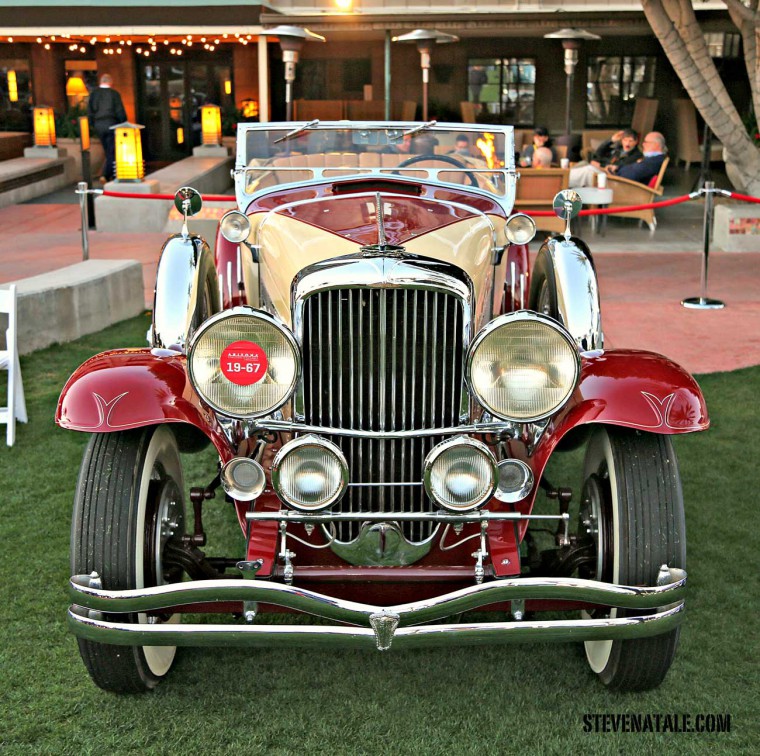 Duesenberg Model J Phaeton.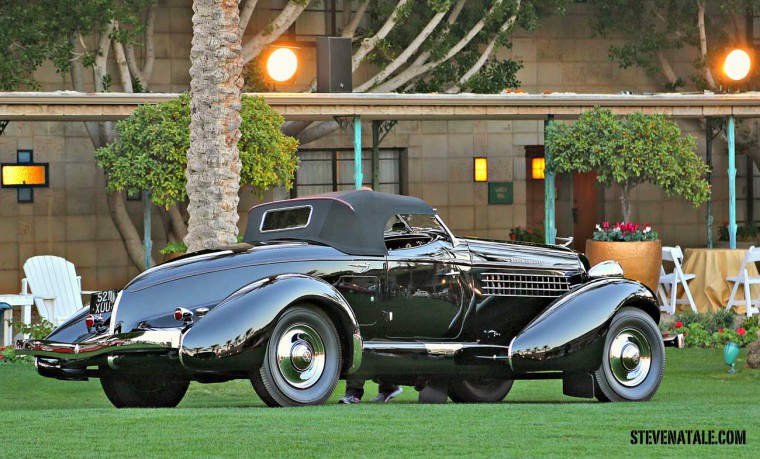 Supercharged Auburn Speedster.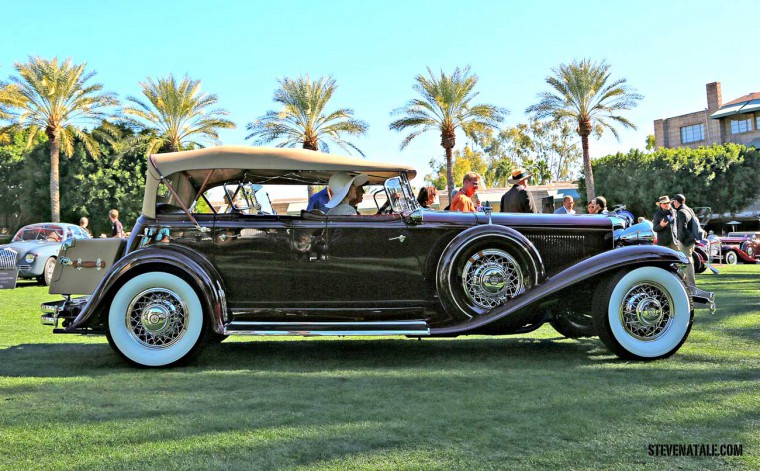 Chrysler Imperial Phaeton.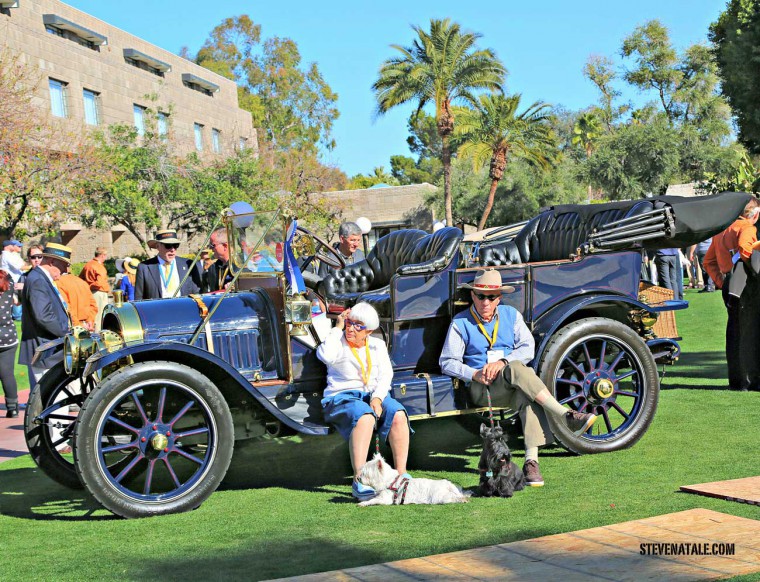 Pope Hartford Touring Car.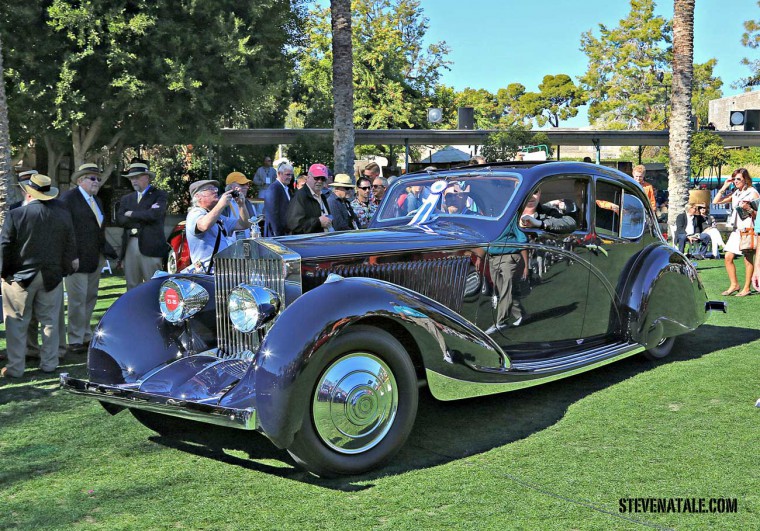 1932 Rolls-Royce Phantom II Continental Figoni & Falaschi – Prince of Nepal.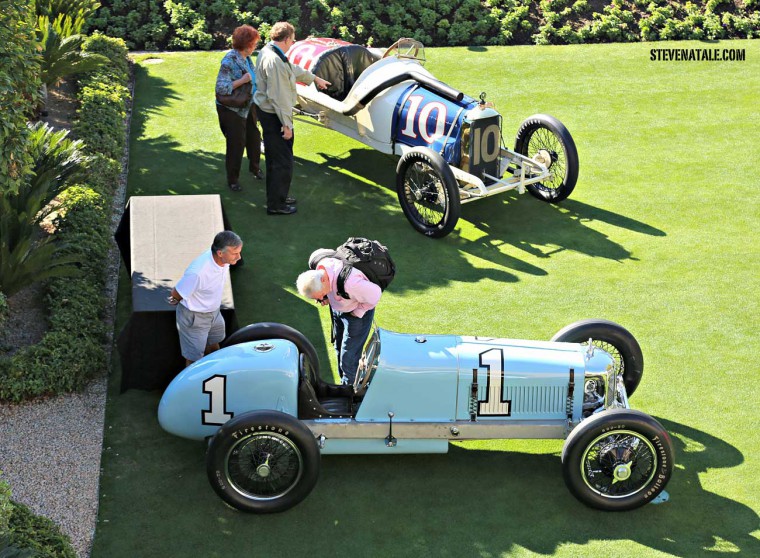 Indianapolis Motor Speedway Duesenberg and Front Drive Miller Racing Car.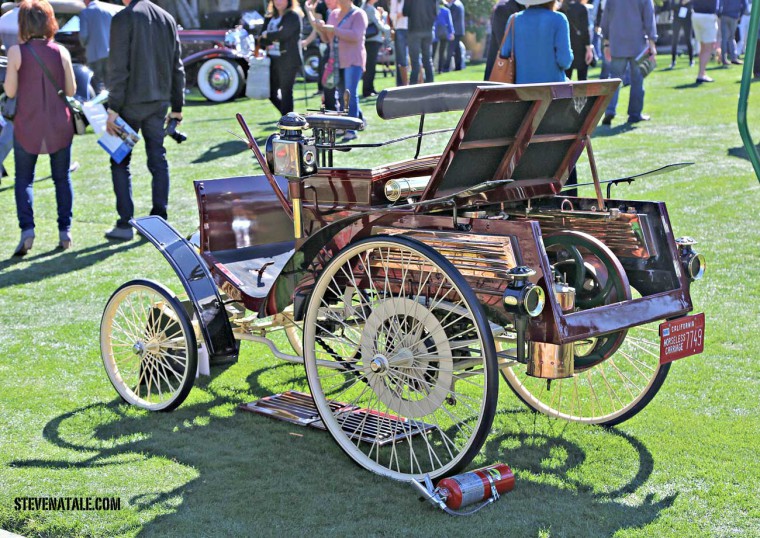 1937 Ford Eifel Roadster – Coachwork by Stoewer.
View the video (below) courtesy of the Arizona Concours D' Elegance of last year's event and arrive early and take it in at next years car week in Scottsdale.