On highway trips taken back and forth between Texas to Washington, DC, during 1963 and 1964, Lady Bird and President Johnson became concerned with the endless number of ugly billboards and auto junkyards they witnessed next to the highways on each of their journeys. In his 1965 State of the Union Address, the President introduced the Highway Beautification Act of 1965 that began some of the first efforts to clean up the Nation's landscape.
In 1970 the Environmental Protection Agency (EPA) was formed by President Nixon and the Agency began its efforts to clean up environmental issues. At the time, the EPA identified the thousands of automotive junkyards across the land as a major source of ground, air, and water pollution.
At the same time, the EPA formed "Project Documerica" and hired freelance photographers to capture environmental hotspots on film. This set of eight images shows some of the wrecking yards and automobile dumping grounds across the land recorded by the cameramen. Soon afterwards the Agency and lawmakers set a series rules and regulations covering the operation of auto wrecking yards in action and began enforcing them in an effort to clamp down on the pollution caused by the industry.
The lead image by Arthur Tress shows a 1963 Dodge station wagon half buried in beach sand at an auto dumping ground at Breezy Point, south of Jamaica Bay, outside of New York City.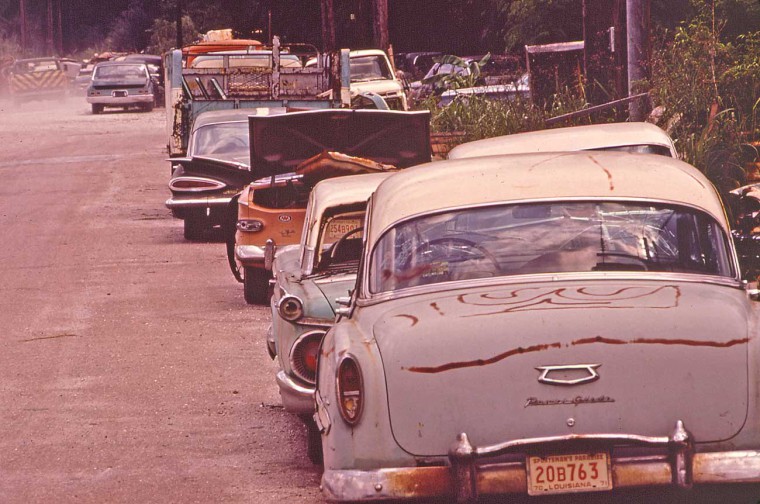 Automotive dumping ground in New Orleans, Louisiana – Marc St. Gil.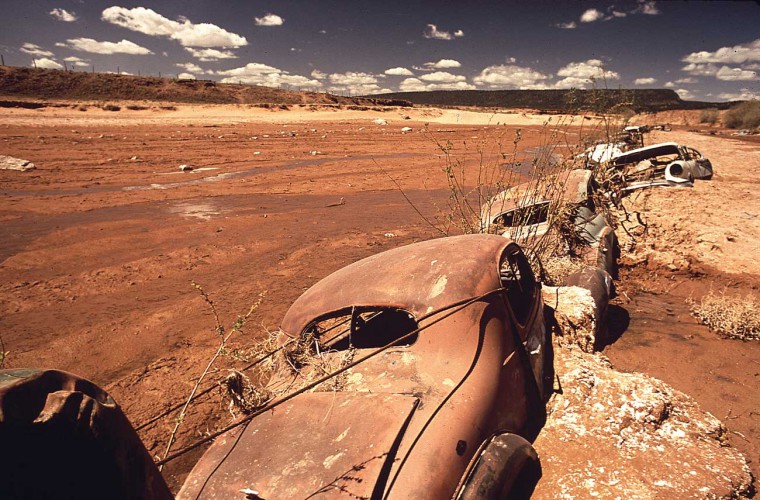 Automobiles on the side of a stream bed in Navago County, Arizona – Terry Eiler.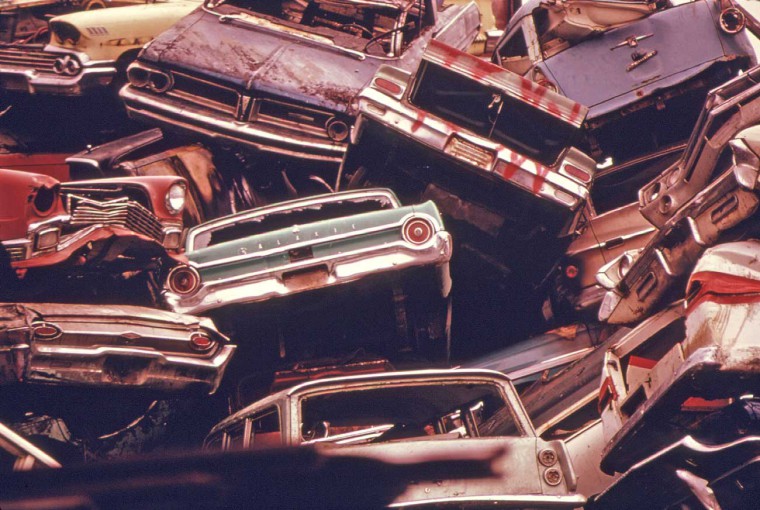 Above and below a Portland, Oregon wrecking yard – David Falconer.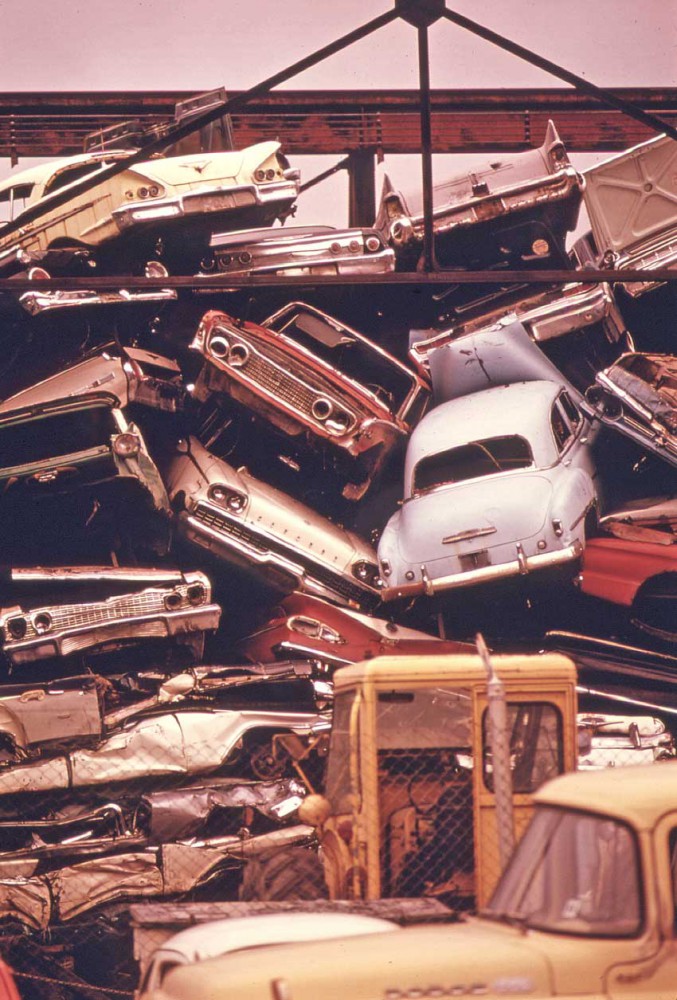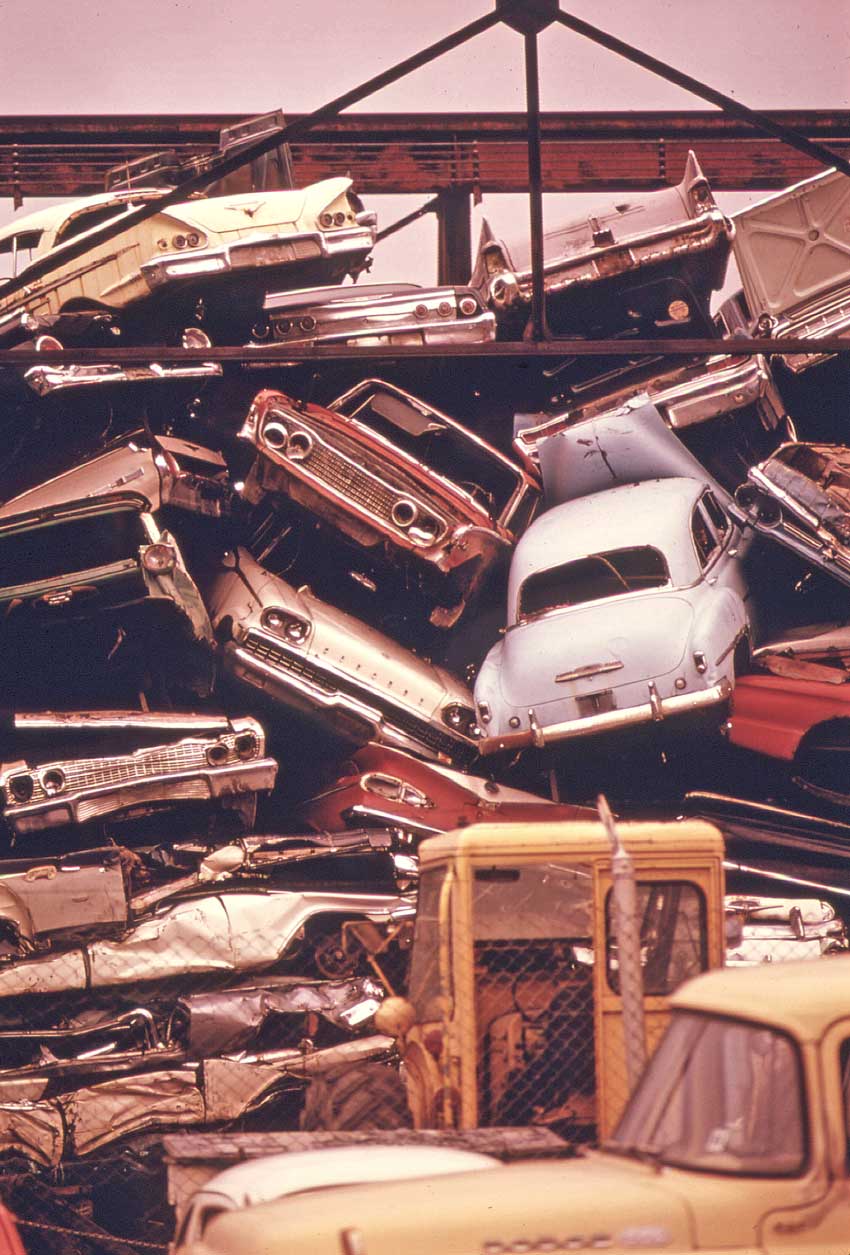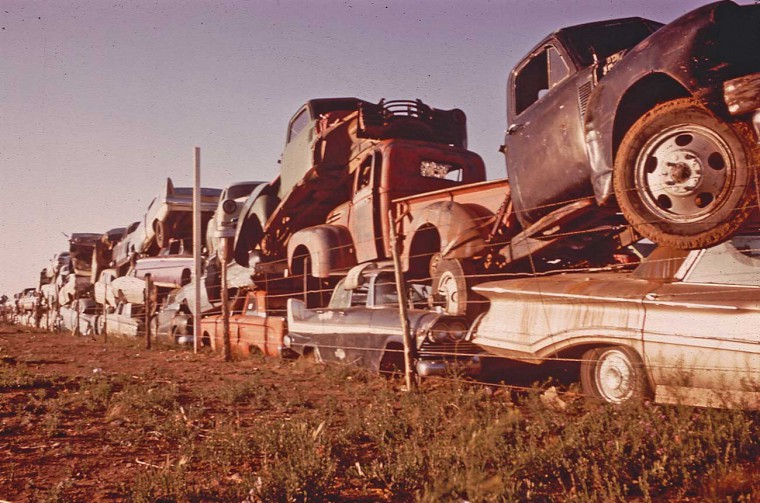 Car and trucks form a wall in Santa Fe, New Mexico – Marc St. Gil.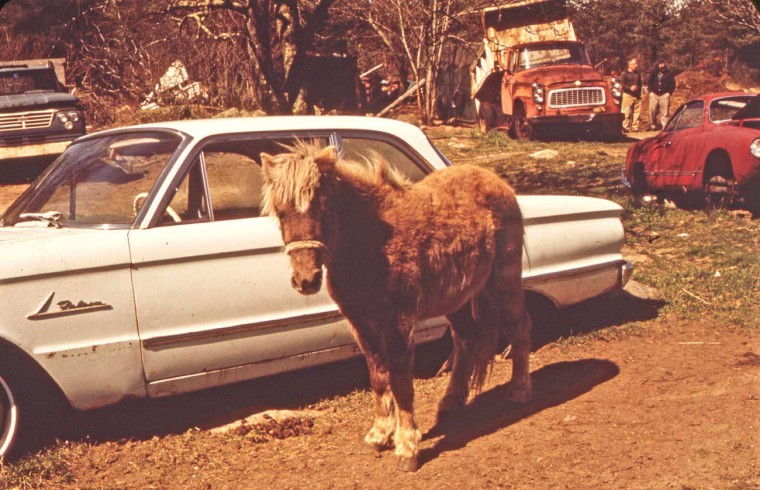 New Bedford Massachusetts junkyard – Ernst Halberstadt.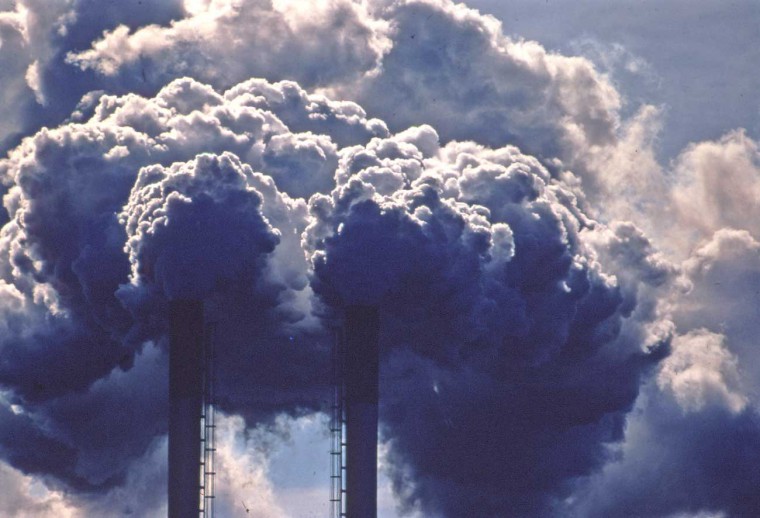 Automotive batteries being burned in Houston, Texas – Marc St. Gil.