The City of Los Angeles has long been a destination for travelers, and after an arrival by boat, train or bus and settling in visitors usually wanted to view all of the relevant sites in and near "The City of Angeles". Tanner Motor Tours had a fleet of vehicles made up of Packard, Cadillac, and Lincoln limousines to pick up tourists at an arrival point for a trip to a hotel; the line, later on, used Fageol "Saftey Coach" buses to show sightseer's the popular attractions in the area.
Tanner's main office was located at 320 South Beaudry Avenue near downtown Los Angeles, and a branch was established at the new (1928) Beverly-Wilshire luxury hotel located next to Rodeo Drive; the Alexandria, Biltmore and Hayward Hotels were also serviced by the tour line. Tourists would be picked up in the morning at their hotel or ship and taken on a day-long journey seeing the sites. An exclusive tour ended up at Clover Field, in Santa Monica for an airplane ride and tour of Catalina Island.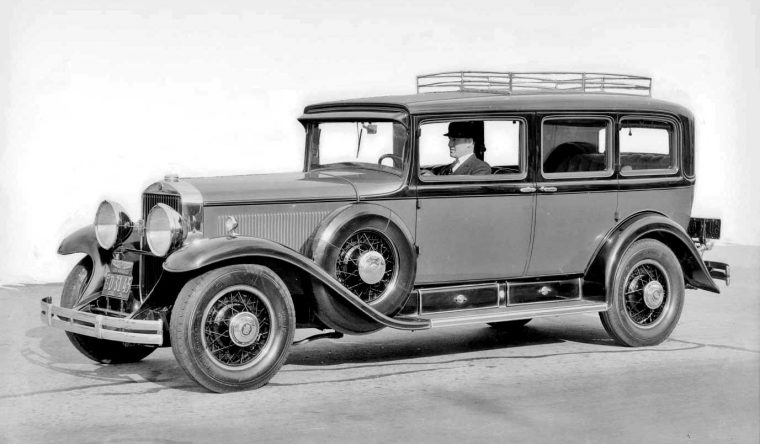 The lead photo shows a 1929 Packard limousine, and above a 1930 Cadillac seven-passenger sedan.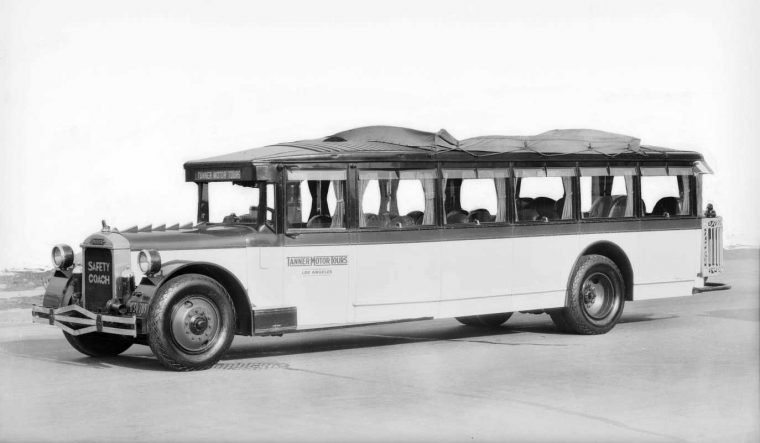 The Fageol "Safety Coach" "Parlor Car" above and a double decker unit below.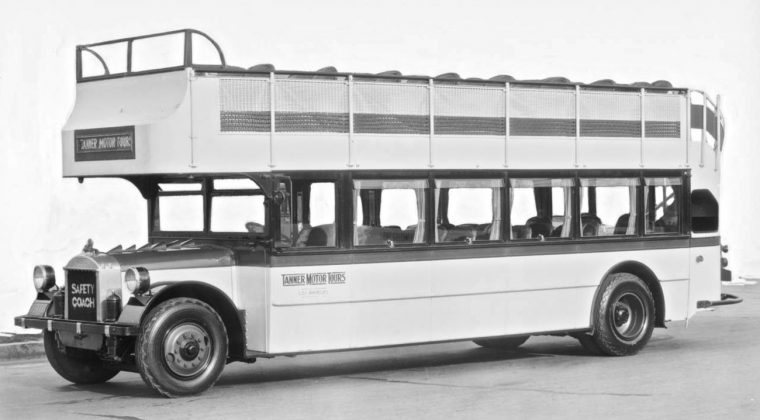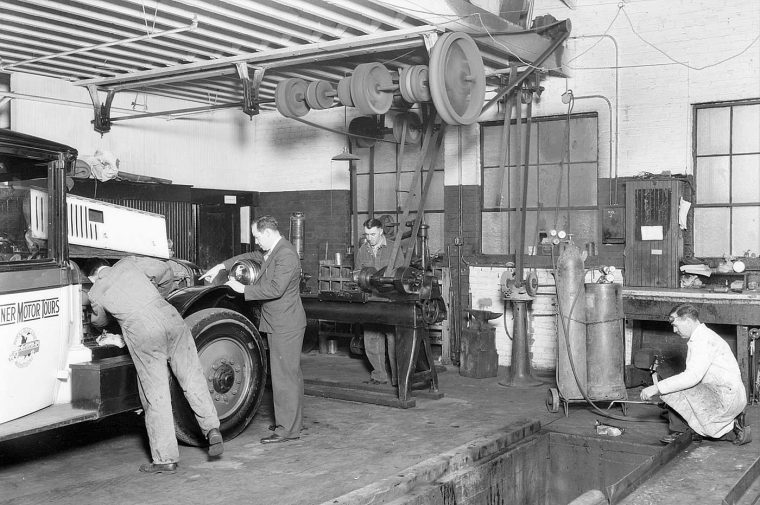 Tanner's repair shop above with a Fageol "Saftey Coach" being serviced, and the paint and body shop below with a Packard limosine in for some refinishing work.