Number Ninety-five of the Kodachrome Image Series this week contains photos of motels, mostly in sunny and warm places, which would be perfect for an end of the winter vacation in the sun. The lead image and the enlarged version of it below are of the Beachcomber Motel located in Miami Beach, Florida in the late-1950s or early-1960s.
As is the usual practice in this series, we ask our readers to tell us the year, make, and model of all of these vehicles along with anything else of interest in the photos. You can look back on all the earlier parts of this series here. The photos are via Americar.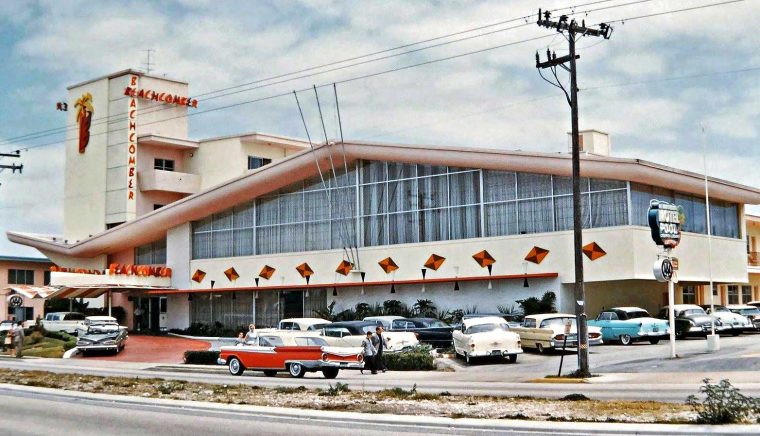 Beachcomber Motel located in Miami Beach, Florida has a number of interesting cars in the parking lot.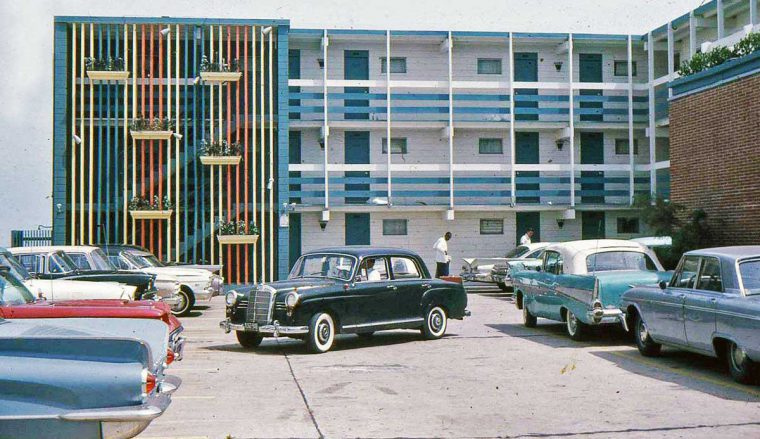 This circa 1962 photo of an unidentified motel is filled with US built cars and one Mercedes-Benz.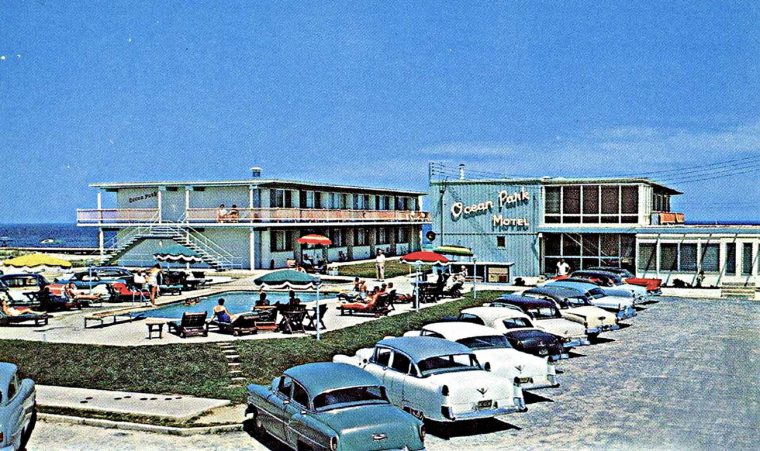 The location of the Ocean Park Motel is unknown, but it's parking lot is filled with 1950s automobiles.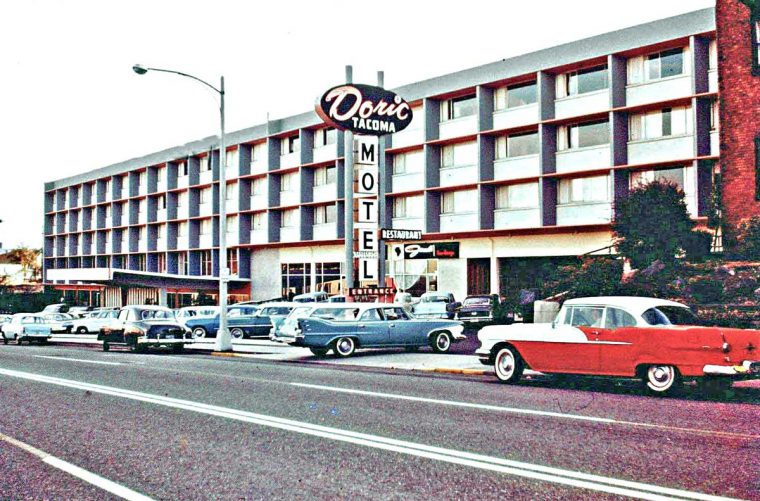 The Doric Motel in Tacoma, WA was part of a chain operated by the Doric Motel Co., the photo was taken in the early-1960s.