Number One-Hundred and Thirty-One of the Kodachrome Image Series begins this week with a mid-1960s photo of motorists caught in traffic on the Golden Gate Bridge. According to Daniel Strohl at Hemmings Daily, this photo was taken by Richard C. Clark, who at the time was the Public Relations Manager for the structure. According to a reader's comment, the scene contains traffic leaving San Francisco during the evening rush hour.
As is the usual practice in this series, we ask our readers to tell us the year, make, and model of all of these vehicles along with anything else of interest in the photos. You can look back on all the earlier parts of this series here. The photos are via This Was Americar.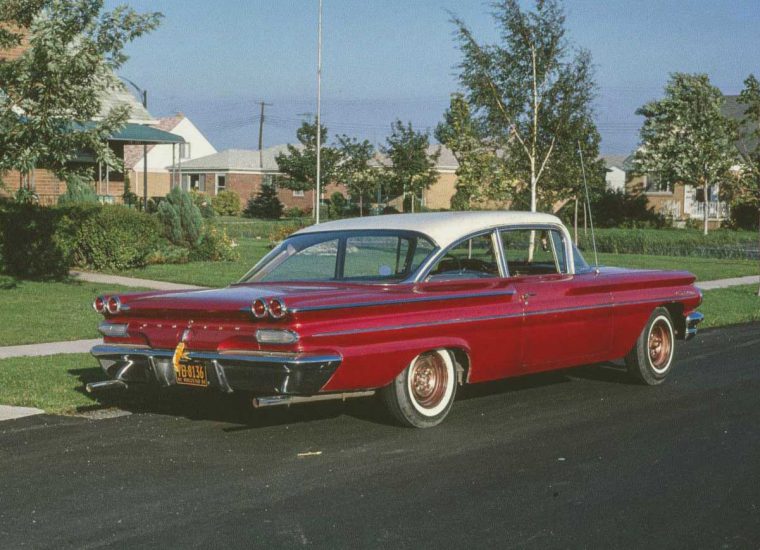 It appears the owner of this early-1960s Pontiac was proud of the new chrome exhaust pipe tips and the Esso "Extra" gasoline "tiger in your tank" give-a-way.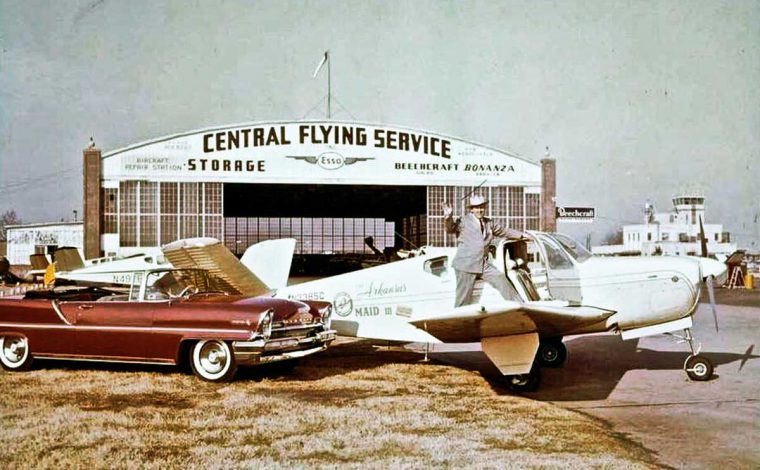 Sky King's older brother preferred to drive a Lincoln instead of the Chrysler's that Sky drove.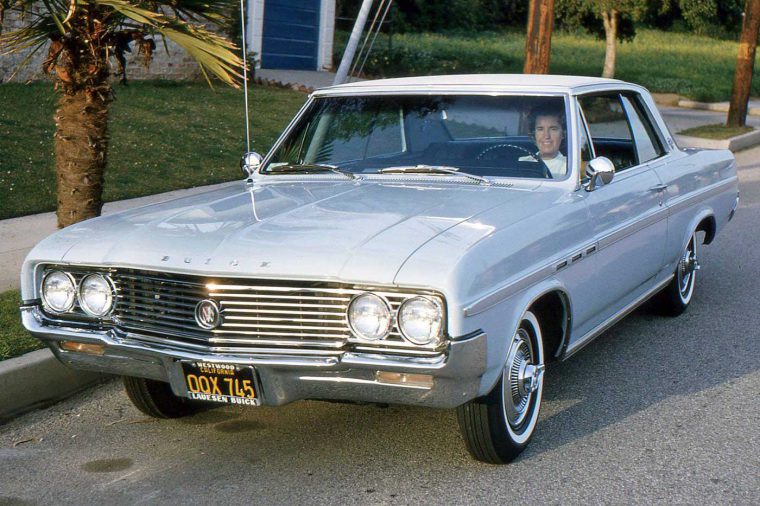 We would hazard a guess that this smiling woman is posing for a new car photo.