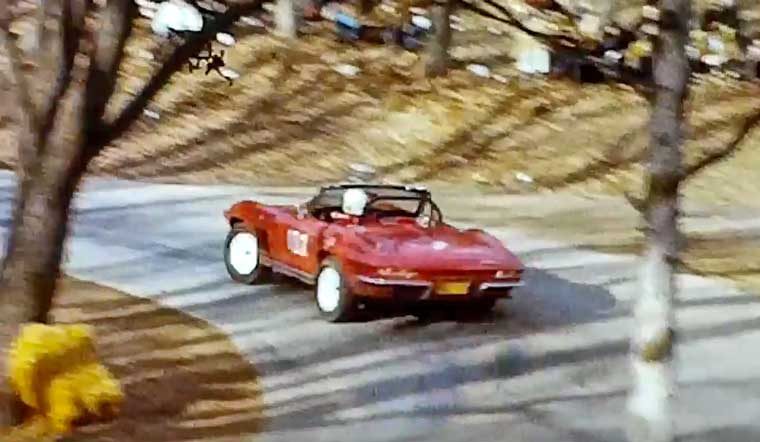 A couple of weeks ago the 1964 Hershey Hill Climb was featured here, and today we are back with more action from the Chocolate City in Pennsylvania. The 1966 video below has the best clarity of all of these digitized 8mm films, and in it, you will see some excellent driving, interesting cars, a number of spinouts on the sharpest corner, and some high-speed action on a straight section. Take a few moments to watch the 1966 and 1960 runs as both are well worth the time to view.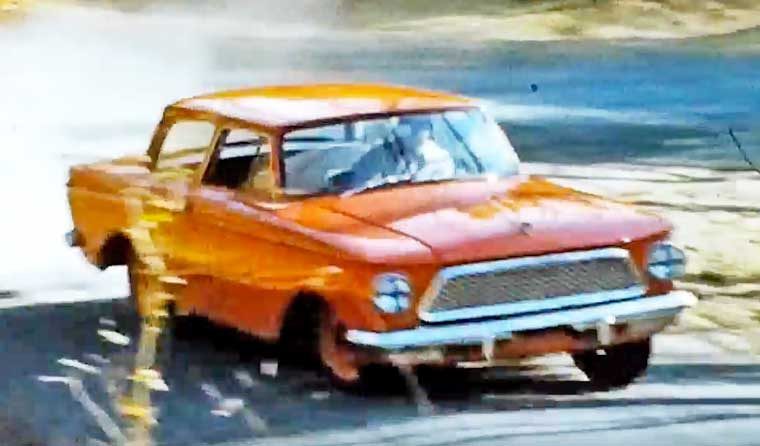 The 1960 run below features more action and the most extensive variety of cars in any of the films shot at Hershey. Competitors vehicles range all the way from a new 1961 Rambler American sedan, a Falcon station wagon, a Jaguar sedan, to a Mercedes-Benz 300 SL Gullwing coupe.
You can learn more about the Sports Car Club of America (SCCA) sanctioned Hershey Hill Climbs in our earlier coverage. The videos are courtesy of the AACA Library & Research Center.