Number One-Hundred and Thirty-Nine of the Kodachrome Image Series begins this week with a rare photo of one of the Ford Motor Companies "Pony Cars" that has been reworked by a specialist. In addition to year, make, and model, tell us the manufacturer of the wheels and tires.
As is the usual practice in this series, we ask our readers to tell us the year, make, and model of all of these vehicles along with anything else of interest in the photos. You can look back at all the earlier parts of this series here. The images are via This Was Americar.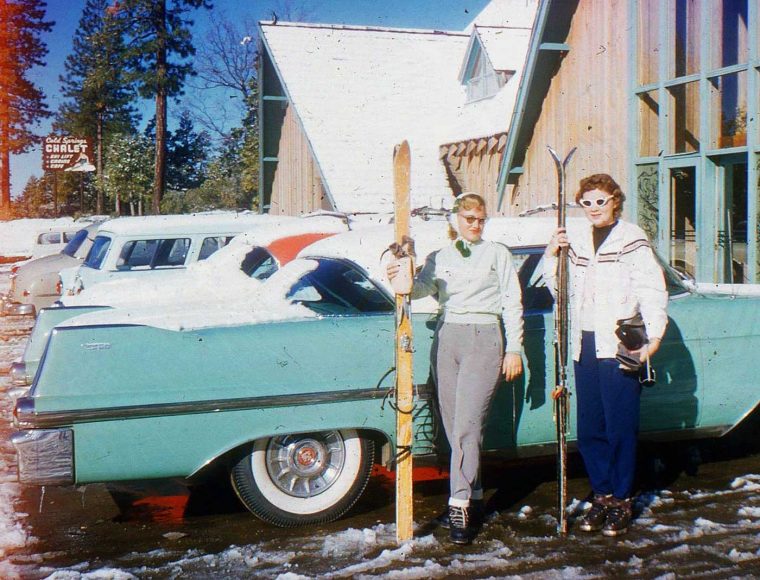 Here we are at the Cold Springs Chalet with a handsome two-door hardtop and mom and daughter ready to enjoy a day on the slopes.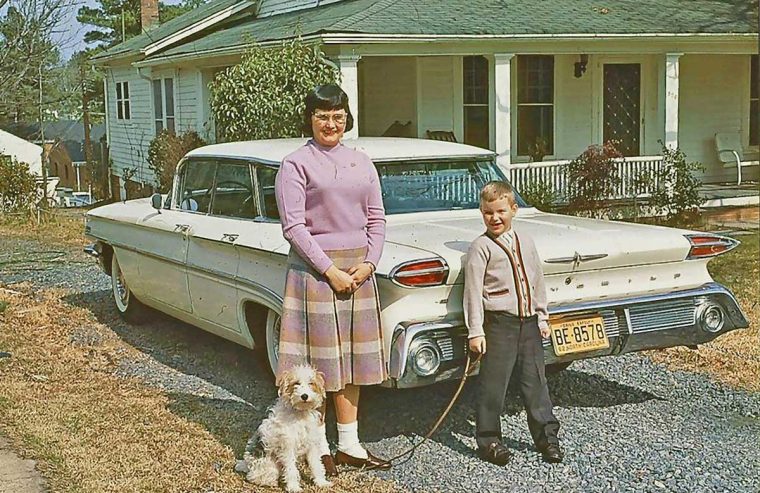 If you don't stop making fun of me and my dog my sister is going to beat you up.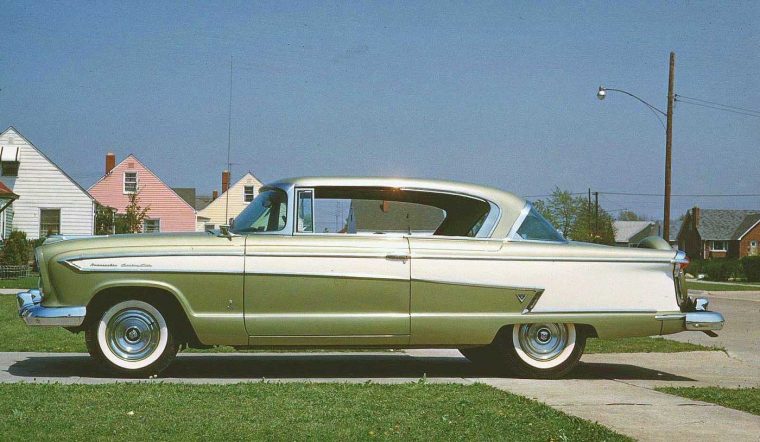 This late-1950s two-door hardtop in avacodo and white has Italian styling and is fitted with an accessory continental kit.