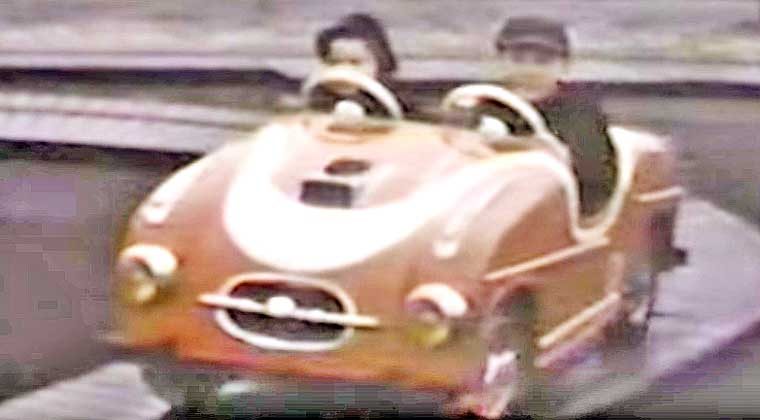 Nunley's Happyland Amusement Park was located in Bethpage, New York, on Long Island next to the busy Hempstead Turnpike, and near Levittown, New York, well known for its large-scale housing developments. The facility which was open year round also featured a sizable indoor area and was connected to Jolly Rodgers, a fast food restaurant. The rides featured at Happyland were similar to those that readers born in the forties, fifties, and sixties enjoyed in other parks around the US.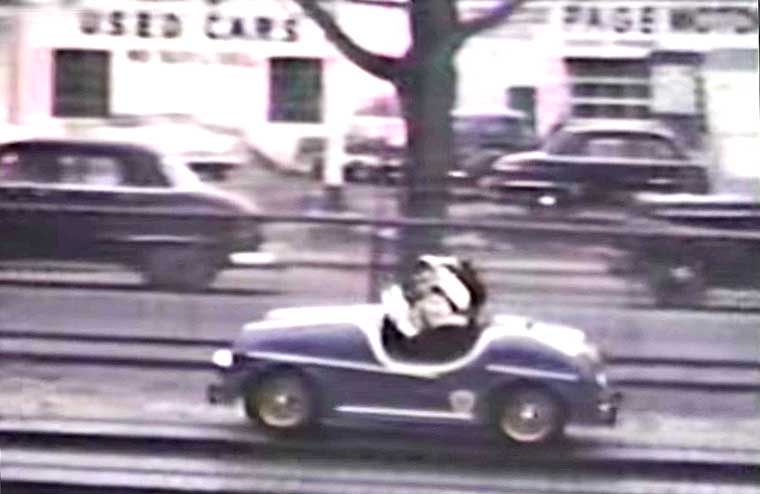 The two videos below, found via reader Mark Blake Rivers not only contain footage of most of the rides at Nunleys, but also many scenes with automobiles passing by on the busy Hempstead Turnpike in the background which are also quite enjoyable to view.
Tell us what you find of interest in both videos, and at the amusement parks you, may have visited when you were young.