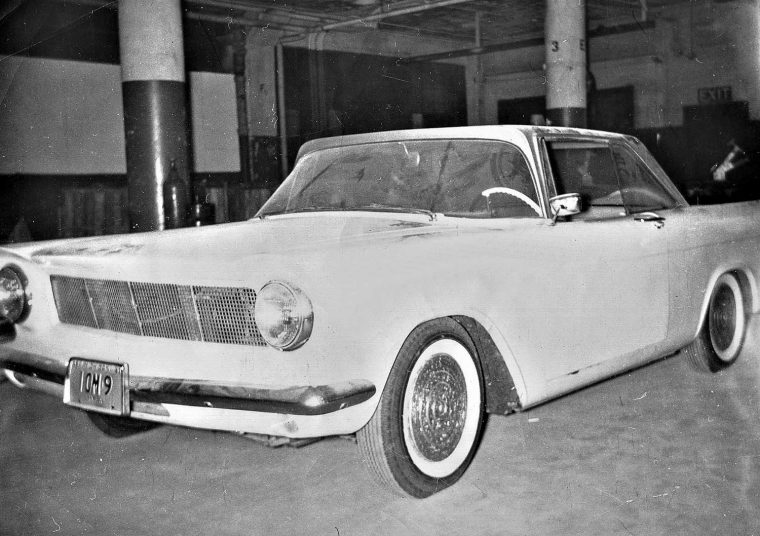 Update below. After finding the rare period photo above in auto historian Alden Jewell's collection of a car that has been known in the past as the Seagrave Car, we decided to find out more about this unique compact 1961 prototype. Two surviving fiberglass bodied cars were eventually constructed, and it has been reported that a third vehicle with aluminum coachwork was built.
The following information was on auto historian John Lloyd's Flicker feed, the source of the lead image from the "Car Life" article below: "This prototype car was produced by Continental Motors of Muskegon, Michigan. They hoped to find a company to produce the car and then manufacture and sell the engines needed to power them. The engine builder approached the Seagrave Fire Apparatus Company, although at the time they were in merger talks with FWD and quickly dropped the idea."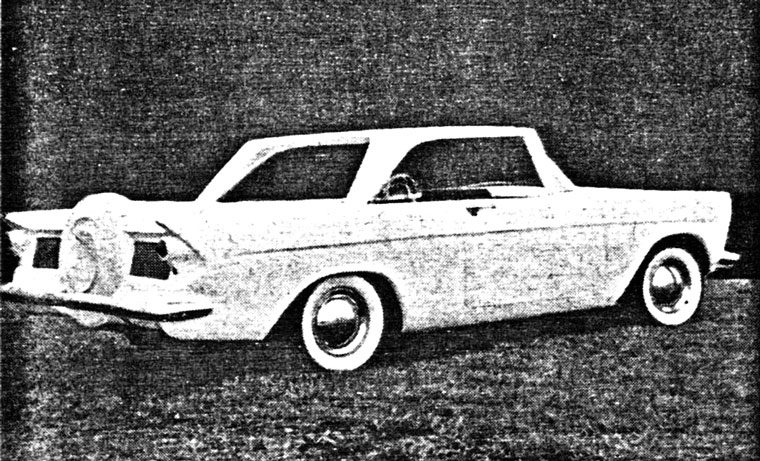 "Eventually this concept was taken over by the American Jet Company of New York. Not having enough financing to continue the outfit was only able to build a second car. The firm was actually France Jet Motors, who had built one other unsuccessful earlier concept car which was shown at the New York Auto Show."
More information and photos of the Seagrave-American Jet check the following links to Alden Jewell, and John Lloyd's photo collections. An article at "Undiscovered Classics" covers the discovery of one of the two surviving Seagrave-American Jet concept cars.
Share with us what you find of interest or can add to this article.
Update: I sincerely appreciate John Lloyd's interest in some of America's most obscure little cars. Frankly there just aren't that many of us with that passion! My research into the Seagrave indicates they were not built by the companies mentioned in this story, but I don't want to stand firm on a correction if I don't have all the facts. I would love to see some additional details in this story posting, such as the documents or first-hand recollections that indicate the cars were actually built by Continental and France Jet. I love to be proved wrong. It's how I grow my knowledge bank!
Text from "The Seagrave Car – Who Put Out The Fire" published in 1961 by "Car Life" magazine.