The Kodachrome Car Photograph Series begins this week with a circa early-1960s image taken from the inside of a Volkswagen showroom of a Type 2 fifteen window Deluxe Volkswagen Bus (Transporter, Microbus, Kombi) parked outside at the curb. The upscale "Samba" Deluxe model features eight more windows in the roof and a sliding fabric sunroof. Can anyone identify the location of the VW dealership?
As is the usual practice in this series, we ask our readers to tell us the year, make, and model of all of these vehicles along with anything else you find of interest in the photos. You can look back at all the earlier parts of this series here. The images are via This Was America.
Editors note: Thursday Kodachrome Car Photographs? Yes, we are taking a four day weekend off to do maintenance work on The Old Motor Shop building and equipment. Sorry for any inconvenience, we will return on Monday morning and hope you all have a great weekend.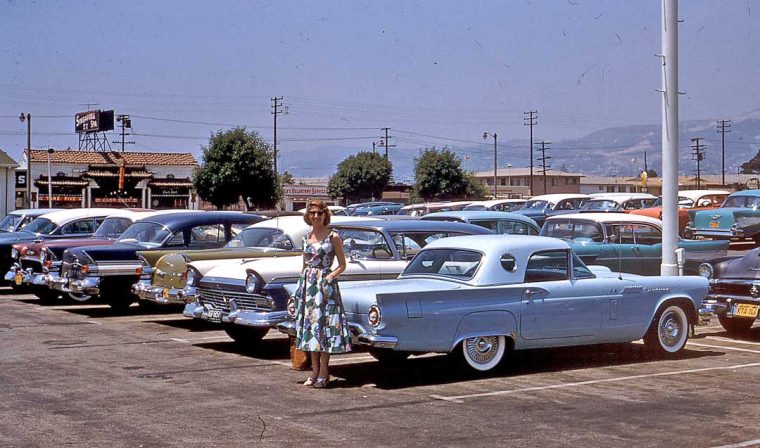 Circa late-1950s parking lot photo taken in a southern California of a young woman and a two-seat Thunderbird with an optional hardtop.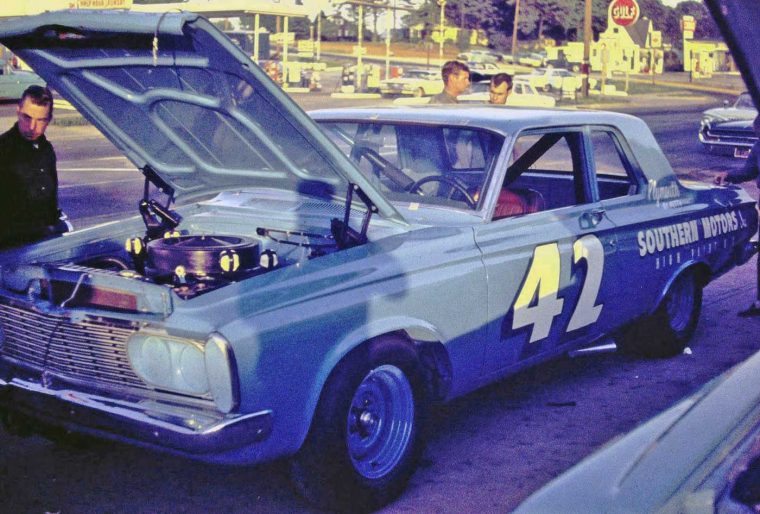 A "Petty Blue" Plymouth sedan, one of two cars that Petty Enterprises ran in NASCAR during the early-1960s.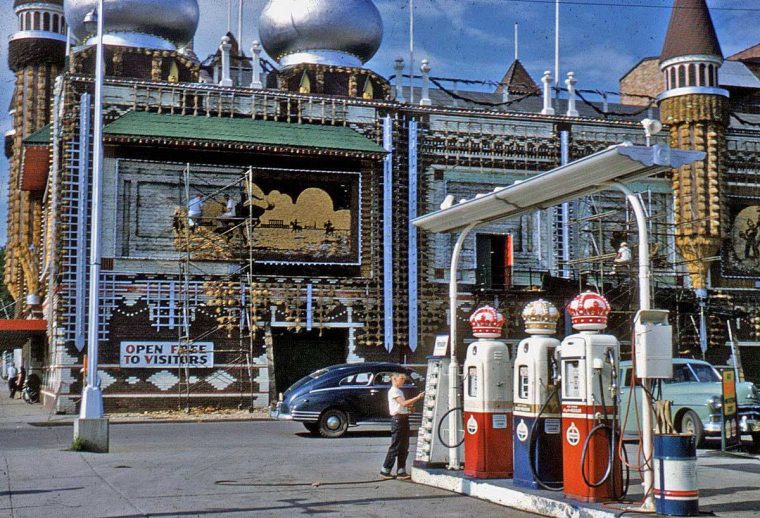 A Standard Oil Company filling station across the street from the Corn Palace located in Mitchell, South Dakota.