Today's lead image of a National Auto Top Shop gives the impression that this operation may have been a part of a larger chain. Tell us all about the automobiles, the showroom, and any experiences you have had with similar trim shops back in time.
As is the usual practice in this series, we ask our readers to tell us the year, make, and model of all of these vehicles along with anything else you find of interest in the photos. You can look back at all the earlier parts of this series here. The images are via This Was Americar.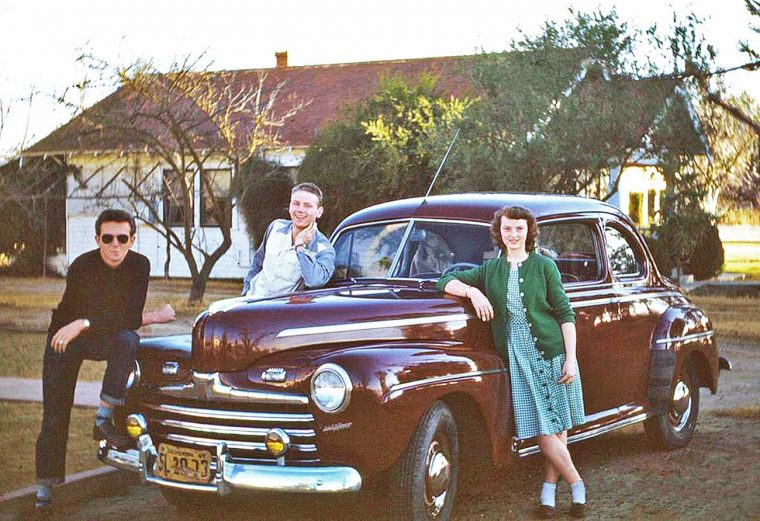 This picture appears to have captured a new car moment with the new owner posed on the far-left?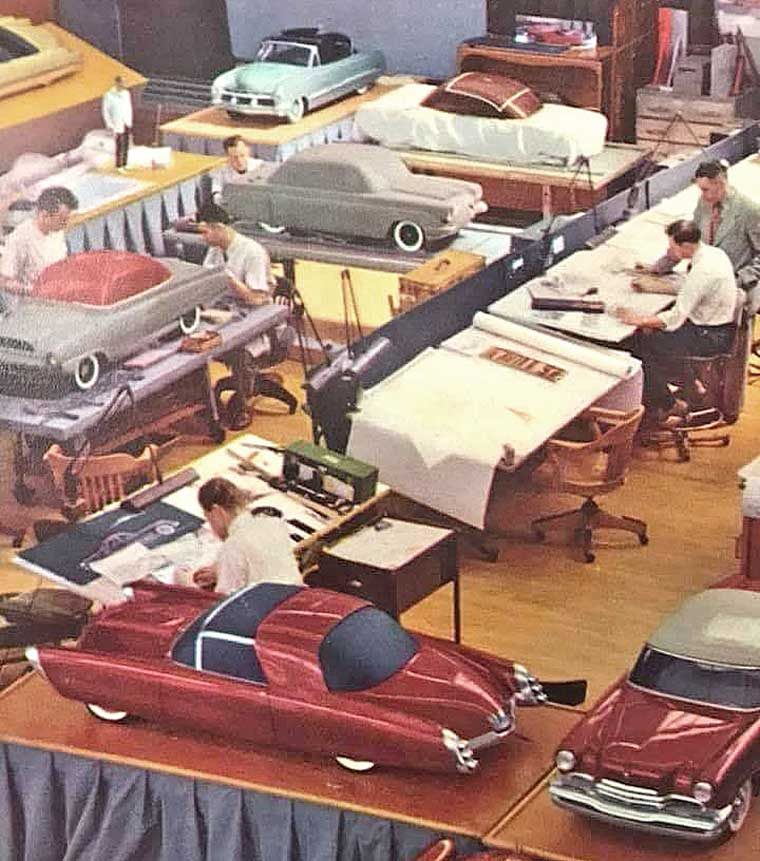 This Big Three styling department has finished two clay models and is working on a number of others.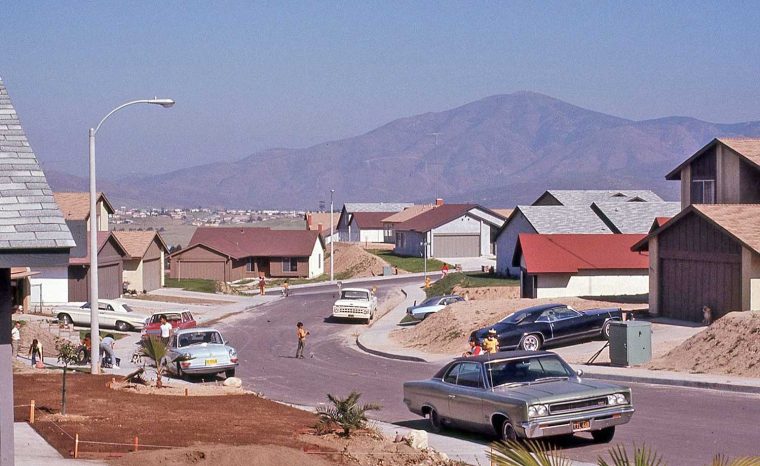 A photo of a new housing development in Spring Valley, California in the late-1960s to early-1970s period.