This week's Kodachrome feature begins with an image apparently shot in the mid-1950s at a Pure Oil Company filling station located in Point Pleasant, WV, at the intersection 6th and Viand Streets. At the time this was a gathering place for car enthusiasts and young people in the area. The gasoline station has not survived and the spot is now a parking lot for a McDonalds restaurant.
As is the usual practice in this series, we ask our readers to tell us the year, make, and model of all of these vehicles along with anything else you find of interest in the photos. You can take look back at all the earlier parts of the Kodachrome Photographs series here. The images are via This Was Americar.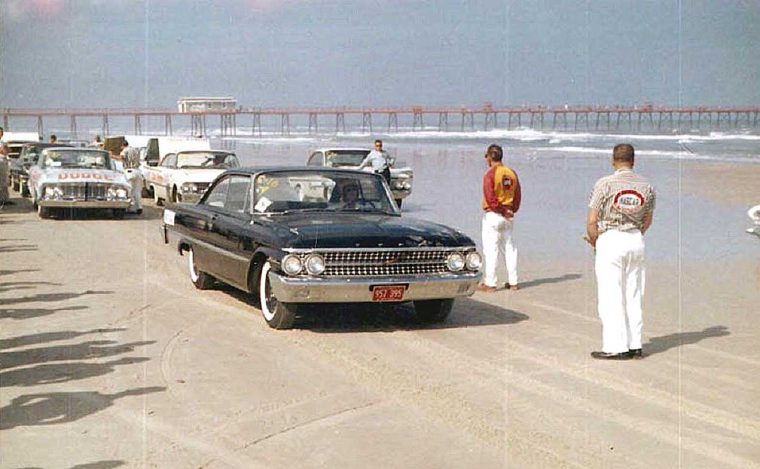 My how times have changed, in the early-1960s you could drive your car to this spot and make a high speed run.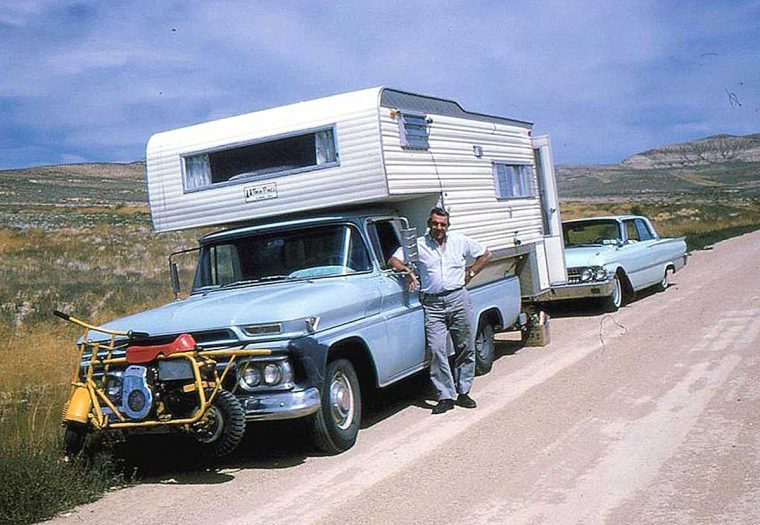 This gentleman had the perfect rig for traveling and camping in the wide open spaces of the west.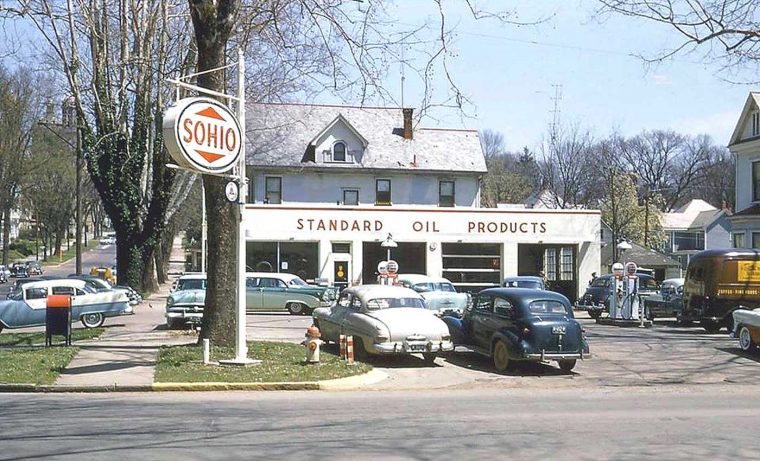 A spring time view of a Standard Oil SOHIO filling station, can anyone identify the location?