This is a story about a Dominick Spadaro, a master mechanic who traveled all the way from his homeland of Sicily to the US and eventually opened up his own foreign car repair shop in White Plains, NY. In time his sons, Santo and Frank Spadaro joined him in the shop, first by sweeping the floors and then helping their father as his assistants while learning the trade by watching him work.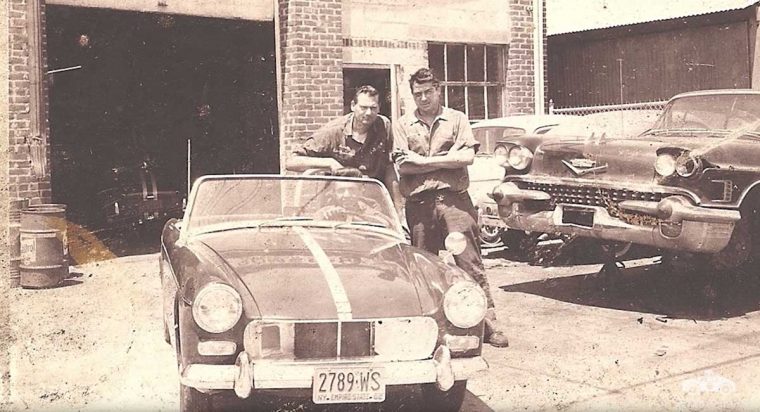 Dominick Spadaro on the right with a MG Midget in 1962.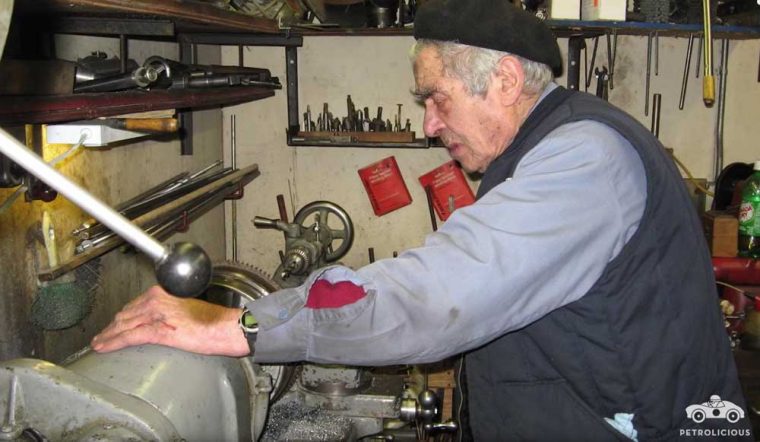 Dominick later in life machining a flywheel in a lathe.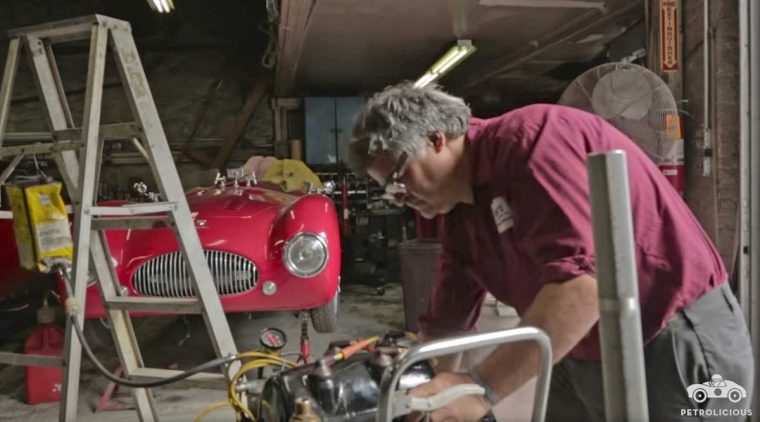 Santo Spadaro testing an engine in front of a very rare Itailian Cisitalia 202 SSM Spider.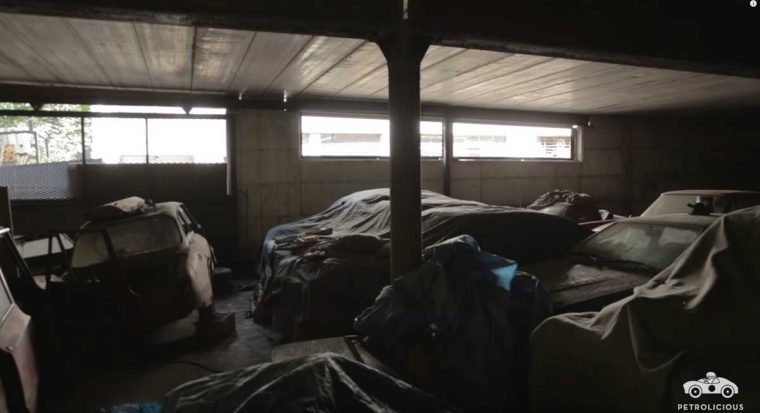 The basement of the building is filled with cars some of which are a source for parts.
Time passed by, and both Santo and Frank went on to become highly-skilled mechanics who worked alongside with their father and later were joined by their older sister Venera Spadaro. Dominic suffered a stroke in 1995 when he was eighty-seven years old, and with the help of his children he recovered and went back to working in the shop. Sadly he died two years later at the age of eighty-nine.
But that's enough of us telling you about the story, take a minute, pour yourself a beverage, and sit down and enjoy this unique video courtesy of Petrolicious where his three children surrounded by cars talk about their father and Dominick's European Car Repair as it is today. View more images here.