Updated below: Even though the lead image contains only a rear view of a 1930s sedan we decided to use it today because it is an exceptional photo. Tell us the make, model and the year of the automobile along with the story behind the CCC license plates.
In this series, we ask our readers to tell us the year, make, and model of all of these vehicles along with anything else you find of interest in the photos. You can take look back at all the earlier posts in the Kodachrome Photographs series here. The images are via This Was Americar.
Update: Just like the majority of our readers, we are taking a three day break over the Memorial Day Holiday weekend and will return with a new feature on Tuesday morning May 28th. Your comments will continue to be moderated and posted in the meantime.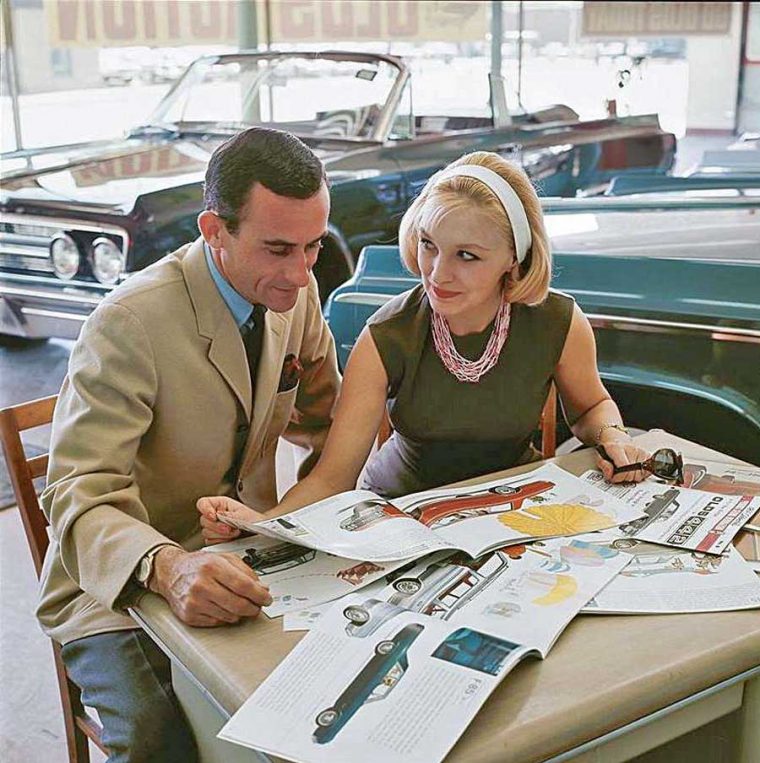 Frank, this is the one that I want.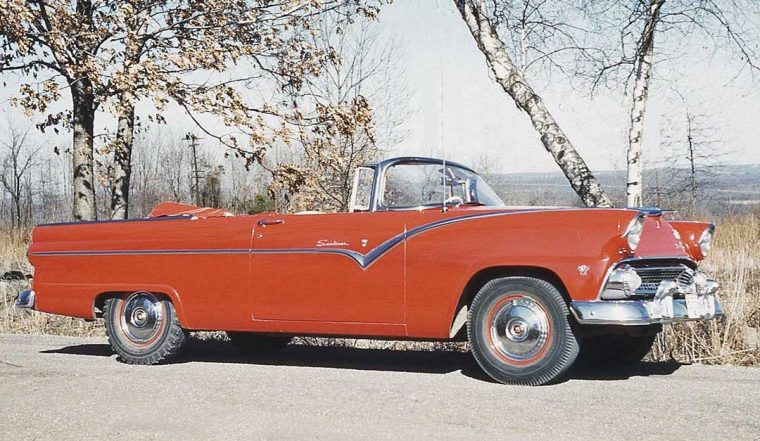 Outfitted with snow tires and ready to take on "Old Man Winter"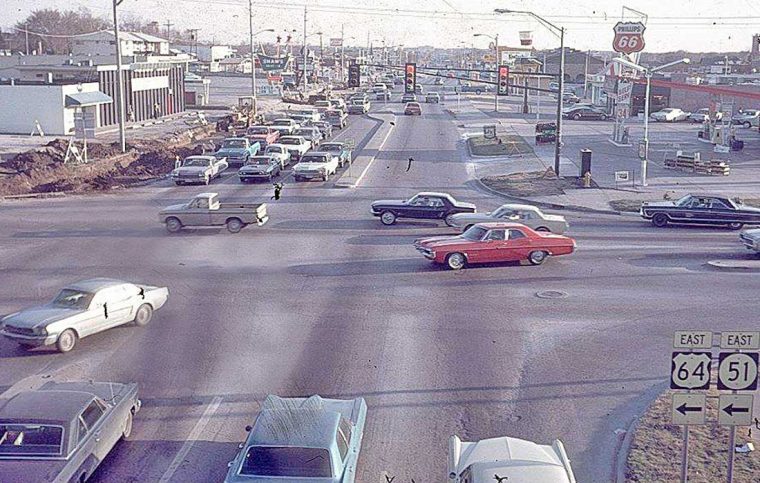 Can you identify the location were this "Gasoline Alley" photograph was taken.