We are finally enjoying some warm and sunny springtime weather in northern New England so for today's Kodachrome Car Photographs Series feature we have an assortment of vehicles and people with them enjoying the great outdoors. The lead image contains an attractive Chevrolet convertible, and a speedboat and trailer combo all hooked up and ready to go and enjoy some fun out on the water.
As is the usual practice in this series, we ask our readers to tell us the year, make, and model of all of these vehicles along with anything else of interest in the photos. You can look back on all the earlier parts of this series here. The photos are via This Was Americar.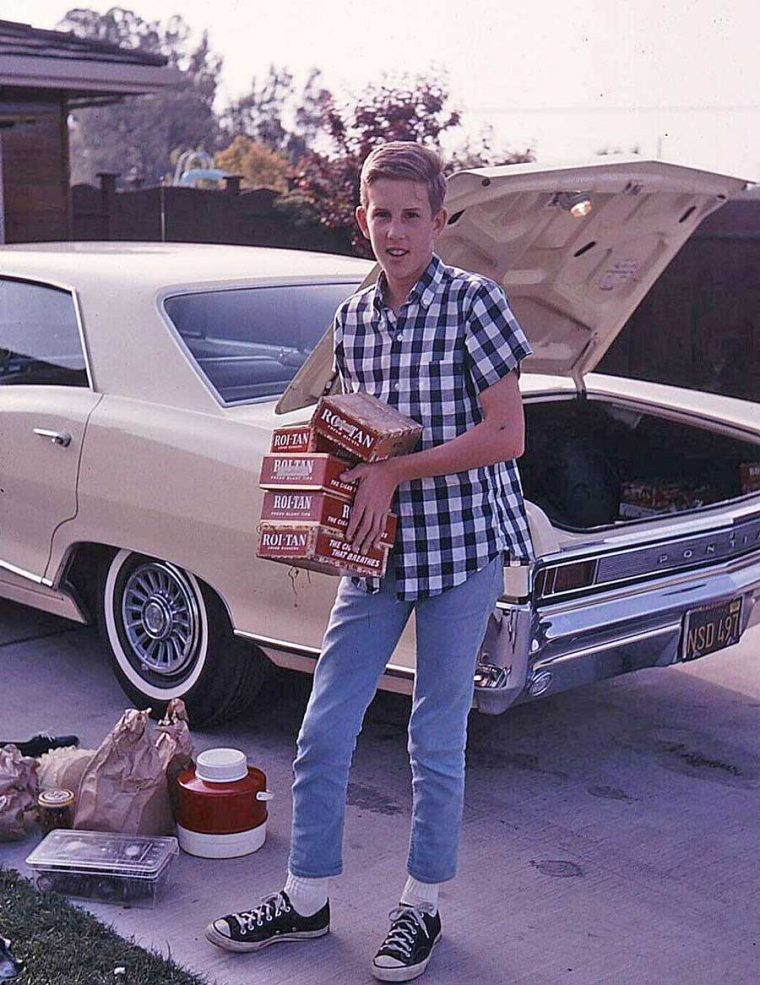 Tell us what type of outing you think junior is going on and the contents of grandpa's old cigar boxes he's about to load into the trunk of the family Pontiac.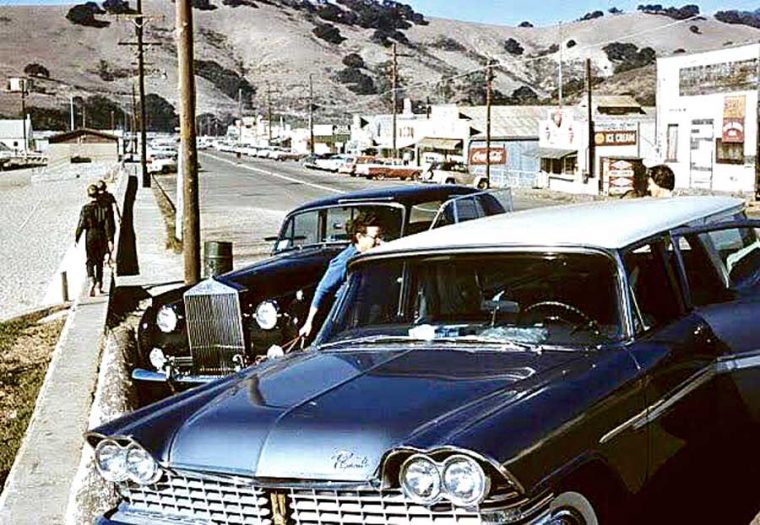 This pair of automobiles

juxtaposed on what appears to be the main drag in a town located in the southwest makes for an interesting study in contrasts.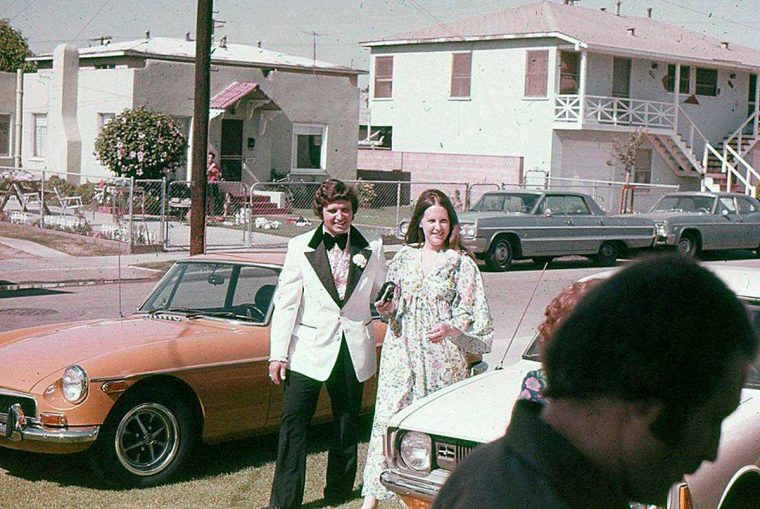 The bride and the groom with the getaway car behind them.