The gentleman in the lead image demonstrates a part of the "American Dream" in the fifties; the pride of owning a new or late model used car. This man was probably born in the early-1930s and had lived through the Great Depression, World War II, and Korean War days when new cars were not as abundant as they are today. Share with us what you know about his car and the other vehicles in this late-1950s image.
As is the usual practice in this series, we ask our readers to tell us the year, make, and model of all of these vehicles along with anything else of interest in the photos. You can look back on all the earlier parts of this series here. The photos are via This Was Americar.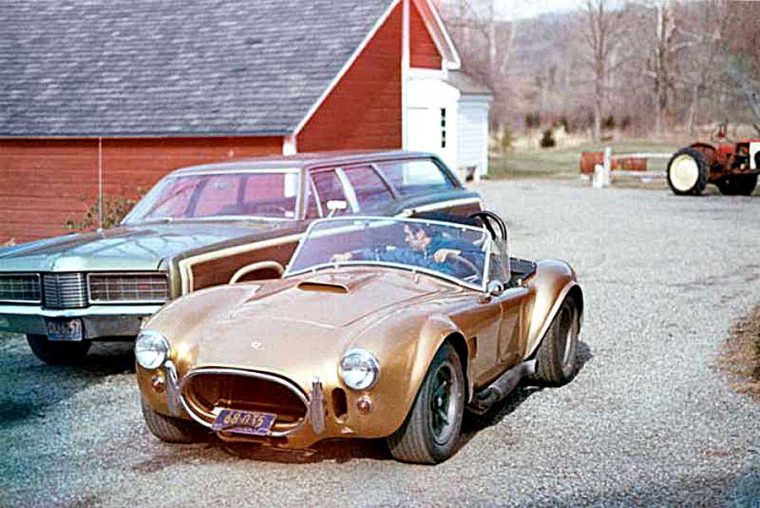 This used sports car (note the dealer plate) was a rarity even when it was a new car.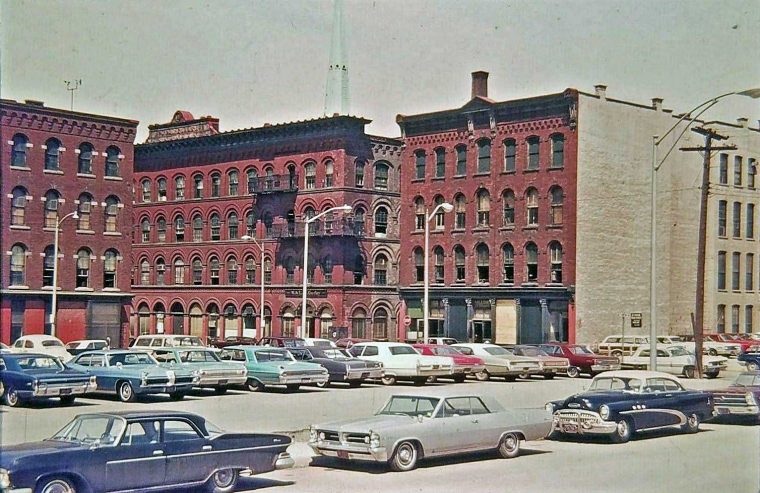 A finally, we finish up for today with this view of parked cars in an unidentified location.