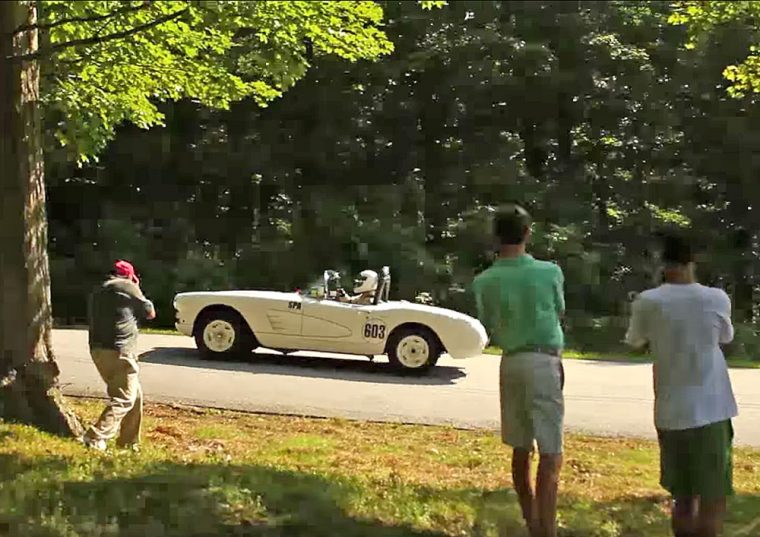 Only a short post today because we are busy this week and next preparing the 1800s racing car to get it ready for the VSCCA Mt Equinox Hill Climb here in Southwestern Vermont.
The event will be held next weekend on August 1oth and 11th and if you will be or can be in southwestern Vermont it will be well worth your time to stop by for a visit. The Mountain is located twenty-five miles north of Bennington, Vermont, the home of Hemmings Motor News on scenic VT Route 7A and five miles south of Manchester. More information is available at the VSCCA Mount Equinox Hill Climb.
Today's video and images are courtesy of Hitting Redline.