Instead of an image of a complete car for today's Kodachrome feature we chose this photo to give our knowledgable readers a chance to identify a car by using only a picture of its interior. We will mention this however, there is one clue in plain site that can be used to determine the automaker that constructed this convertible.
As is the usual practice in this series, we ask our readers to tell us the year, make, and model of all of these vehicles along with anything else of interest in the photos. You can look back on all the earlier parts of this series here. The photos are via This Was Americar.
Editors Note: We are taking Saturday off this week to compete in the VSCCA Fall Finale races with The Old Motor Volvo at Lime Rock Park Speedway. We will return again with a new feature on Monday morning.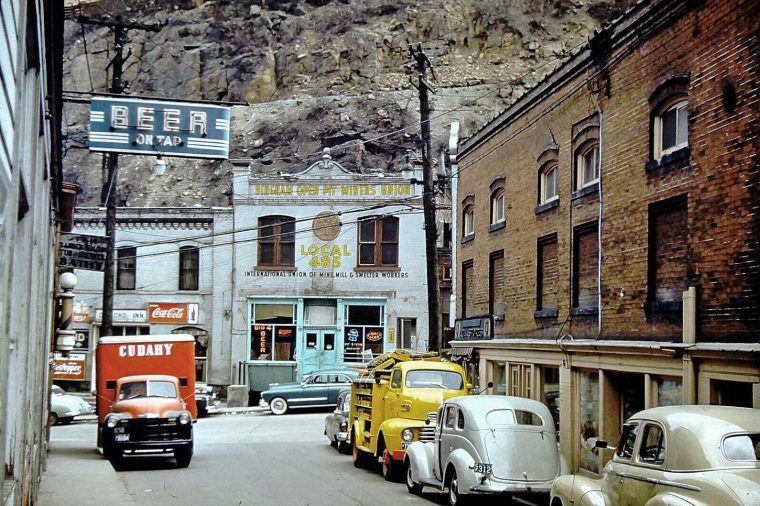 An interesting post-war view down a side street in a mining town.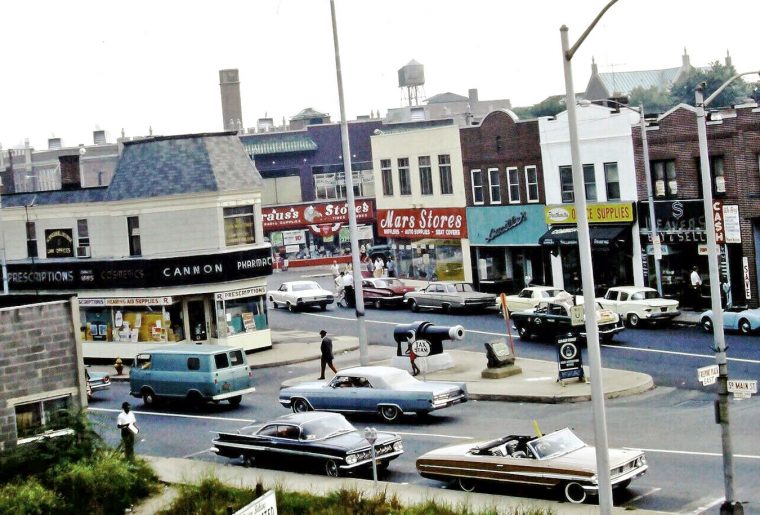 This mid-1960s street scene contains a wide varity of vehicles to identify.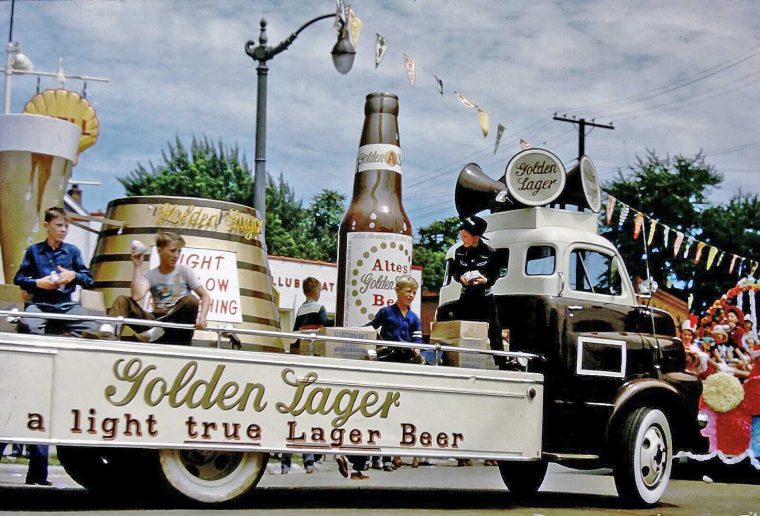 And finally, everyone likes a parade and the freebies these boys are tossing off of this beer truck.