There is a lot going on and to see in today's early-1960s lead image. The location is unknown although the presence of Anderson Ford in the background and the contents of the train's gondola cars will hopefully lead to someone pinpointing where this photo was taken.
As is the usual practice in this series, we ask our readers to tell us the year, make, and model of all of these vehicles along with anything else of interest in the photos. You can look back on all the earlier parts of this series here. The photos are via This Was Americar.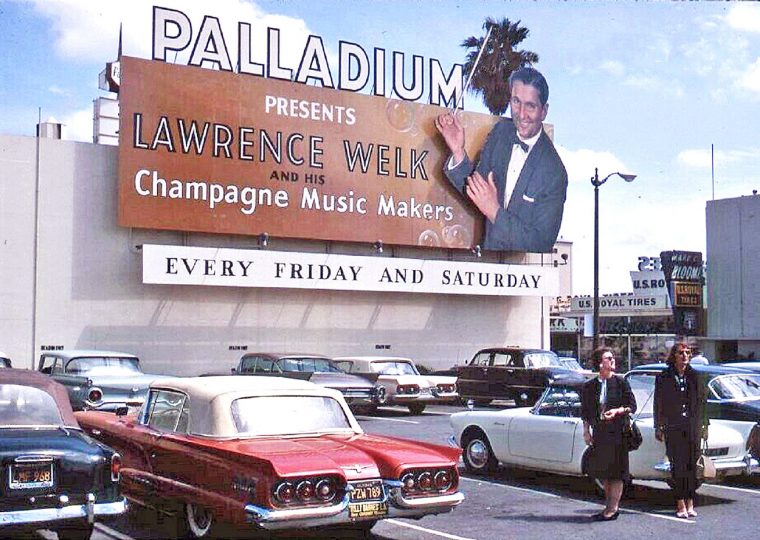 An a one, an a two, an a three.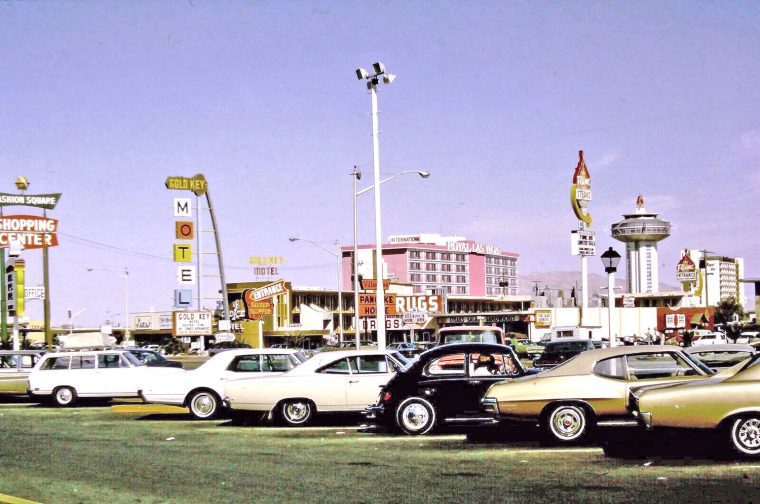 A shopping center parking lot located in Las Vegas.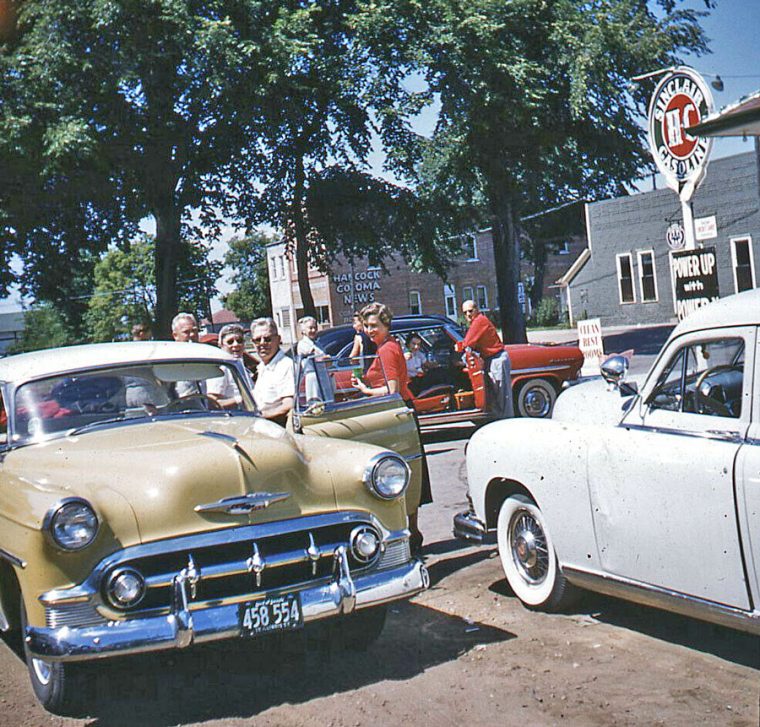 And finally big doings at the local Sinclair filling station.