Compared to the average car on the road at the time, the Ford in this photo almost looks like it was a space ship that had traveled from another planet and landed here on earth. Tell us when this car was constructed and how this model was related to others that followed.
As is the usual practice in this series, we ask our readers to tell us the year, make, and model of all of these vehicles along with anything else of interest in the photos. You can look back on all the earlier parts of this series here. The photos are via This Was Americar.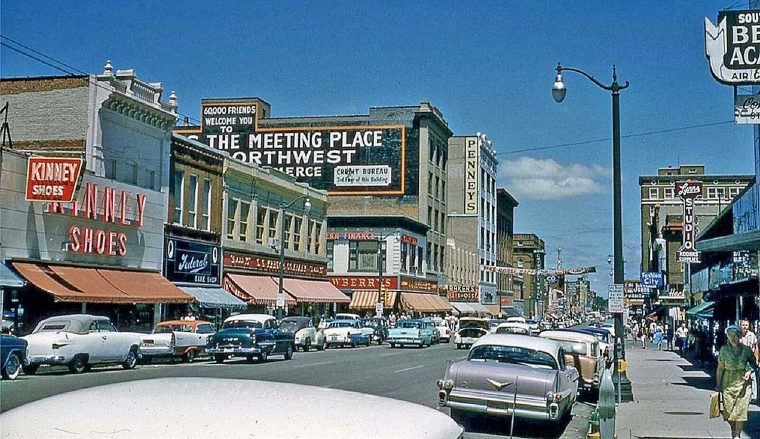 Where in the Northwest is this city located?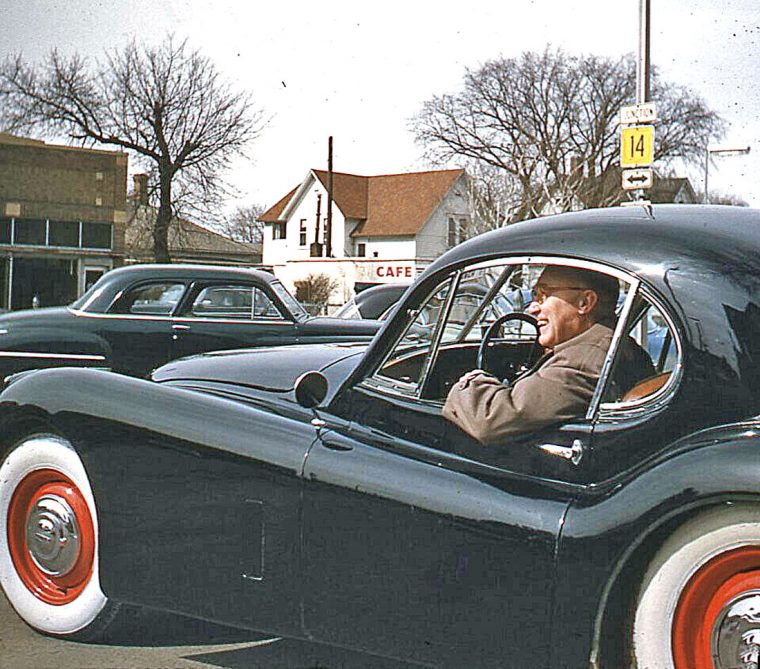 Who is this personality that was involved in show business and where was this photo taken?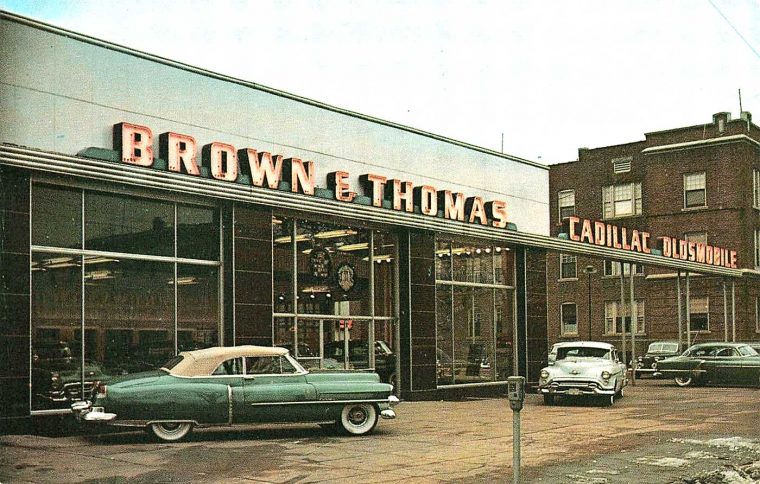 Where was Brown & Thomas located and in what year was this photo taken?