Today's lead image taken in the late-1960s contains a wide variety of domestic cars and only one lone import. The palm trees, the stores, and the street signs should make it easy for our readers to identify where this photo was taken.
As is the usual practice in this series, we ask our readers to tell us the year, make, and model of all of these vehicles along with anything else of interest in the photos. You can look back on all the earlier parts of this series here. The photos are via This Was Americar.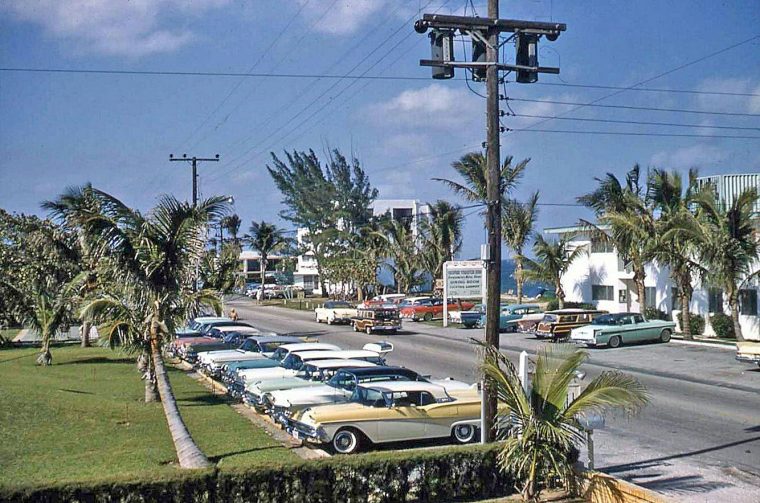 Two-tone pastel-colored 1950s cars dominate this seaside street scene.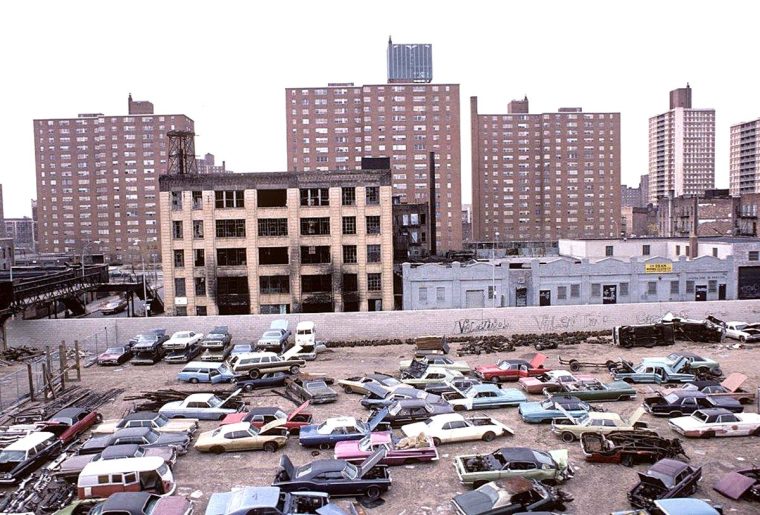 An auto salvage operation in the New York City area.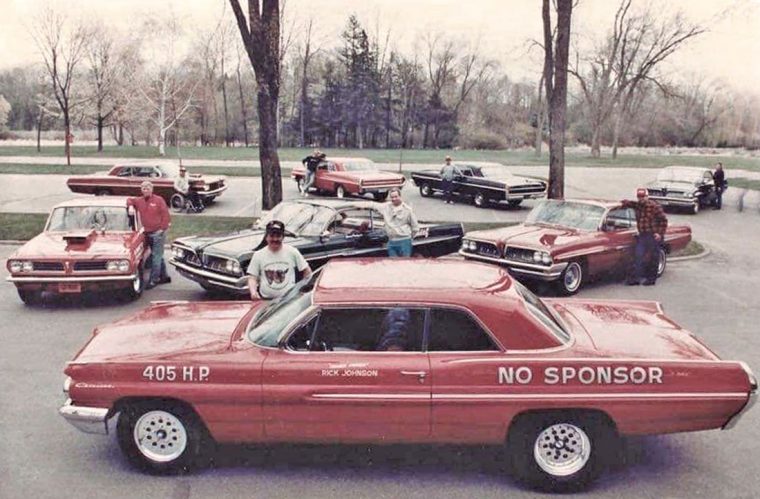 This like-minded group of racing and high-performance enthusiasts favored the cars produced by one automaker.