The attractive automobile in the lead image was referred to as the "Standard of the World" by the automaker that produced it and in the period in which it was built it was it was not just a hollow advertising claim. Consider this: The styling of this model was very popular, the engineering and manufacturing quality was first-rate, and only one year later a slightly modified version finished in tenth place in the grueling 24-hours of LeMans race in France.
As is the usual practice in this series, we ask our readers to tell us the year, make, and model of all of these vehicles along with anything else of interest in the photos. You can look back on all the earlier parts of this series here. The photos are via This Was Americar.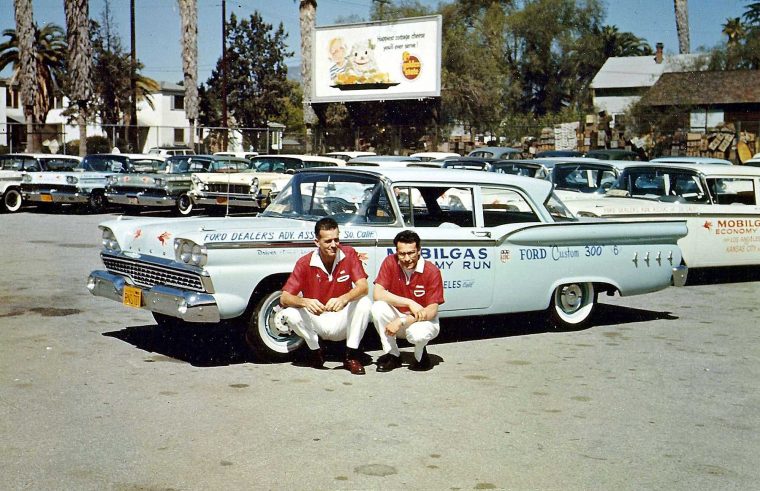 This two-door sedan participated in the 1,898-mile Mobil Economy Run from Los Angeles California to Kansas City, Missouri.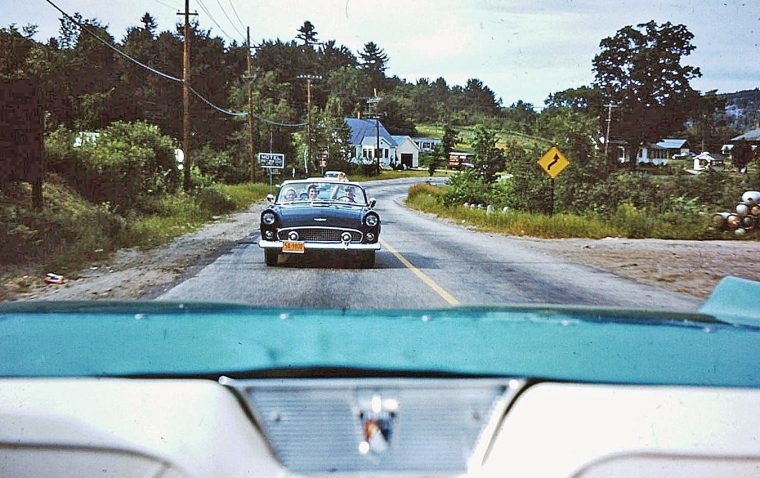 "Birds of a feather flock together"?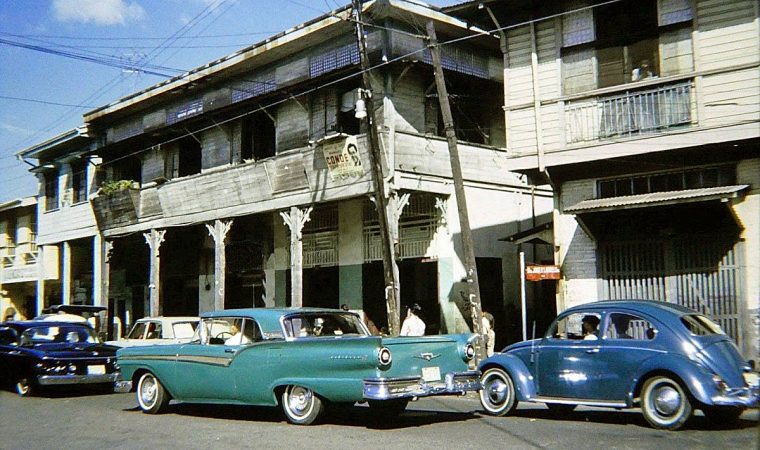 Can you determine in what country this photograph was taken?