Today's mid-196os lead image contains a colorful view of a parking lot in a major US city. Sharp-eyed readers should be able to identify the location by the buildings in the background and the body of water on the far right. Share with us were the steps in the foreground lead to.
As is the usual practice in this series, we ask our readers to tell us the year, make, and model of all of these vehicles along with anything else of interest in the photos. You can look back on all the earlier parts of this series here. The photos are via This Was Americar.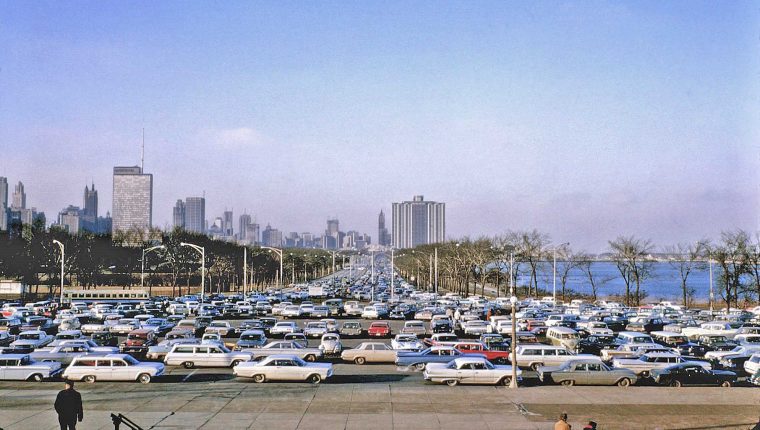 The small number of imported automobiles in this photo may be a clue used to identify the location.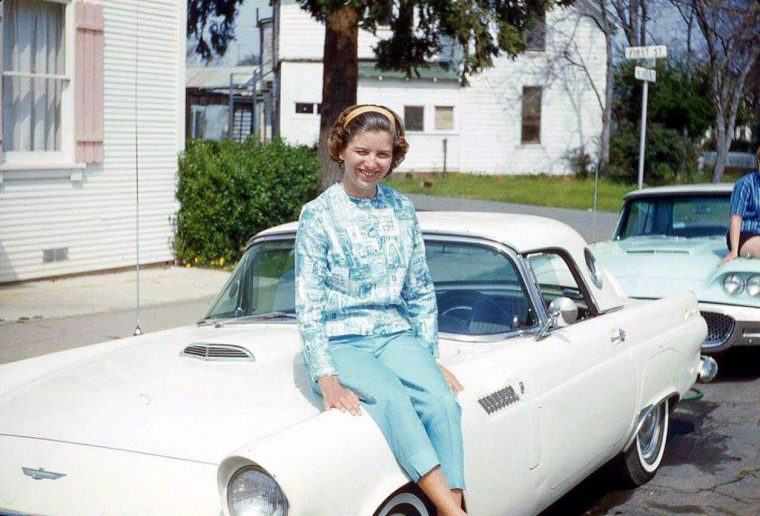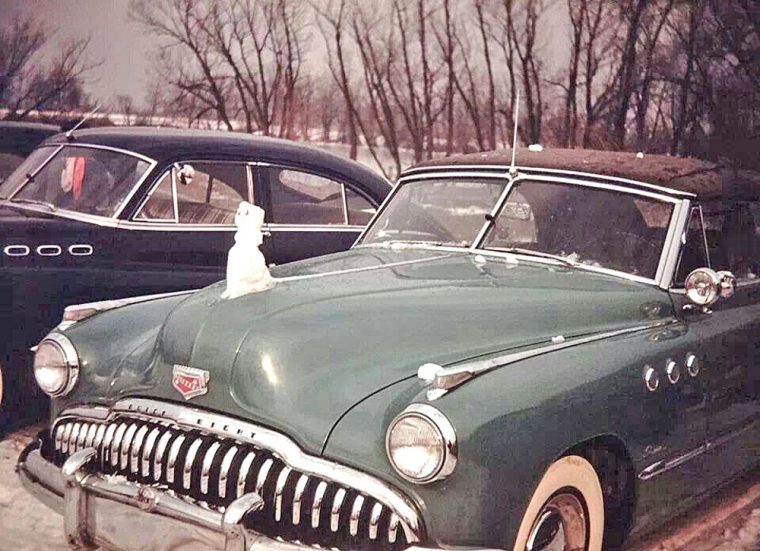 Frosty the Snowman and a whole lot of  portholes.
How to scratch an itchy nose when your hands a dirty.