For the Holidays, we thought it would be an excellent time to take a look back at photos that were the most popular on the "Kodachrome Images Series" over the last five years based on reader comments. Today is the final and last installment in this feature, which hopefully you have enjoyed.
Today's lead photograph: An attractive woman posing on an equally good-looking Cadillac convertible. She is very well-dressed and is wearing a headband or hat with a veil, a black dress, high heels, and gloves. The Cadillac is finished in a pleasing hue of gray with a red wine-colored leather interior, tell us all about the car and its the optional equipment."
As is the usual practice in this series, we ask our readers to tell us the year, make, and model of all of these vehicles along with anything else of interest in the photos. You can look back on all the earlier parts of this series here. The photos are via This Was Americar.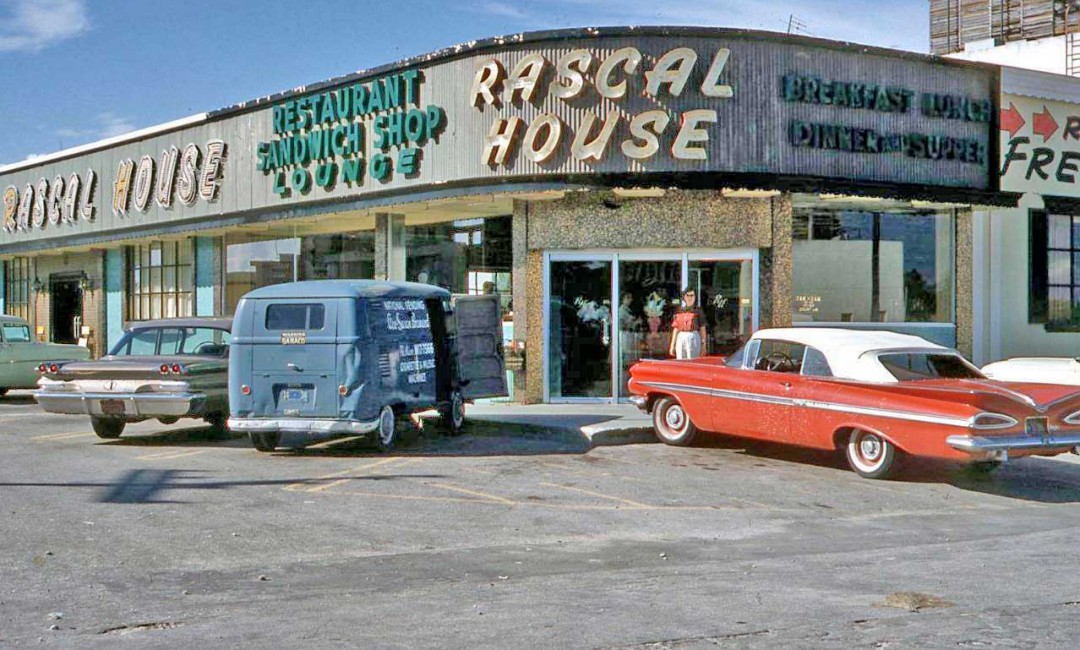 "The Rascal House in Sunny Isles Beach, Fl., one of three popular New York style Delis run by Wolfie Cohen in the Miami Beach area."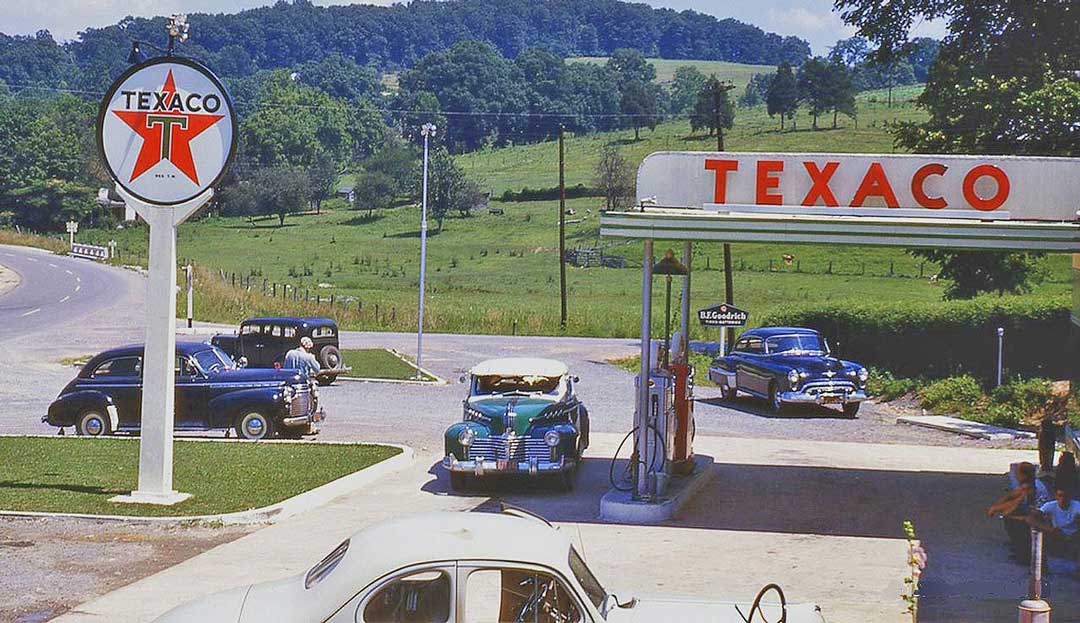 "The Big Bright Texaco Star."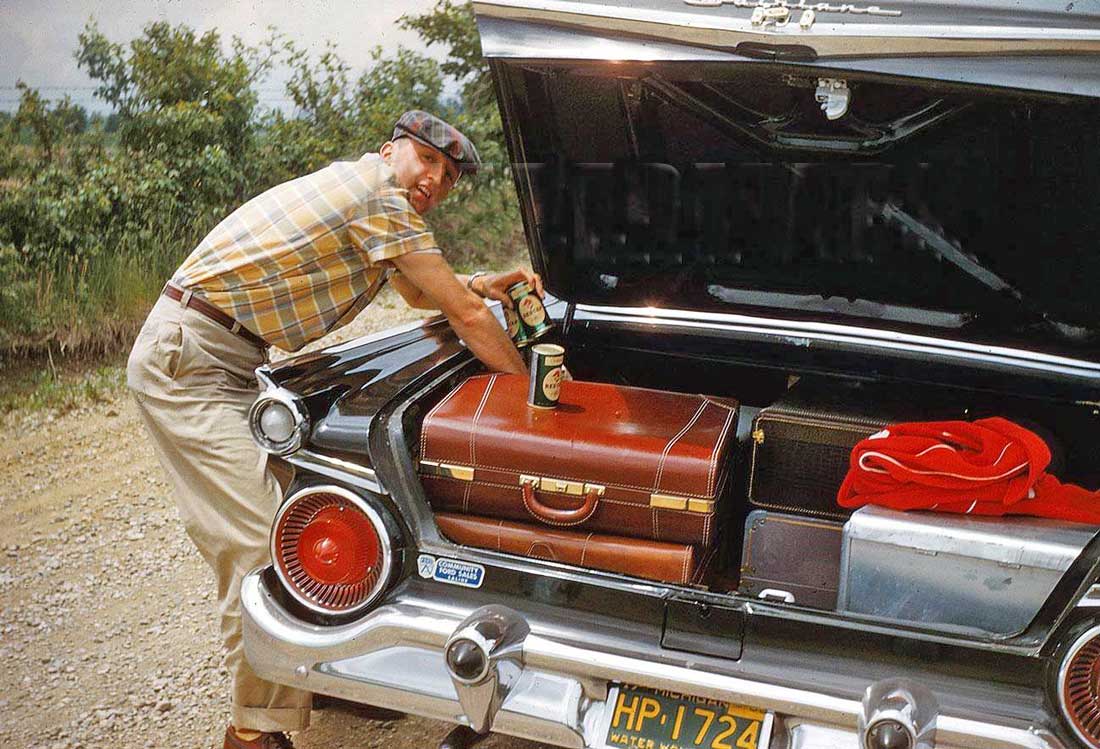 "This Ford Fairlane 500 was purchased at Community Ford Sales located in Saline, Michigan."