For a bit of a change of pace today, we have decided to take a break from vehicles, roadways, and street scenes to take a look at photos of roadside establishments and trade signs in the Library of Congress Collection.
The pictures are from the John Margolies Roadside America photograph archive; some are dated although all of the locations have been identified. To begin the lead image contains a view of the Ko-Ko-Mo Dine In Your Car sign, the Drive-in was located at the intersection of Routes 79 and 80 in Bossier City, Louisiana. The sign and the building have not survived and all of the parcels at the intersection are vacant today.
Please share with us what you find of interest in these photographs.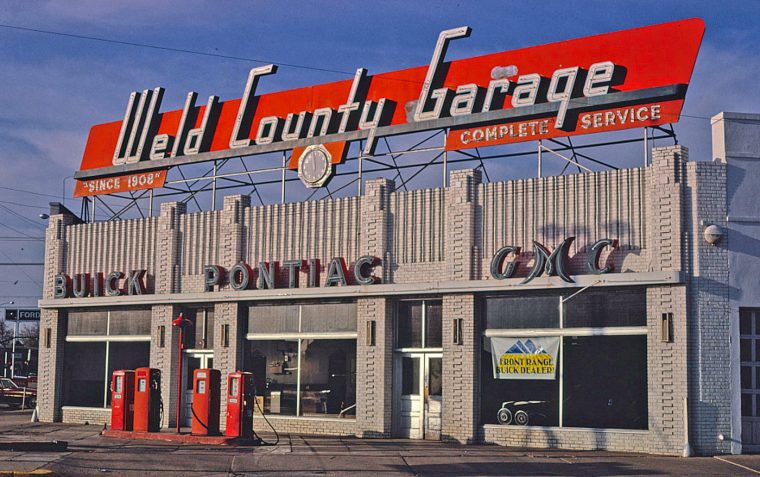 The Weld County Garage (and filling station) has survived and is now a restaurant located at the intersection of Routes 85 and 34 in Greeley, Colorado.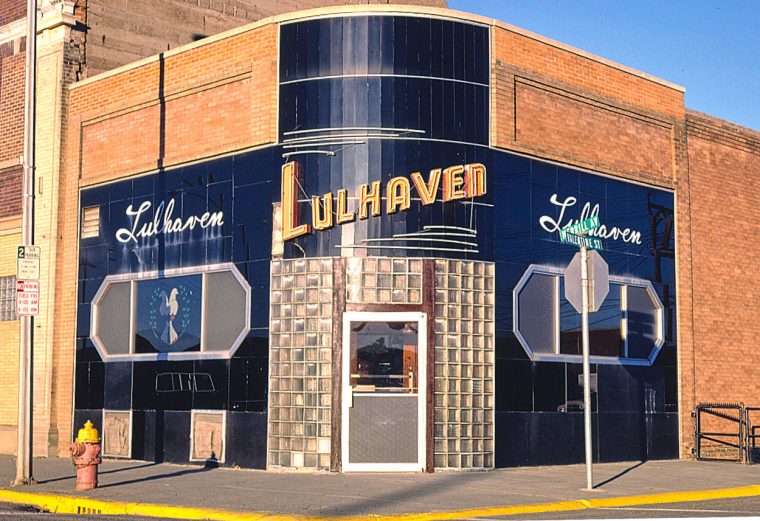 The the Lulhaven Bar is located at 200 Merrill Avenue in Glendive, Montana, and was constructed in 1901. The front corner of the building was rounded off and it was covered with Carrara glass panels, and glass blocks when it was remodeled in the Art Deco fashion in the 1930s. It has survived, and at last report (2008) was being restored, although the 2015 Google Street View image shows that its exterior appearance has not changed.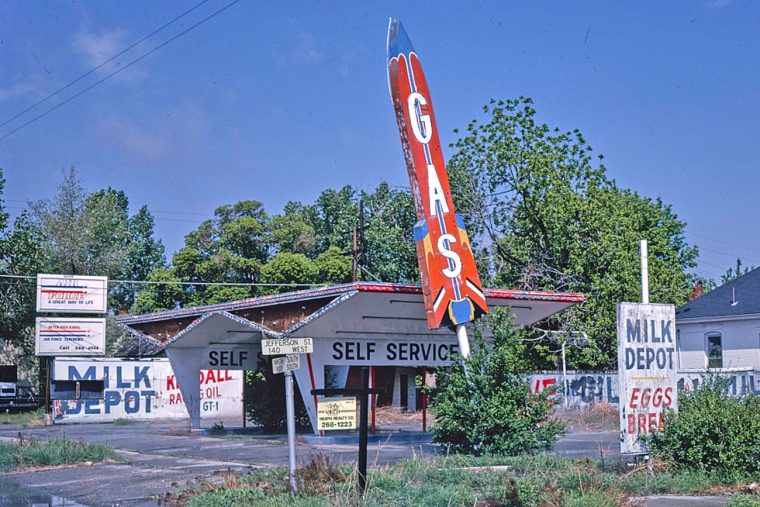 The Milk Depot filling station was located at 900 South and 140 East (Jefferson St.) in Salt Lake City, Utah. At the time it was photographed, it was for sale, although it is not known if it has survived or has been torn down.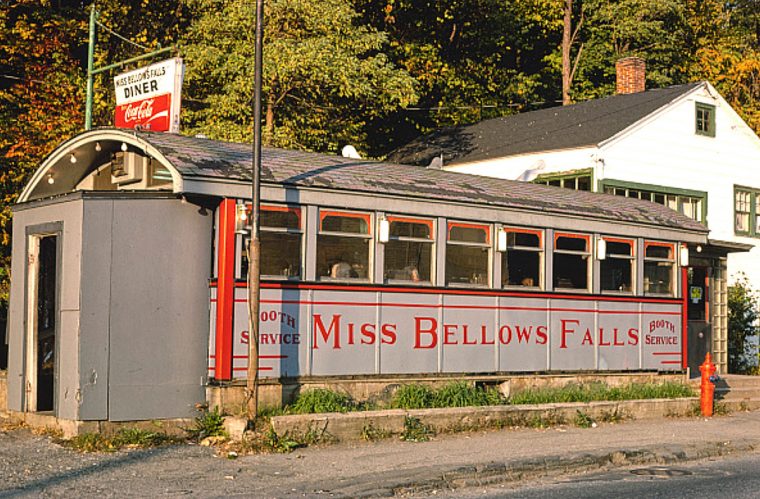 The "Miss Bellows Falls" dinner, manufactured by the Worcester Lunch Car Company in the City in Massachusetts it is named after. It is in operation and located in Bellows Falls, Vermont on Route 5, just twenty miles north of The Old Motor were the "Royal" Diner has survived.