Today's lead image contains a line up of American-made and imported cars in an unknown country. The automotive mix visible here consists of late-1950s to mid-1960s cars. The distinctive license plates on the vehicles should make it reasonably easy to identify where this photo was taken.
As is the usual practice in this series, we ask our readers to tell us the year, make, and model of all of these vehicles along with anything else of interest in the photos. You can look back on all the earlier parts of this series here. The photos are via This Was Americar.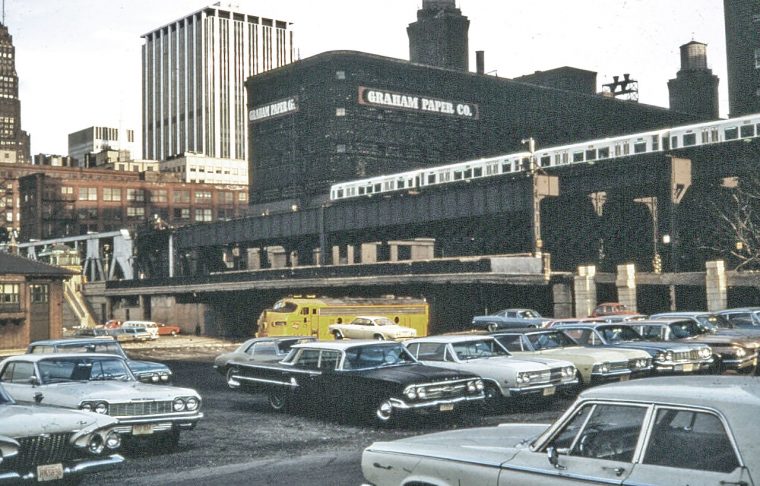 This photo apparently taken from the wrong side of the tracks was shot in a major US city.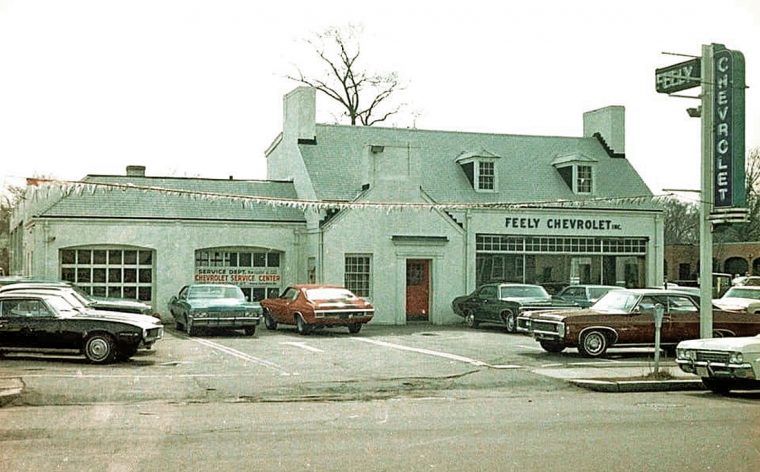 Feely Chevrolet appears to be and old-fashioned small town dealership.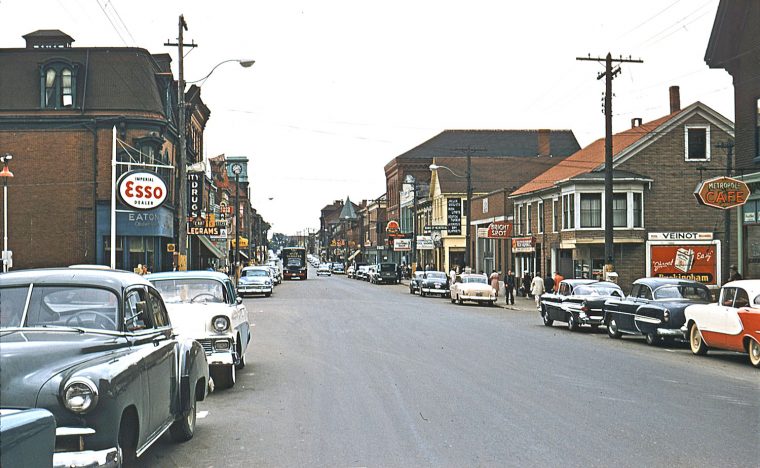 This image is identified as being a slide taken by an American tourist in July of 1957 at Yarmouth, Nova Scotia, CA.