The hard-packed sand at Daytona Beach has been an attraction for motorists and racers ever since the automobile became a viable means of transportation. Driving on the beach in the 1940s, '50s, and '60s and having a photo of one's car taken was a popular thing to do then. Unfortunately, the salty damp sand promoted faster rusting, which probably caused this particularly corrosion-prone vehicle to begin to rust out sooner than expected.
As is the usual practice in this series, we ask our readers to tell us the year, make, and model of all of these vehicles along with anything else of interest in the photos. You can look back on all the earlier parts of this series here. The photos are via This Was Americar.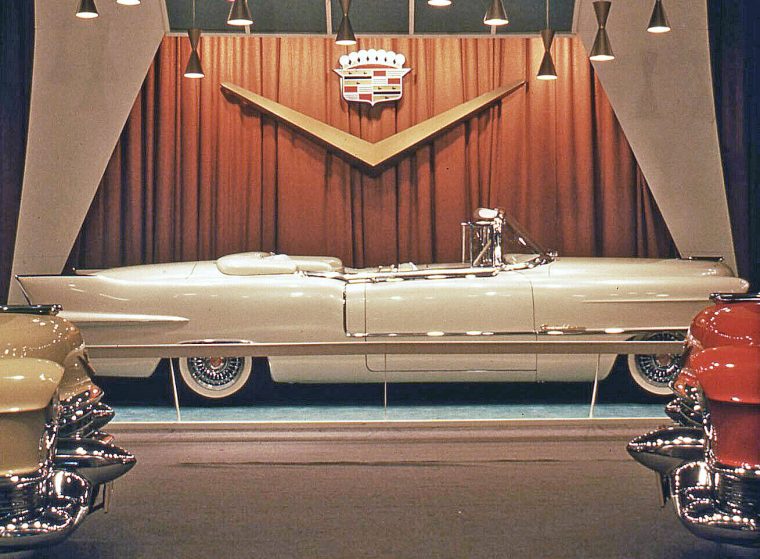 An artsy photograph by of GM photographic.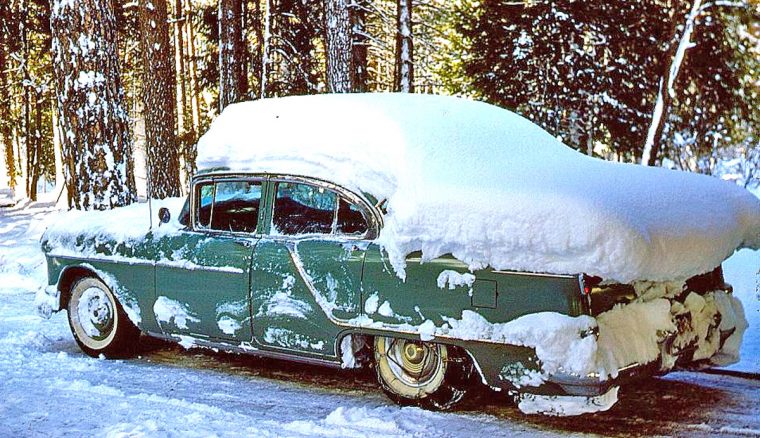 An interesting view of an early form of traction control?