Today's lead image contains an early-1960s view of the Grand Hotel that may be in an offshore location. The American flag in front of the building on the far right may indicate that it housed an American facility, or the area was in a US state or territory.
As is the usual practice in this series, we ask our readers to tell us the year, make, and model of all of these vehicles along with anything else of interest in the photos. You can look back on all the earlier parts of this series here. The photos are via This Was American.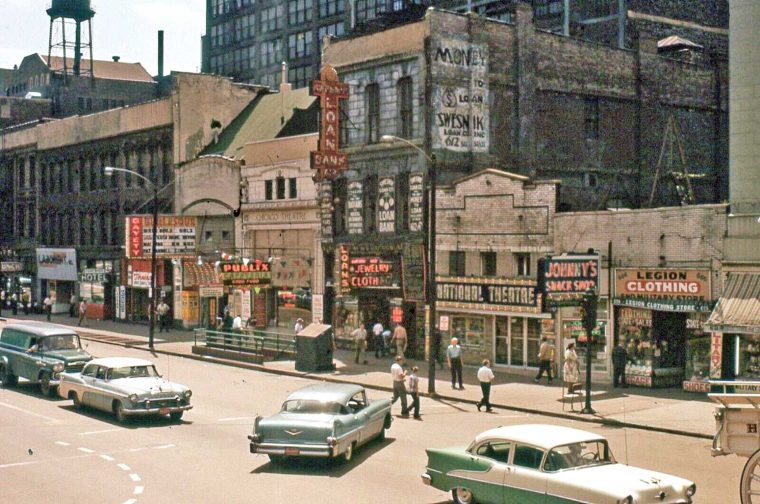 It is reported that this image was taken on

South State Street in Chicago.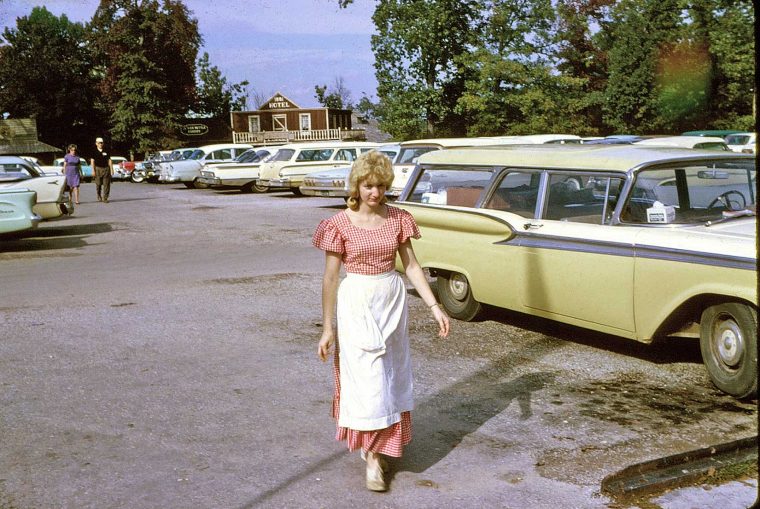 This young woman appears to be reporting for work at a restaurant affiliated with the 1881 Hotel in the background.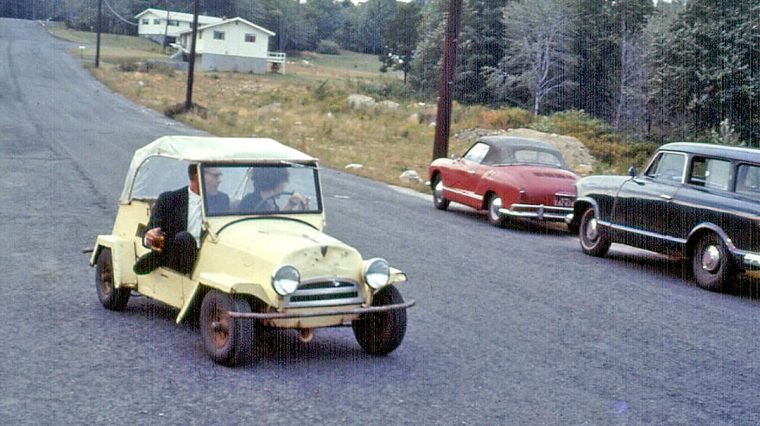 Alice and Floyd were always the last to arrive at a party.