The Goodyear airship moored in this field served as the perfect backdrop for the photo of the blimp and this Chevrolet convertible. The location where the image was shot is unknown, although the waterway or lake and the buildings in the background should serve as useful clues to determine the setting. View earlier posts here on the website covering the Goodyear Blimp.
As is the usual practice in this series, we ask our readers to tell us the year, make, and model of all of these vehicles along with anything else of interest in the photos. You can look back on all the earlier parts of this series here. The images are via This Was American.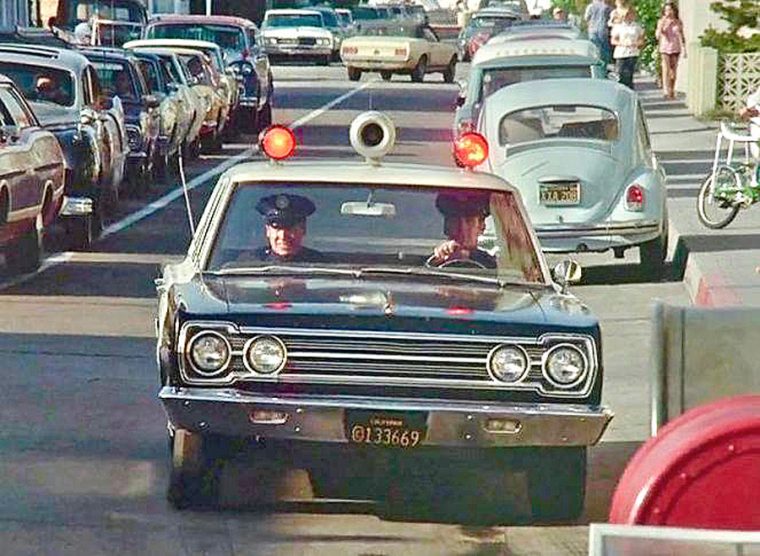 "It's got a cop motor. It's got cop tires, cop suspension, cop shocks."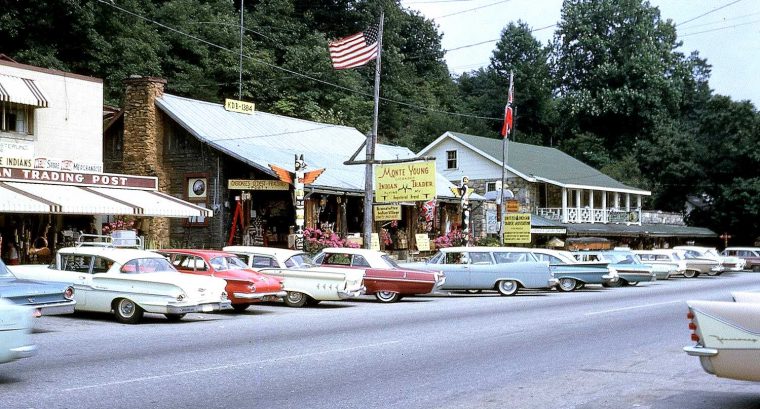 A roadside "tourist trap" providing visitors with the 1960s form of vacation retail therapy.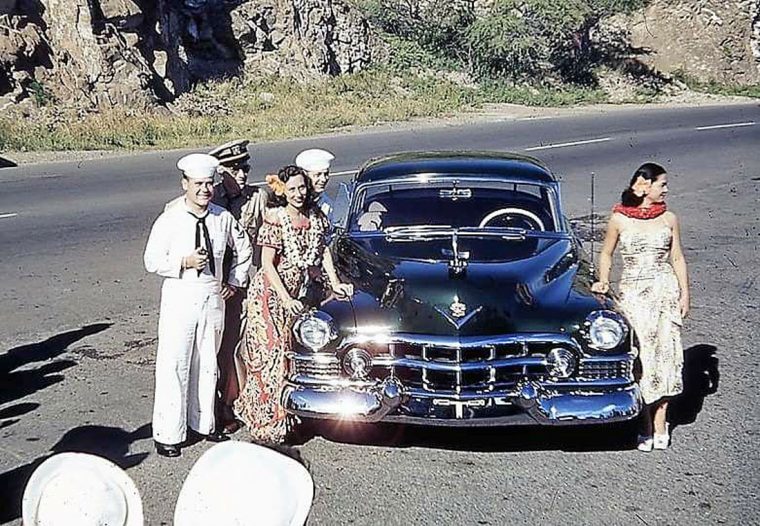 Members of the military posing with models while on shore leave.