A very nice ad displaying the Rochester-Duesenberg walking beam engine, copyrighted 1919. The engine (above) followed after the Duesenberg Brothers sold the rights to the Rochester Motors Co. to manufacture a production version of the early eight-valve racing engine.
The engines where used by assembled car makers and ended up being installed in the following makes; Roamer, Biddle, Wolverine, Revere and one or two others. They were very popular and powerful engines and many of these found their way into racing specials.
Below is a photo of possibly the only surviving Duesenberg 8-valve racing engine which is in a Duesenberg racing car owned by the IMS Museum.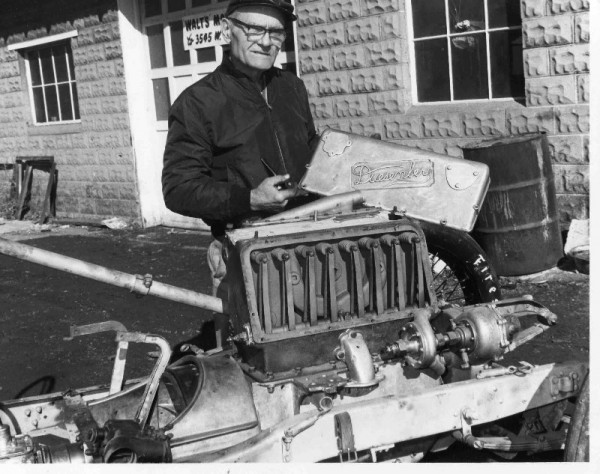 The photo below shows one of two 16-valve racing engines to have survived along with Duesenberg racing the car that it was originally installed in.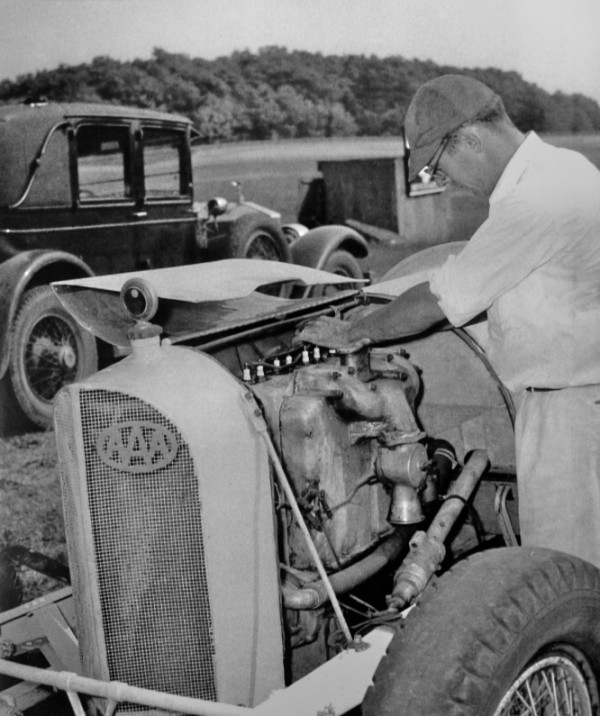 The same 16-Valve Duesenberg racing car below which has survived with its complete history being known, including a 2nd place finish at Indy in 1916. This car has remained with all of it's original equiptment intact and is actively run in vintage events today.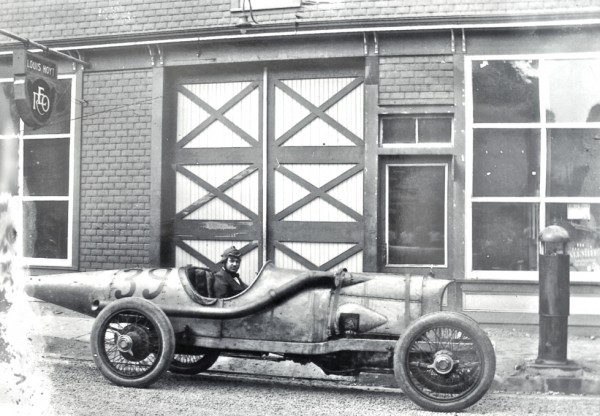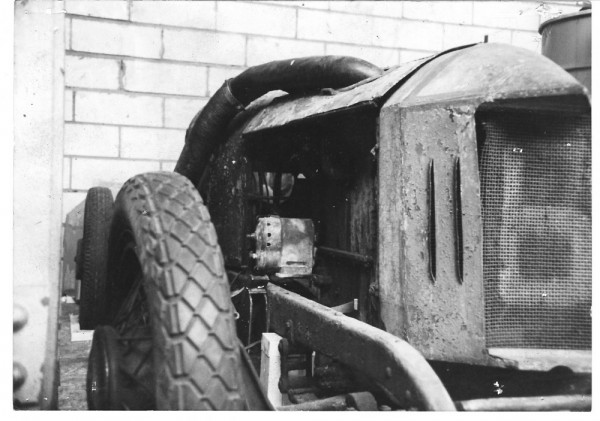 Above and below;  The Kline Kar which has also survived  with it's 16-valve Duesenberg walking beam engine. This car also is actively run in Vintage events today.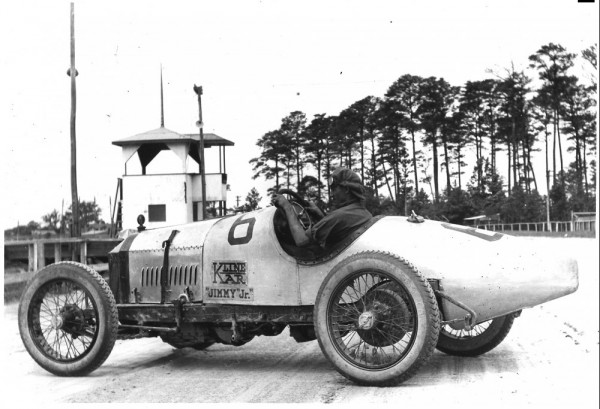 Below is an article describing the same 16-valve engine that was adapted for airplane use. Be sure to click on it an enlarge it to read the text.