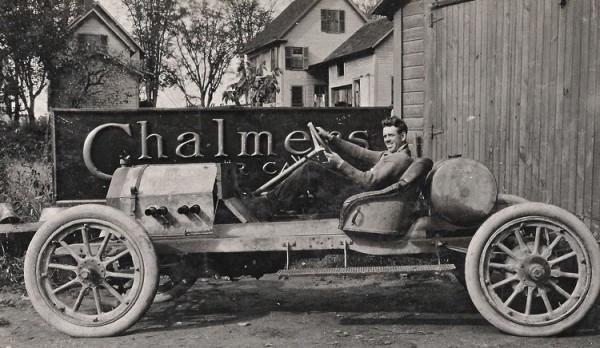 Kurt P. Wheaton contacted us about helping with identifying photos from the photo collection that his grandfather, Ivan P. Wheaton assembled in his early pursuits of racing, which was then followed by aviation. We have included some of the photos here, that he is posting on his blog called Ivan P. Wheaton-Early Bird. Just below are the first two paragraphs from Wheaton's blog, which in his own words, give you a brief overview of what to expect. To thank him for sharing, help us to date and identify as many of the photos as we can to help his efforts Kurt had the following to say about his Grandfather:
"My grandfather, Ivan P. Wheaton, was a WWI aviator, race car driver, photographer, and contributed to many books covering the early years of Marine Corps and civilian aviation. Ivan was born in 1896 in Schenectady, New York – the son of a portrait photographer, Van B. Wheaton.
Van and Ivan shared a love for automobiles, and Ivan began racing at a pretty early age, perhaps around sixteen.  He did well in local races and began to think about racing at Indianapolis. Family history has it that Van didn't like the sound of that, due to the danger in the early years of the race.  The story goes that Van offered Ivan flying lessons, rather than going on to race at Indy. I wonder if that sounded anywhere near as ironic then as it does now".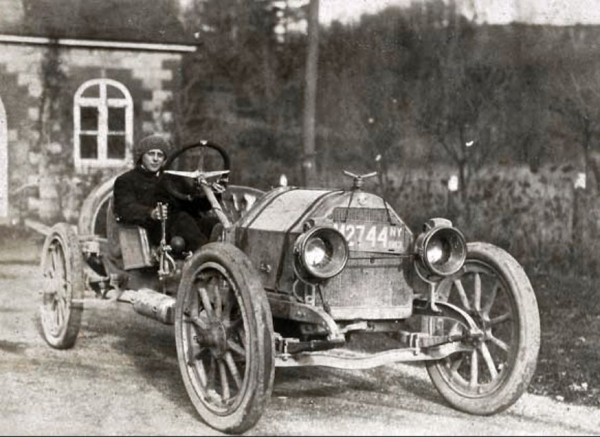 In this post we have added a few comments about the photos; The car above, a Chalmers, appears to be one of his early speed or racing cars. Below on the left is a Detroit built Lozier six with most unusual body work, perhaps it was used for carrying photography equipment? The next car appears be a Matheson Silent-Six (see comments) converted for fast work with an early buggy seat. He attended the race at Indianapolis several times and the last photo is one that he took of Jules Goux and his Peugeot which he won the 1913 running of the race.