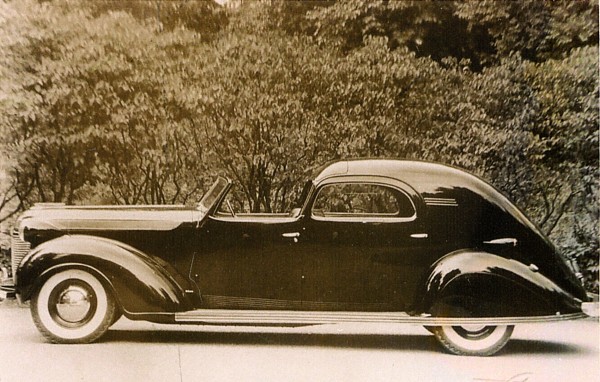 First off an excellent post by David Traver Adolphus about Walter Chrysler's one off town car to be sold.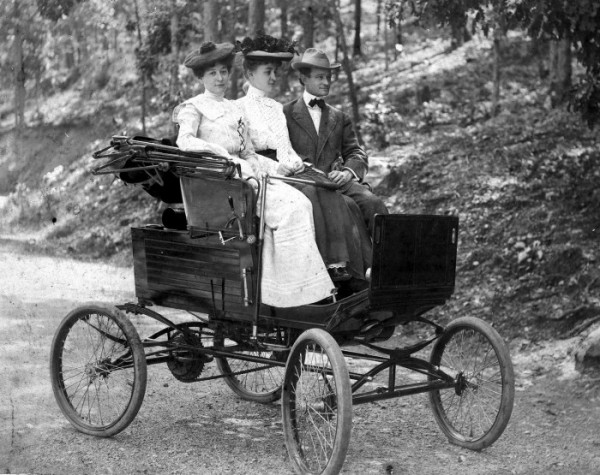 Next up is this great photo posed by Dan Strohl of an 1899 Locomobile which was owned and operated by the women on the left. Read more about the Locomobile at HMN
http://www.youtube.com/watch?v=bz-nO6WvOYw
And finally a wonderful story, Chevrolet at 100: Pulling at your heartstrings. A post by Terry Shea telling the true story about Herb Younger's sons tracking down and buying the car their dad sold because times were tough for the family in the 80's.