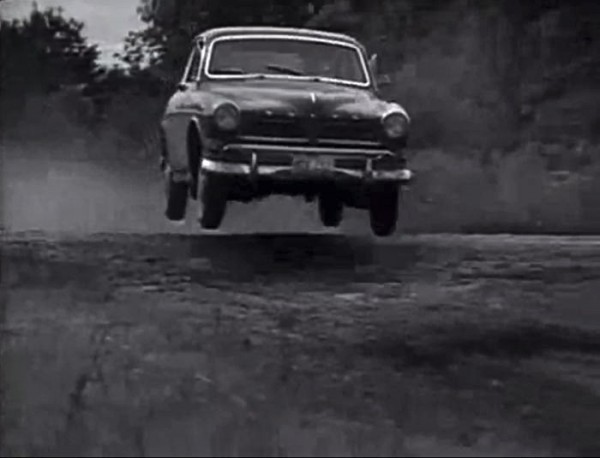 Dan Strohl posted on the HMN Blog a video that he found at Googles Pro-ject Re:Brief , showing Volvo's first U.S. television commercial, produced by Amil Gargano and his team in 1962.
Watch the very interesting Google film as Gargano meets with the Google team to explain what he did and how it can relate to present day advertising.
Special note to regular readers: We are experimenting with new page layouts on The Old Motor to accommodate our advertisers who are helping to make this site possible and to help with faster page downloading. Some of the thumbnail photos and videos in past posts may be in different positions than they used to be and the videos maybe wider than the column. We are sorry for any inconvenience or glitches while we work this out.