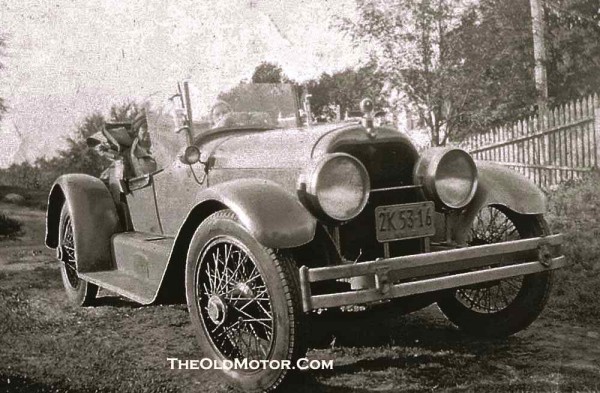 This 1921 Series Five Mercer Raceabout has been in a very fortunate Eric Mickelson's family for quite some time. He has these photos of the car back in the period and is hopeful that someone with access to license plate data can come up with the name of the owner at the time they were taken.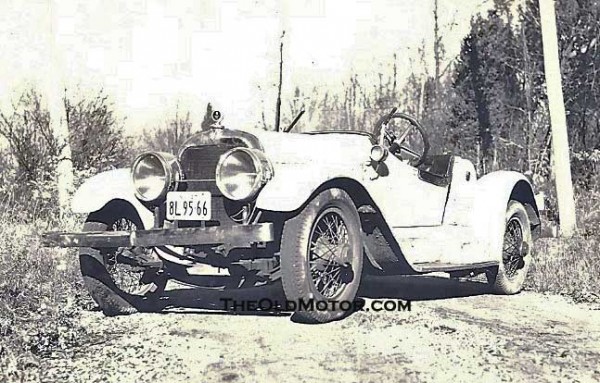 The photo above shows it with what appears to be  New York plate which is identified as being from 1932. The two photos below also appear to be from New York and this plate is from 1937. The car is looking a bit more worn and the bumpers are different along with the windshield being changed to a more pleasing angle than the standard Mercer setup seen in the top photo.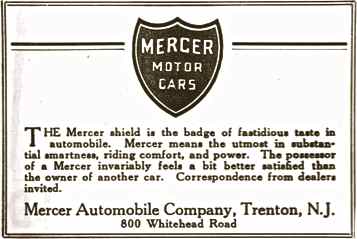 We are looking for someone who can help id who owned this car at the time from registry records to help Mickelson fill in the early history of the car. If you can help or know someone who can please send us a comment.
We have extensive coverage here on the earlier t-head Mercer Raceabout but would welcome any good l-head photos and information you can share.