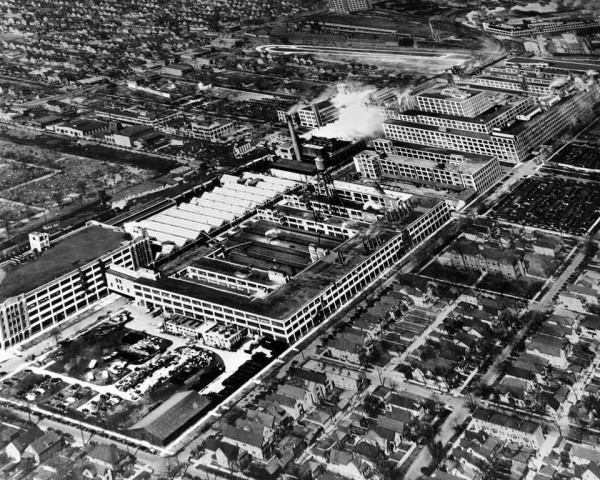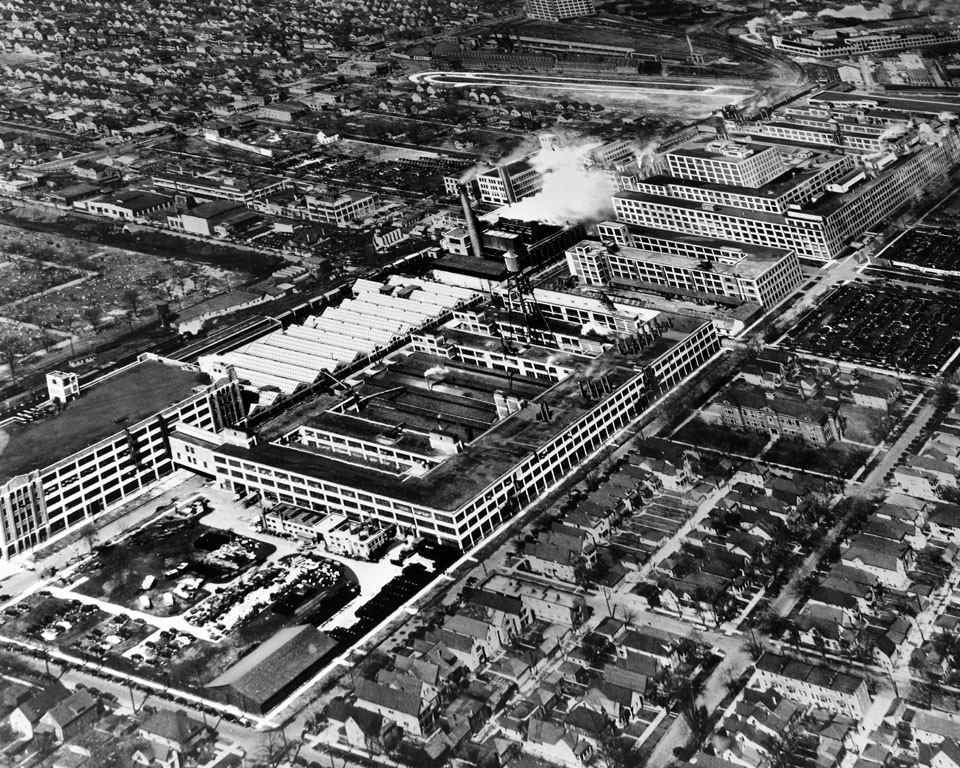 The Packard Motor Car Company Plant, in Detroit, Michigan, (seen above) was for a long time, one of the grandest examples of an automobile factory in the world. The company moved into its first new and modern  Albert Kahn designed, reinforced concrete building on East Grand Blvd. in Detroit during 1903 – 1904. After that time it was a continual process of expansion until the whole complex was almost one-half a mile long.
The photos (above) are all courtesy of the Detroit Free press and originated from the Detroit Public Library. All are captioned in a gallery you can access below, containing eighty-one photos of showing the Packard plant during its busy and most prosperous pre war years.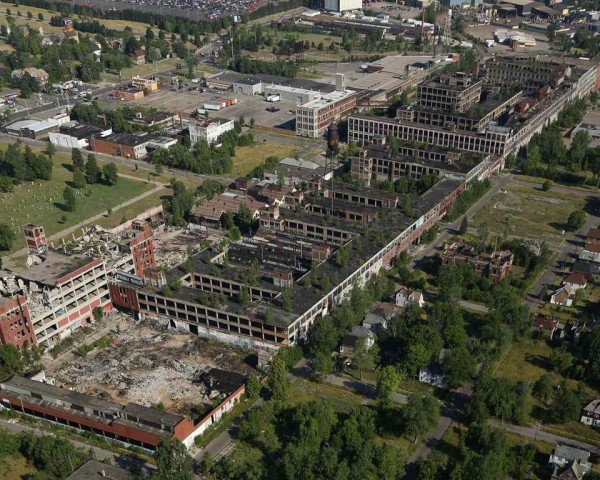 The Detroit Free press photo (above) taken from the same spot as the (top) photo shows the crumbling remains of the once grand Packard Plant. The situation that whole complex is in, remains very serious and it now appears that the great majority of it may end up being razed. Take the time to view the following links to the Detroit Free Press, were you will see the plant at its prosperous times and today, close to death after being taken off of life support.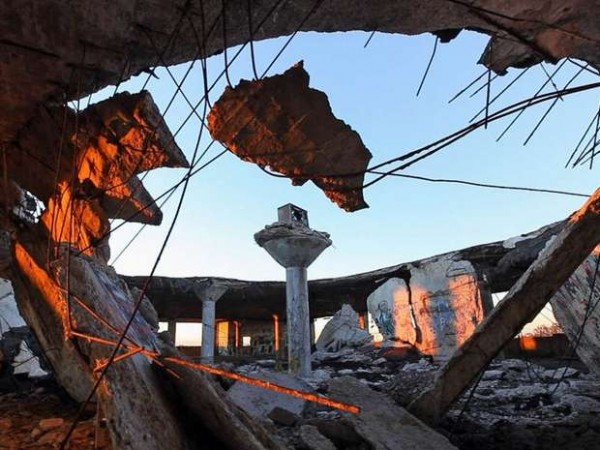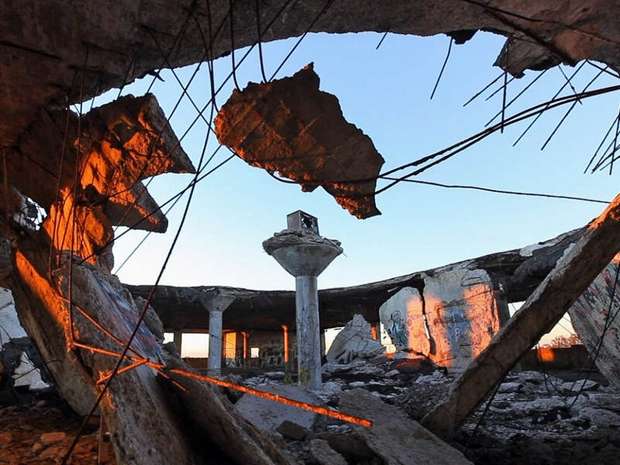 The newspaper has has done a very good job of putting together a number of features you will enjoy exploring:
An interactive aerial view showing where and how the complex is currently disintegrating. By moving your mouse over the photos you will see how it looked in the past.
An editorial and a must see video that explains the problems and shows the condition of the plant and how it is being stripped by scrappers, piece by piece.
The remainder of the 75 black and white photos with captions seen (above) showing interesting scenes back when it was in operation.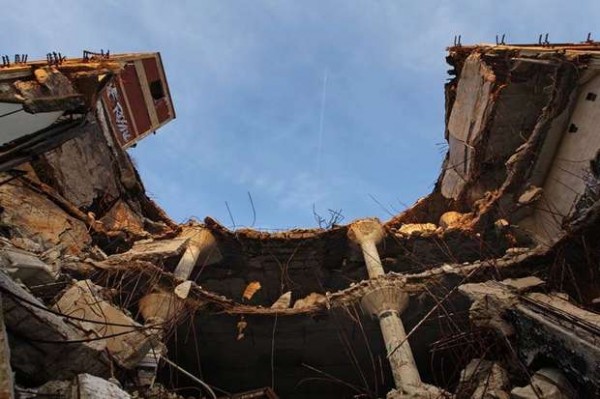 An amazing  interactive gallery that overlays images from the present with an image of   the plant in the same view when it was in operation.
A timeline that starts in 1899  and lists significant events in the complexes history and covers troubled years and down hill slide from 1987 to the recent foreclose proceedings by the city.
One other photo galley not to be missed shows the sad scenes of the Packard Plant today in images by talented photographer Brian Kaufman of the Detroit Free Press. Found via Mac's M.C.G.