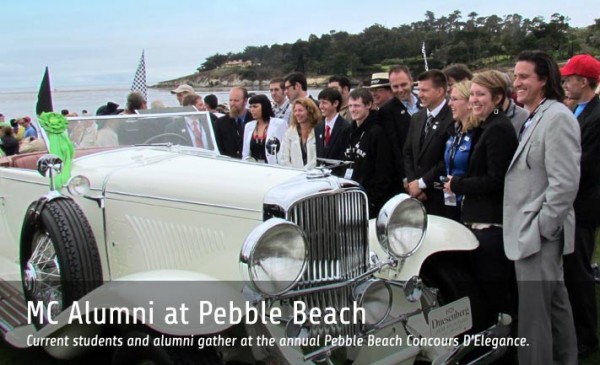 So far our readers and others from the Ford Barn, the H.A.M.B. and the AACA forums have contributed about $2500, along with possibly some other direct equipment donations. According to Vice President of Auto Restoration Director, Amanda Gutierrez, the school is planning on adding the funds into their Red Wrench Club fund to do the following: "We're purchasing a power hammer, a TIG welder, wiring up our dust collectors, and a few other things that we're still determining".
Again thanks to all who have helped and just remember, that you can also donate to the program anytime in the future, in many different ways.
We will have a follow-up soon after the fundraiser is over.