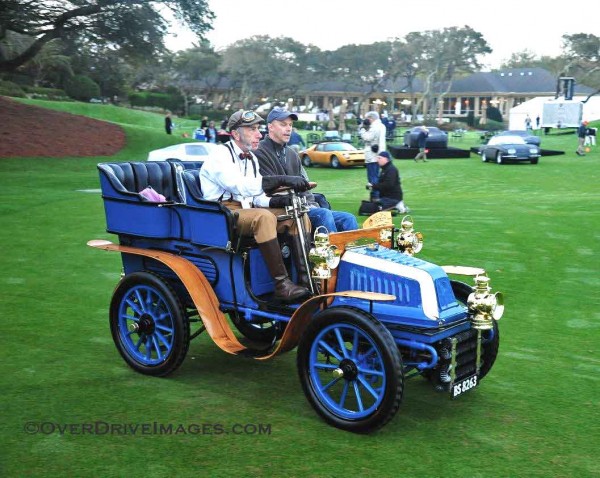 The 18th annual Amelia Island Concours D'Elegance was held last Sunday, March 10, 2013, on two fairways of the golf course directly in front to the Ritz Carlton, the host hotel, which is right on the beach facing the Atlantic Ocean.
The weather this years was fantastic through all fours days of touring, auctions, a "Cars and Coffee" show on Saturday and the Concours D'Elegance on Sunday.
Alan Gosley of www.OverDriveImages.com was on the scene before day break to cover all of the Concours action, starting with many of the 250 plus cars rolling onto the golf course early in the morning. We are going to present Gosley's photos as a photo essay in installments starting here over the next week or so and next move on to his photos during the Concours and finally show you the Best in Show, Concours d'Elegance and Best in Show, Concours de Sport winners.
To learn more visit www.ameliaconcours.org and all of Alan Gosley's excellent photos can be seen at Overdrive Images.
Part II of The photos can be seen here.