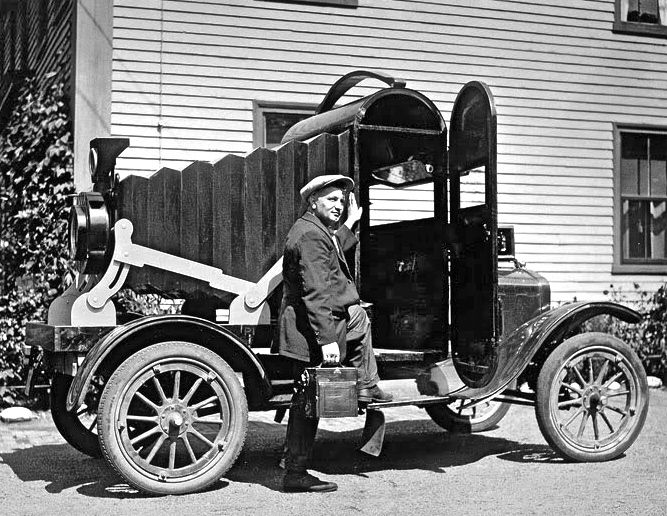 If you have a collection of photos of similar quality to what you have seen on The Old Motor and would like to share them with our readers, we would be interested in to discussing this with you. Send us a message with your contact info and we will be in touch with you shortly.
*We do not sell photos seen on The Old Motor*, as we just do not have the time and we are not set up to be able to print them. We also do not have the time to email copies.
Types of photos we are looking for: Any good quality pre-1966 photo of a car, truck, motorcycle or a vehicle related business. We only are interested in photos taken back in the period that the vehicle was initially used in.
If you are associated with a museum, club or archive with a large quantity of good photos, we would like to talk with you about helping your organization. In exchange for photographs that we can use, we will work hard to give your club or historical society website, exposure to the large numbers of visitors that we get daily. We can also work to help identify vehicle photographs, by the use of our knowledge and that of our viewers. Contact us and we can discuss the details.
We do not post photos of cars once they have been in collectors hands or at car meets, unless they are professional quality contemporary photos. Take at look at the site and you can quickly see what types of images we use and the level of quality needed.
Sending us photos: If you have a good quality scanner by all means use it and scan your photo at a high resolution. You can then send it to us as an attachment in an email, or if you have a large quantity they can be sent in a zip file.