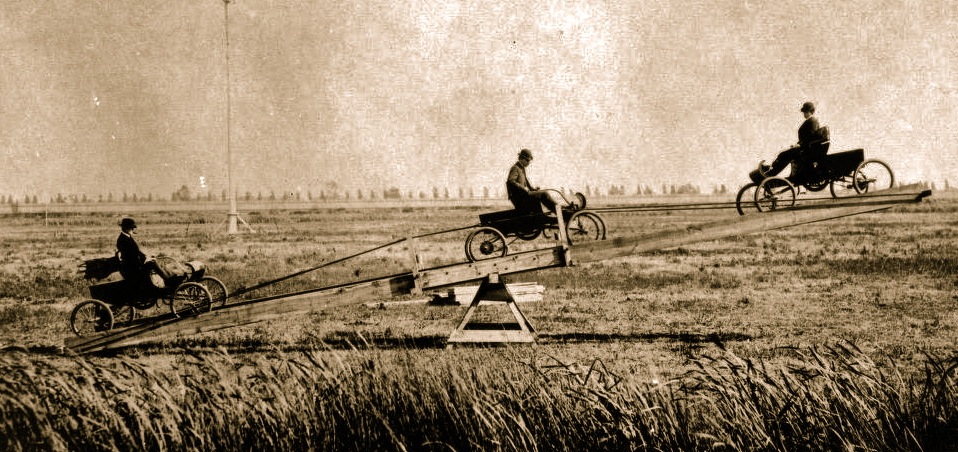 Thank you for stopping by to visit our vintage online automobile magazine. We work very hard on the content to make this into both an entertaining and educational experience and at the same time working towards helping out with the future of automotive preservation.
The home page is a mixing pot where all photos enter in the order that they are submitted. Many people enjoy this format because it is like a treasure hunt, you never know what automotive oddity or masterpiece you might see next. You can browse at will, or if you prefer a more focused visit, you can select any of the different classifications which you can see under the categories in the left hand column. All of the photographs are enlarge-able, providing that the file size is larger than the one shown on the page simply by clicking on them.
If possible, we hope to donate a large portion of any funds that we may take in to give back and help organizations that are working to preserve our rich automotive heritage. See our give back page to see what organizations that we are working towards supporting. To help underwrite the costs of this endeavor which are considerable, tasteful and small clickable links to vintage vehicle firms and services are in both columns on either side of the page. We welcome any inquiries from other like firms to join us to help support the future preservation of our heritage. We also ask that you patronize our sponsors who are of a like mind.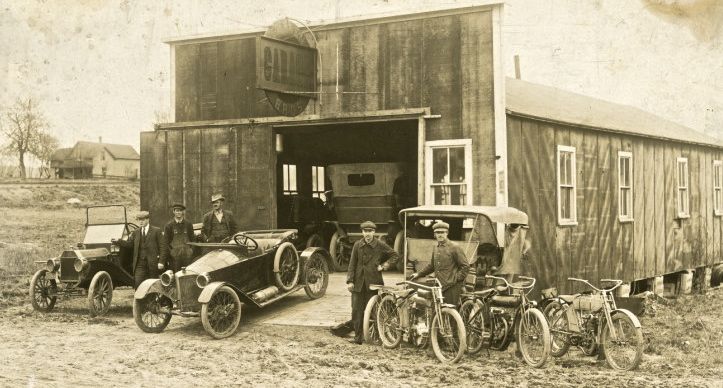 If you have some exceptional old car photos of your own that you would like to share with our audience, we would interested in seeing them. Contact us by clicking on any comment button and leave us a message with return a return email address which will remain private.
We also include work from contemporary vintage automotive photographers and artists, and welcome submissions from either.
Thank you for your visit,
David Greenlees