Two excellent organizations that help people and the old car world are shown below, please check them out and support them if at all possible.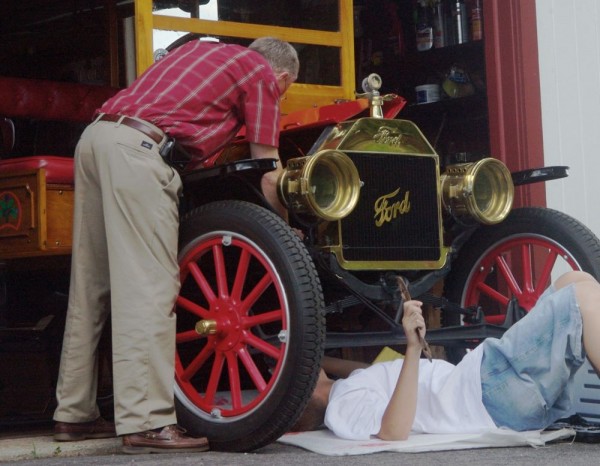 The Raymond Hill School at Klingberg Family Centers is developing an Auto Restoration Program for special education students. These students have endured of all sorts of trauma in their lives, and as a result, they have lost hope and have no goals for their futures. Through The Raymond Hill School Vocational Program, students experience career opportunities, such as auto restoration, and find hope for a productive and healthy future.
The Klingberg Family Centers also puts on the very sucessful  Klingberg Vintage Motorcar Festival, every year on Fathers Day Weekend, at its beautiful hilltop campus, located in New Britain, Connecticut.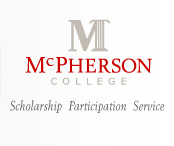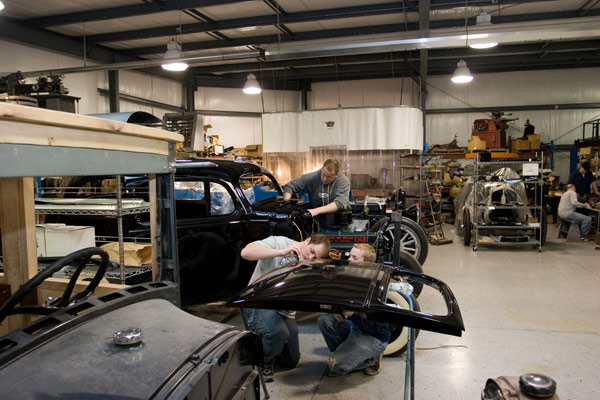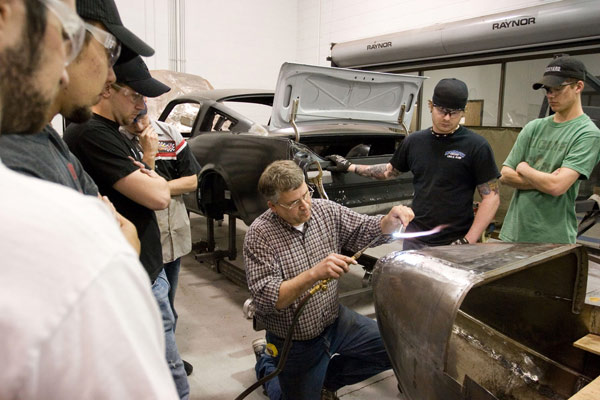 McPherson College above is an excellent organization worthy of your support. They are committed to educating and training today's youth to take care of the machines that we and they are passionate about.
Follow the links to their website to learn more about how you can help out so that everyone benefits.